Pop Culture
7 Bollywood Movies to Watch If You Loved WHEN DIMPLE MET RISHI
This content contains affiliate links. When you buy through these links, we may earn an affiliate commission.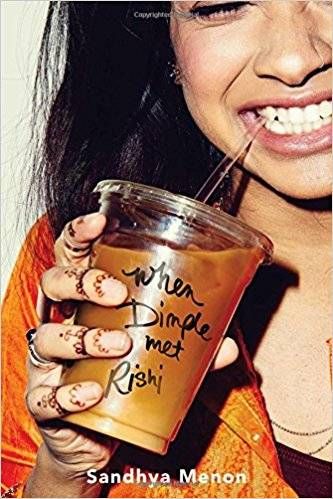 Sandhya Menon's debut YA book, When Dimple Met Rishi, has been creating waves for the last few months. If you haven't yet, you must pick it up immediately, because I am yet to find a person who did not enjoy it immensely, regardless of their usual tastes in books.
The book has not been optioned for a movie yet, but I do nominate Hasan Minhaj for the role of Rishi, because we've have watched him dance to this, and I hereby declare it a legitimate audition for the same. In the meanwhile, let's talk Bollywood movies, y'all!
As much as I appreciated Sandhya Menon's writing and loved and enjoyed the book, there is perhaps a reason my excitement for it was not exactly at par with other Rioters… this was because I've grown up in India, watching Bollywood movies which are often the same mix of emotions, a good dose of hilarity, and a generous measure of song-and-dance and cheese.
1. *Queen (2013): easily my favourite Bollywood movie of all time, this is the story of an Indian bride who gets left at the altar (ok, not literally) by her fiancé, who believes she's not good enough. The heroine, Rani, then decides to embark alone on her honeymoon to Europe, not having seen much of the world before. Led by a woman who is strong despite her insecurities, Queen is the feminist Bollywood movie to watch if you adore Dimple.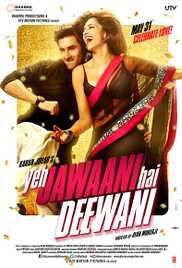 2. *Yeh Jawaani Hai Deewani (2013): not much feminist brilliance to be found here, but watch it if you love the song-and-dance aspect of Indian cinema, or obnoxiously grand and elaborate weddings. The lead couple meet on a trip they're both taking to figure out their lives after college, but obviously, their dreams differ and take them on separate roads until they meet at, wait for it, their best friend's wedding.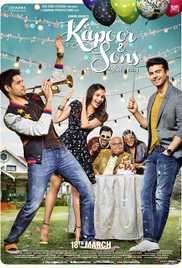 3. Kapoor and Sons (2016): featuring a good love story and an even better sibling rivalry, watch to understand the dynamics of an Indian family, and the pressures they impose on their children. Cinematically speaking, the movie is beautifully shot; the songs are annoyingly addictive, and the lead heroine is charming, independent and headstrong. Look out for the subtle hilarity of living in a modern family, as well as the complex relationships the parents have.
4. Shuddh Desi Romance (2013): opening with Raghu, who is having second thoughts about going through his arranged marriage, the movie explores live-in relationships and marriages in India through the three main characters. The songs make me all fuzzy on the inside, and the female lead is incredibly honest and easily relatable.
5. *Jaane Tu… Ya Jaane Naa (2008): the tale of two best friends, the only two people in their world who don't realize they're compatible with each other and should be together #5eva. Very cheesy + all the B'wood tropes.
PS: Genelia D'Souza, the lead actress, would make the perfect Dimple.
6. Aisha (2010): loosely based on Jane Austen's Emma, this romcom follows the antics that ensue after the rich protagonist decides to turn matchmaker for her friends. This is also THE MOVIE to watch for all the Clueless fans out there.
7. Dil Dhadakne Do (2015): ensemble cast, immensely hilarious, everybody performs coordinated dances on a giant cruise ship… need I say more? Watch for some typically entertaining Bollywood hijinks and rich-people-problems.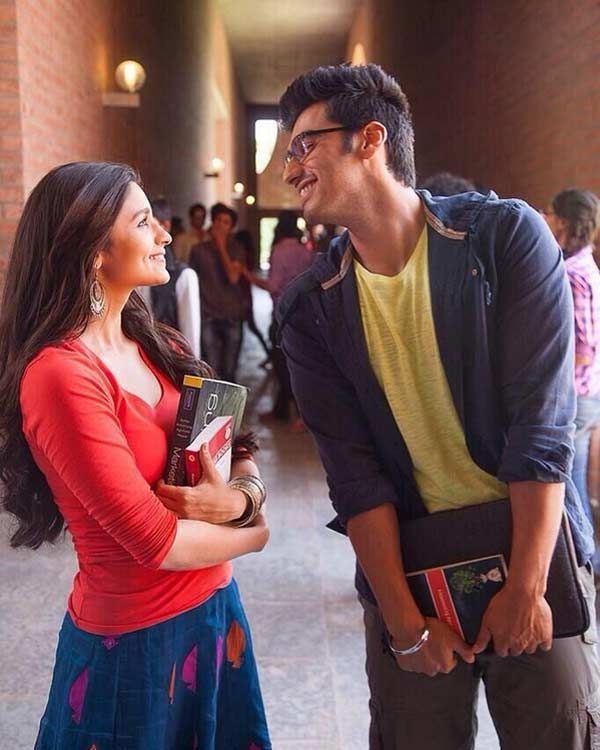 Bonus: if you need an instant fix for your WDMR hangover, head over to YouTube to watch this song from a Bollywood romance set in an Indian grad school, and it should give you all the required feels (consider yourself warned that the movie the song comes from, 2 States, is quite alarmingly terrible, and this writer will not be responsible for any repercussions that may emerge after a viewing).
Note: All of the above are available to rent or buy on Amazon US, and the starred ones are also available to stream/buy as DVDs on Netflix US.