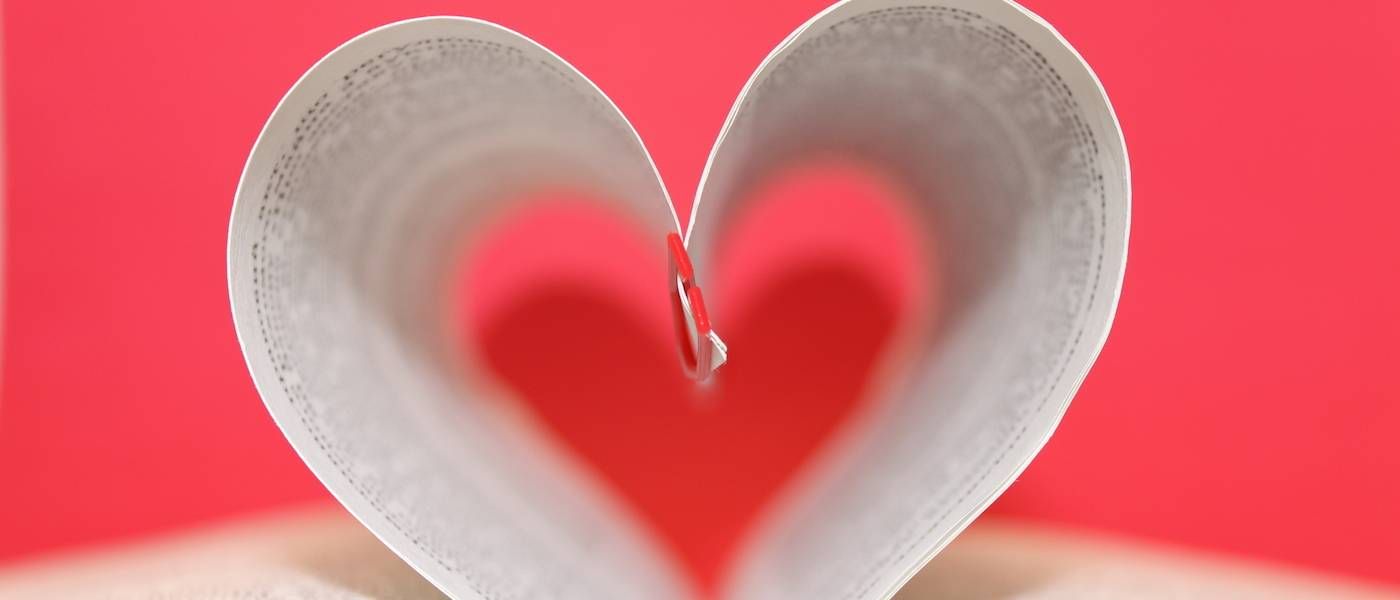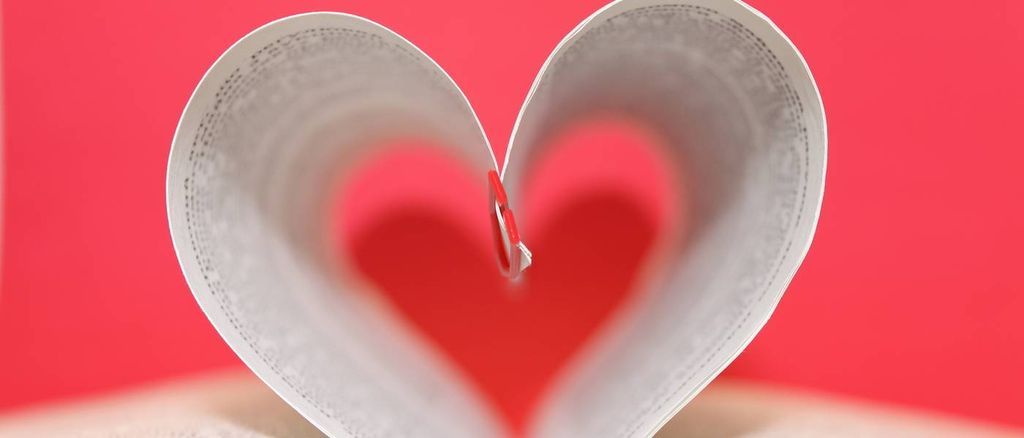 Featured
7 Best Declarations of Love on My Bookshelf
This content contains affiliate links. When you buy through these links, we may earn an affiliate commission.
We've all read some of the more infamous ones. From Romeo's dazed forswear it, sight! to Mr. Darcy's impassioned you must allow me to tell you how ardently I admire and love you, these declarations — some visceral, some sweet, and some both — have followed us for centuries. There's something about them, isn't there? The words that spill out, in that pivotal moment where the emotional fate of every character seems to hinge on the point of a knife.
To me, however these are not the only declarations of love that have struck a deep chord. After all, what about the ones that don't necessarily live within a categorical romance, but make your blood burn and twist your heart just the same? Here are a few more from my own personal collection, some considered romances and some not, that often leave me feeling like I've somehow been vaporized, and will live with me for a long time to come:
1) "But I'm selfish, and I'm weak, and I love you so much, and it's been so excruciating not being able to—"
— Bucket of Ashes (Nell Sweeney Mysteries #6), P.B. Ryan. Because the raw, unstoppable declarations are somehow the best ones.
2) "My soul sees its equal in you."
— The Wrath and the Dawn. Mutual respect is always, always sexy as hell.
3) "I have a dream," he said slowly. "I persist in dreaming it, although it has often seemed to me that it could never come true. I dream of a home with a hearth-fire in it, a cat and dog, the footsteps of friends – and you!"
— Anne of the Island (Anne of Green Gables #3), L.M. Montgomery. The beautiful simplicity of this longing leaves me in a gushy puddle. Every time.
4) "I have waited for this opportunity for more than half a century, to repeat to you once again my vow of eternal fidelity and everlasting love."
— Love in the Time of Cholera, Gabriel García Márquez. Not that I'm saying the relationships in this book are to be aspired to, but this declarations…
5) "But you've slipped under my skin, invaded my blood and seized my heart."
"That sounds more like a poison than a person."
"Exactly. You have poisoned me."
— Poison Study, Maria V. Snyder. I don't know about you all but a good metaphor for love is always a turn on.
6) "But don't think you can hide from me, wherever you go. There is not a place in Samaria—not in the mountains or the valleys, not in the rivers or the plains—not in Ysral, should you be able to sail to it—where you could go and leave me behind. And if I leave you, for any reason, I will return to you. That is as certain as the sun rising tomorrow and the thunderbolt falling tomorrow night. That is as sure as the god's existence. I will come back to you, or I will find you—over and over again, as often as we are parted, until the end of the world itself."
— Archangel (Archangel #1), Sharon Shinn. To be clear, this may seem slightly stalkery out of context, but it makes sense in the story. And too, there's something about using the natural elements in explaining your emotions that makes my heart sizzle.
7) "I cannot let you burn me up, nor can I resist you. No mere human can stand in a fire and not be consumed."
— Possession, A.S. Byatt. Great metaphor? Check. Use of an element? Check. Raw emotion? Check. check check.
—
What about you, readers? What declarations of love live on your bookshelf that you will never, ever forget?