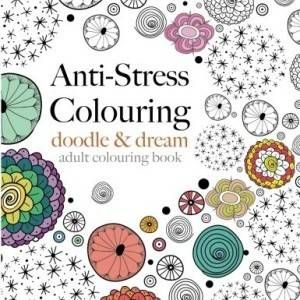 Nonfiction
7 Adult Coloring Books for Stress and Anxiety
This content contains affiliate links. When you buy through these links, we may earn an affiliate commission.
I was a bit standoffish when it first came to adult coloring books. I could understand the idea of them, sure, but I didn't quite know why I needed them in my life. I had too much stuff going on to spend my time coloring. Bleh.
Then I got gifted one, had a few stressful weeks, and figured it out.
Adult coloring books are amazing, because they give you a space to not do anything. I needed adult coloring books, specifically because I had too much stuff going on. Instead of aimlessly looking at my phone when I got overwhelmed, I could use my hands and zone out into them for a bit.
Now, when I'm stressed or anxious, I flip open a page, spend an hour on a design, and typically by the end of that time, my stress and anxiety have dissipated. Anxiety compounds when we ruminate over the small nub of it, but research has actually shown that focusing on another task for as little as two minutes can help break that cycle.
We all know books help us when we feel anxious. With the newest adult coloring books, there's another way to find a little calm and relaxation between the pages. These seven books, in particular, are meant to help when life is especially overwhelming.
The Calm Coloring Book by Patience Coster
The Mindfulness Coloring Book: Anti-Stress Art Therapy for Busy People by Emma Farrarons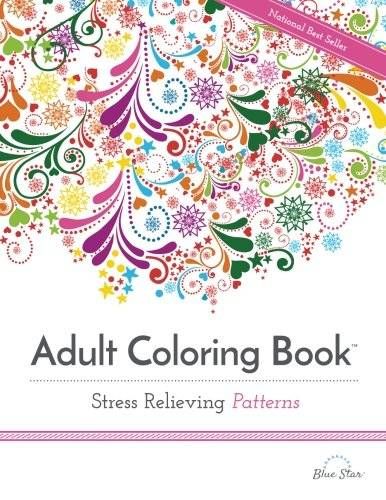 Adult Coloring Book: Stress Relieving Patterns by Blue Star Coloring
Creative Therapy: An Anti-Stress Coloring Book by Hannah Davies, Richard Merritt, and Jo Taylor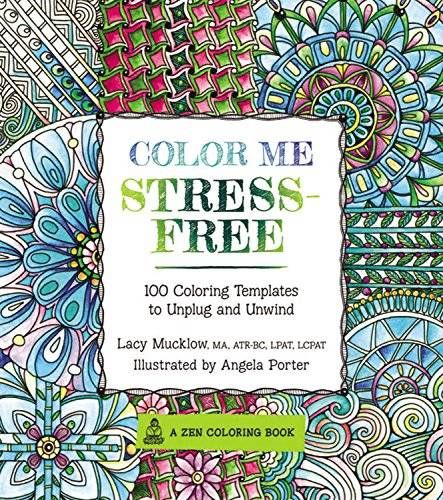 Color Me Stress-Free by Lacy Mucklow and Angela Porter
Anti-Stress Colouring: doodle & dream by Christina Rose
The Sweary Coloring Book for Adults from CreateSpace Publishing (for when you just really need some stress-relieving swearing in an artful way)
Need even more adult coloring books? We've listed our favorite coloring books based on novels or museum pieces, as well. Do you have any other adult coloring books that you love?