60 Of The Best Reading Glasses Under $30
"It is a truth universally acknowledged, that a single person in possession of reading glasses, looks immediately cleverer." — Jane Austen (and me, a bit)
When recent acquaintances see me with my glasses on for the first time – I mostly wear contacts – the reaction is usually the same: they say I look like a true nerd, and everyone finally concedes to give me the bookworm award without further ado, as if my love for books finally made more sense for everyone. It is true: wearing glasses makes you look instantly like an intellectual, and although they can become a bit of a nuisance if you fall asleep on your face, or if you have already been through all other reading positions and you're now left to read on your side, they don't have to be boring. Reading glasses can be – should be – a way to express your own unique personality.
The bookworm effect is already on, as long as the glasses are on; now, all you need to do is chose the perfect pair for you. Here are a few suggestions, for all tastes and needs, all under $30.
Stylish Reading Glasses
Let's start with style! If you are looking for a pair of reading glasses which will get people's attention, look original, and make you feel altogether cool, I have gathered a few that fit those requirements.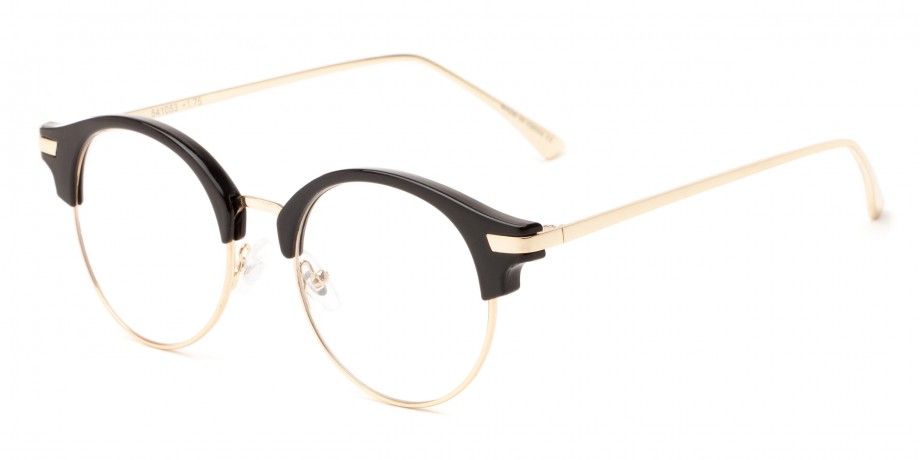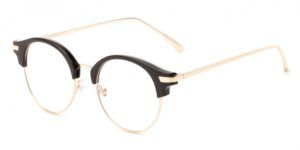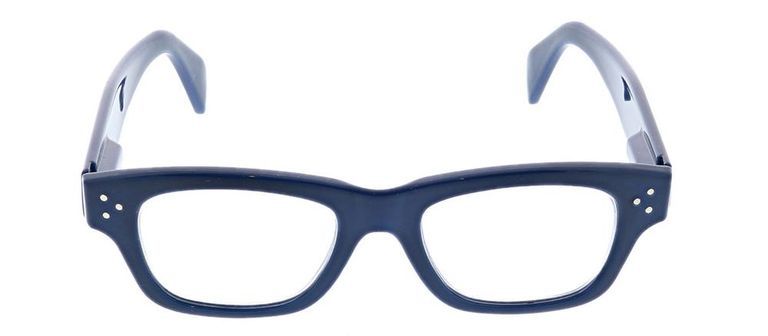 Get a nice cat eye for $19.95, a strong blue frame, or a more delicate one, for $22 each.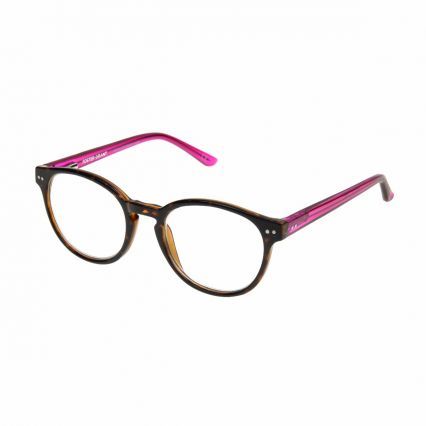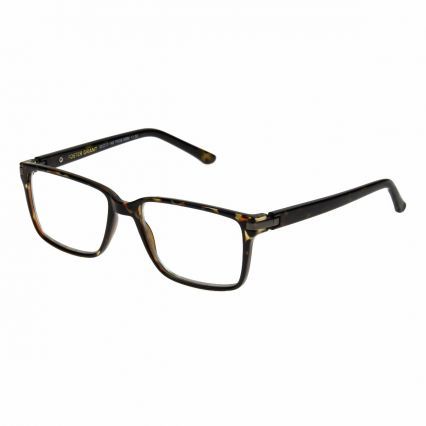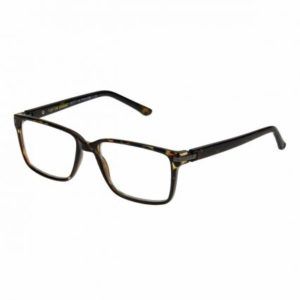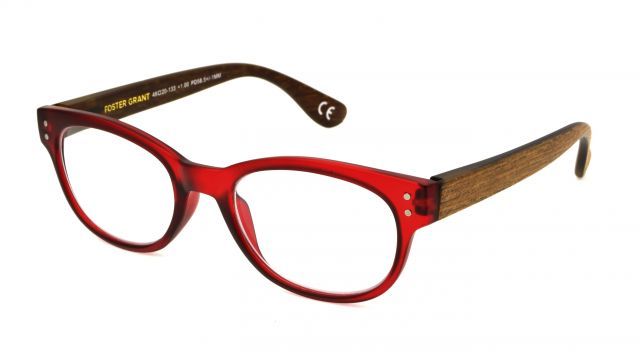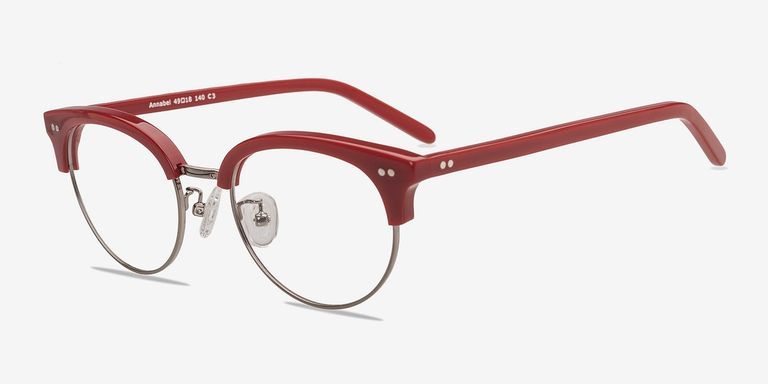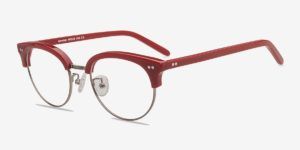 In this batch, there's a little bit of everything: square for $22, roundish pink, tortoise square, or red for $24.99. For a more delicate look, you can either choose the lovely round tortoise for only $15 or the cute matte red for $26.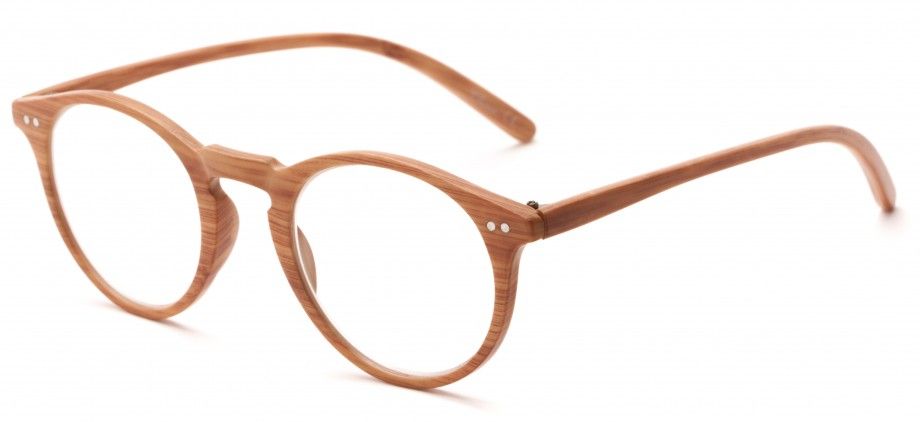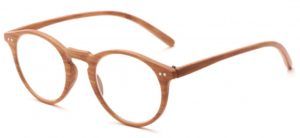 If what fits your face shape best is still a roundish style, check these three frames: simple black one for $22, another roundish black for $21, and a light-brown frame for only $16.95.
Out Of The Ordinary, But Not Too Flashy
These are perfect if you prefer reading glasses which stand out a bit, but are not exaggeratedly out of the ordinary, so you can both blend in and make an impression.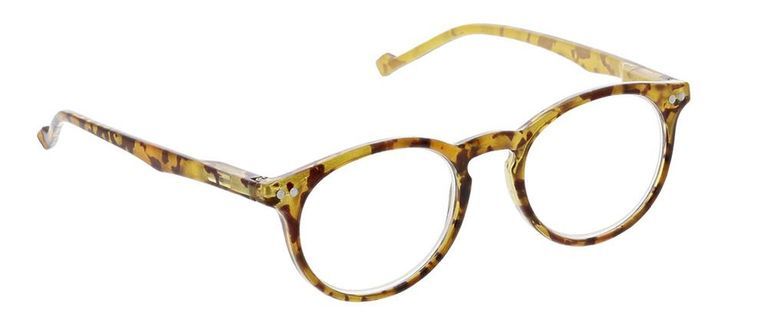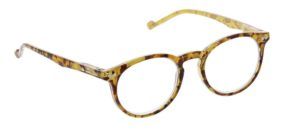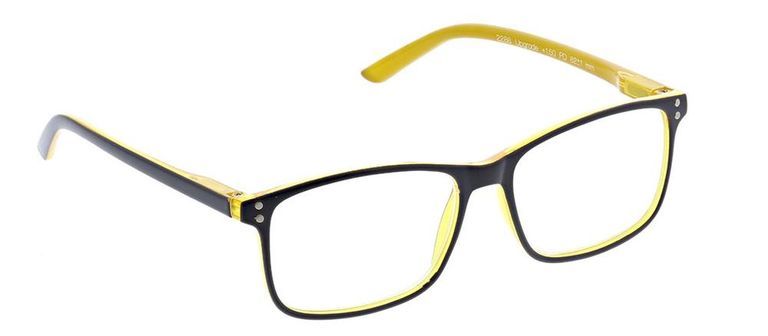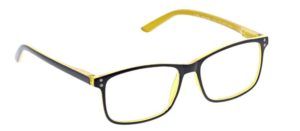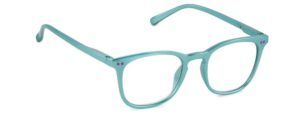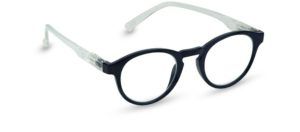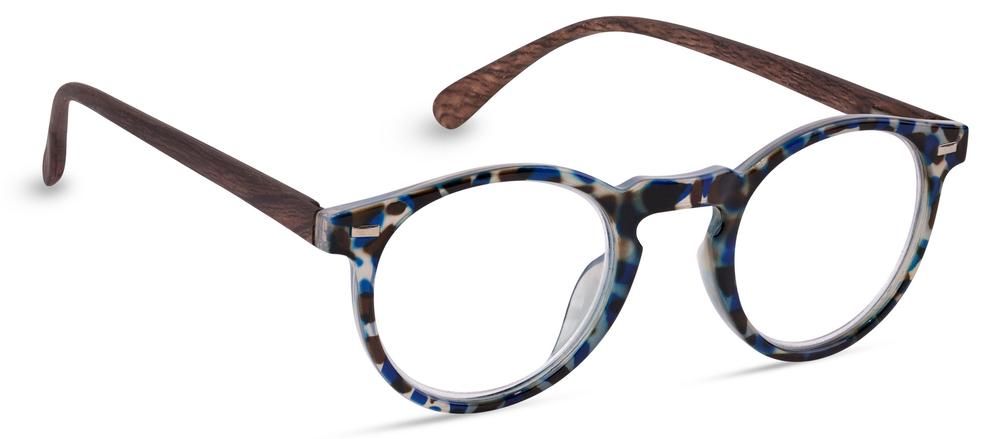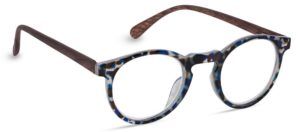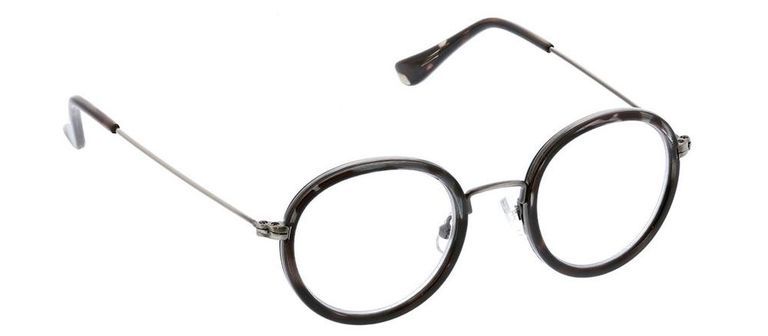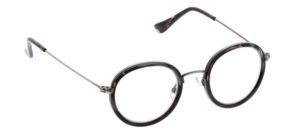 Look at all these beautiful shades! Tortoise, dark blue and yellow, and light blue, for $22 each. Dark blue and transparent for $18.99, dark blue and brown for $15.99 and round black and white for $22.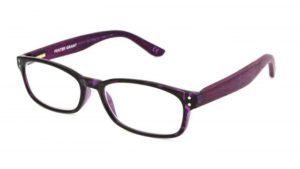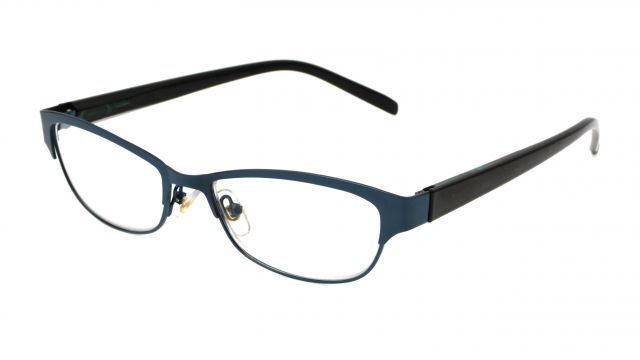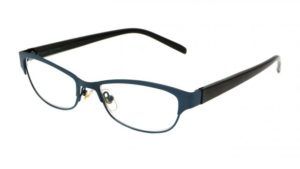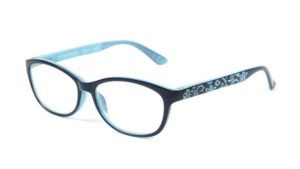 For those looking for a rectangular shape, but would also like some colour, these three options fit quite well: purple, or blue and black for $24.99, the blue ones for $16.99.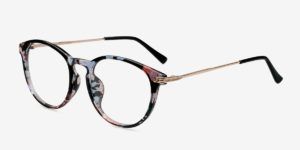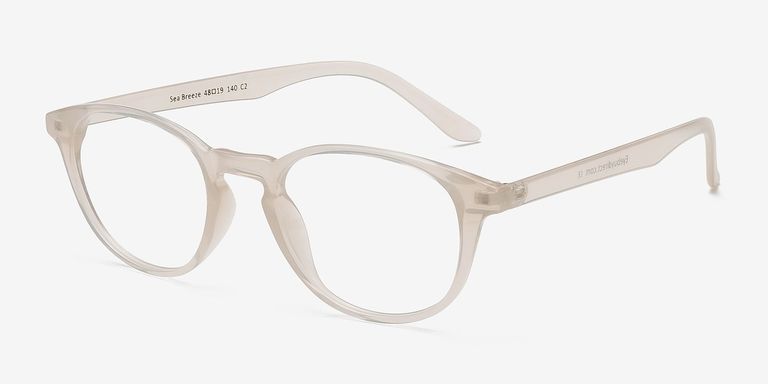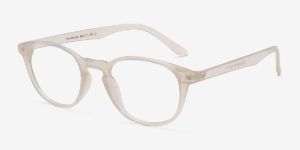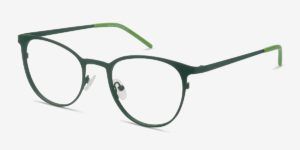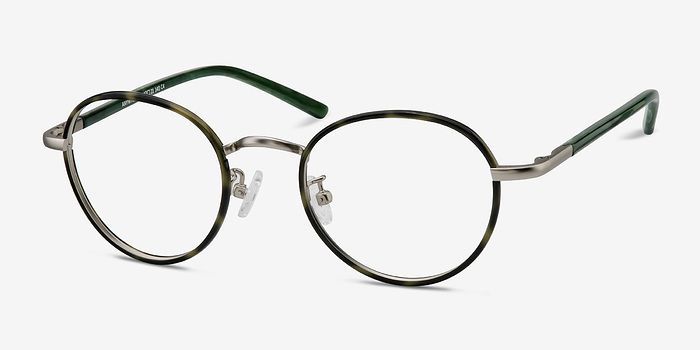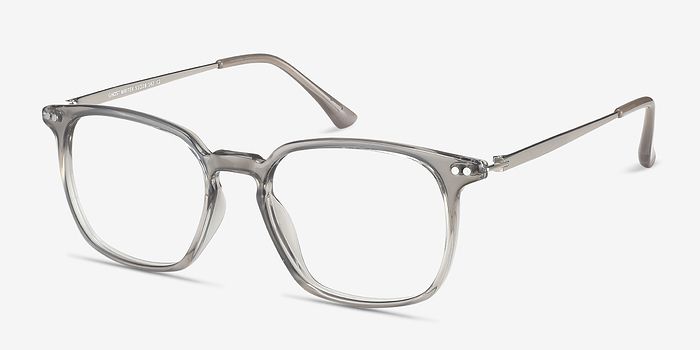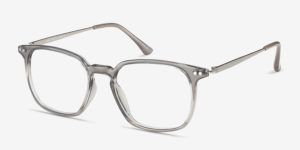 These are some of my personal favourites: classy but still rocking! Prices? $15 for the flowery ones, $9 (yes, that's right!) for the transparent, $19.50 for the green ones, $26 for the black ones adorned with light shades, and $19 for the cool gray ones!
Daring
Now, if you like to make an impression everywhere you go, these will most definitely be the right choice! Not made for the shy ones!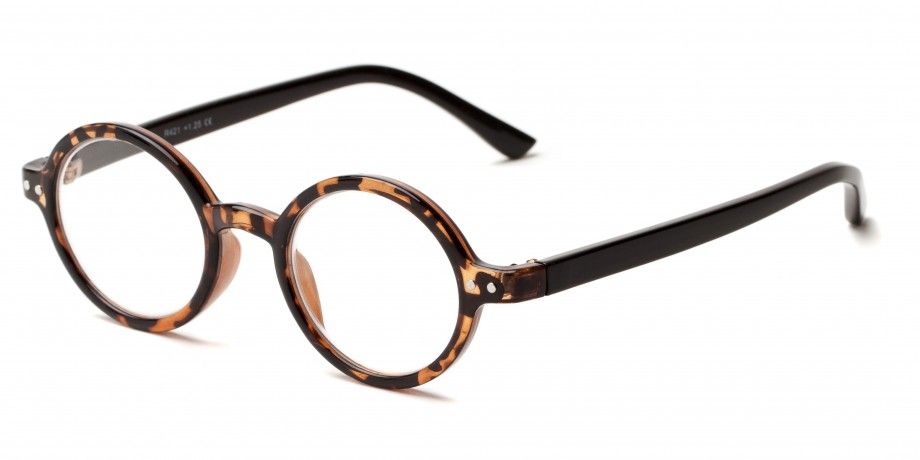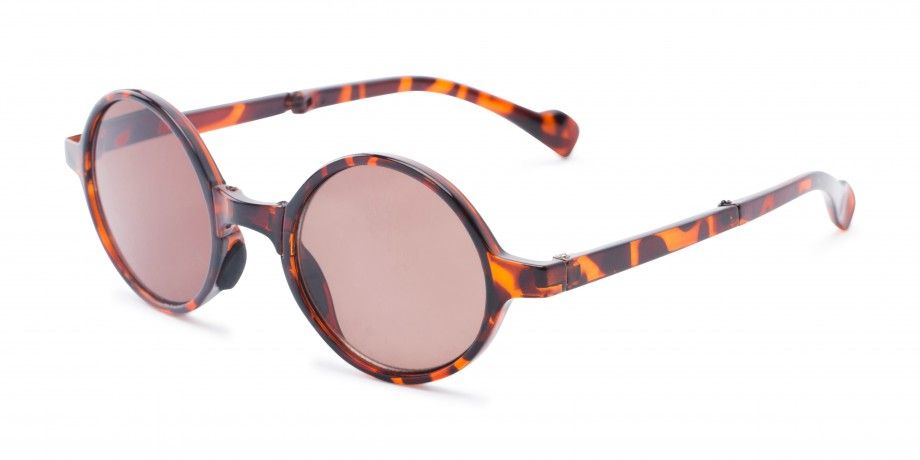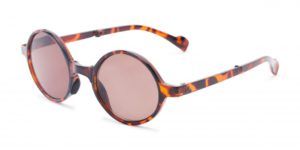 The first pair is actually called The Bookworm, so if you are brave enough to bet on a pair of round glasses, you can have them for $18.95, or you can choose the pair with tinted glass, which will come in handy to read at the beach, for $20,95. More of a cat-style person? The tiger-coloured ones cost $14.95.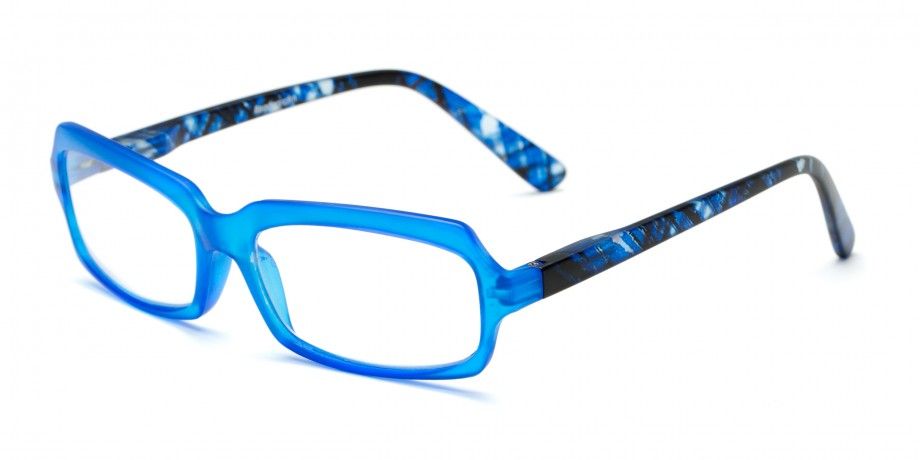 Flashy blue for $15.95 or light matte green for $14.95? Unless your style stands more on a bookish-movie-director black, then you can get the big square black ones for $22.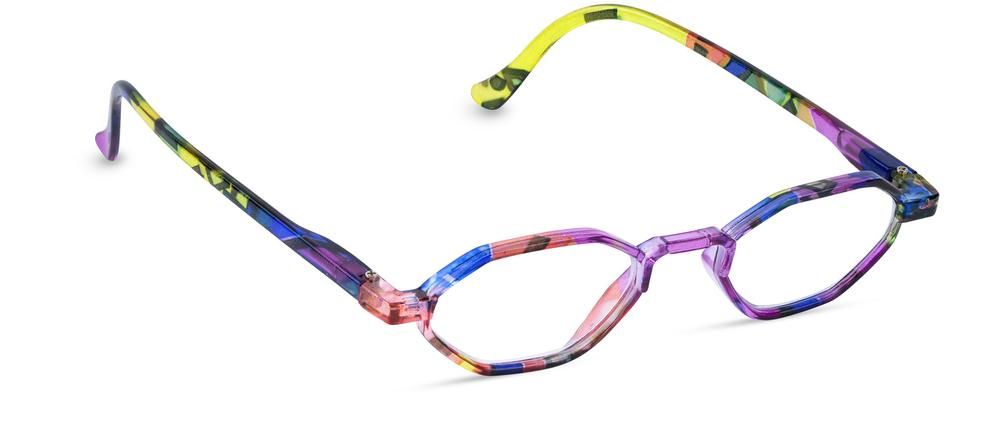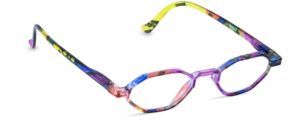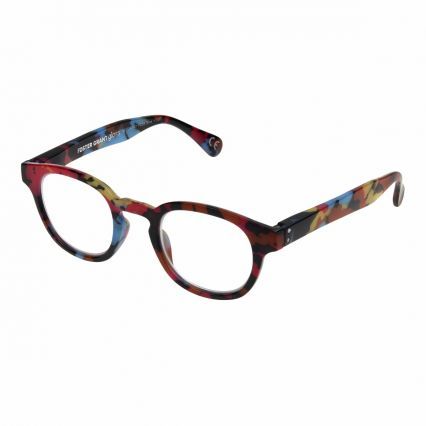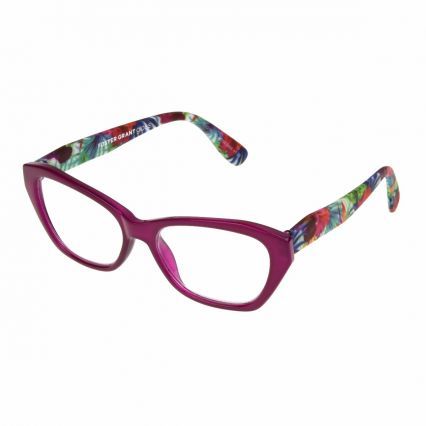 If you dream of wearing an octagon, well, there's a dream that can easily come true, for $15.99. The darker and the lighter colourful ones, which look like stained glass, cost $24.99 each.
Black And Sober
If you enjoy a more sober look, you might opt for black, sturdy glasses, like the ones below.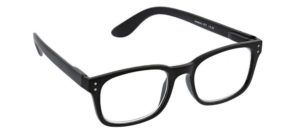 Rectangular style with thick frame for $15.95, $18.99 or $24.99.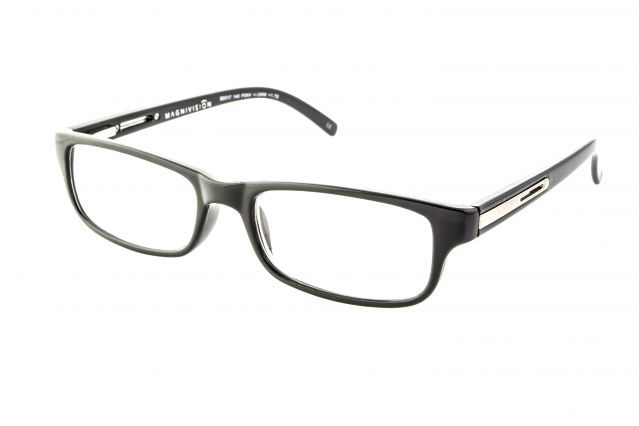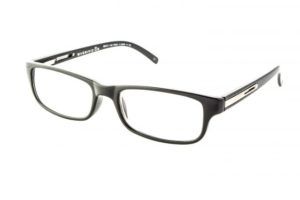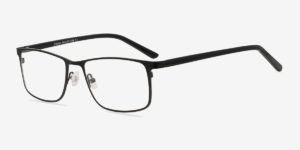 Rectangular style with thin frame for $22, $21.99, and $29.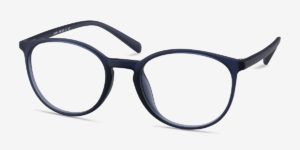 In a more roundish style, you can choose these simple frames: the first one on the left for $22, or the second one for only $9. A reader in the sun? You still have this nice frame for $20.95.
Bifocal
Frames for readers who need bifocal glasses don't have to be expensive, nor boring. Here are a few examples!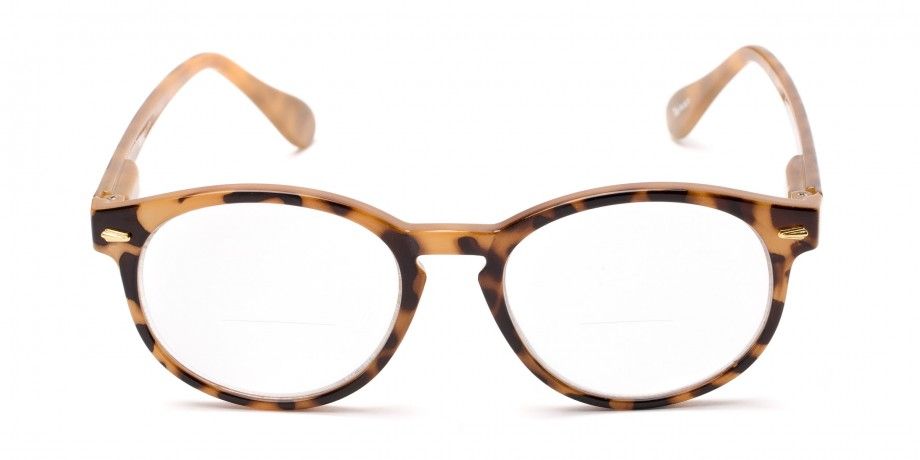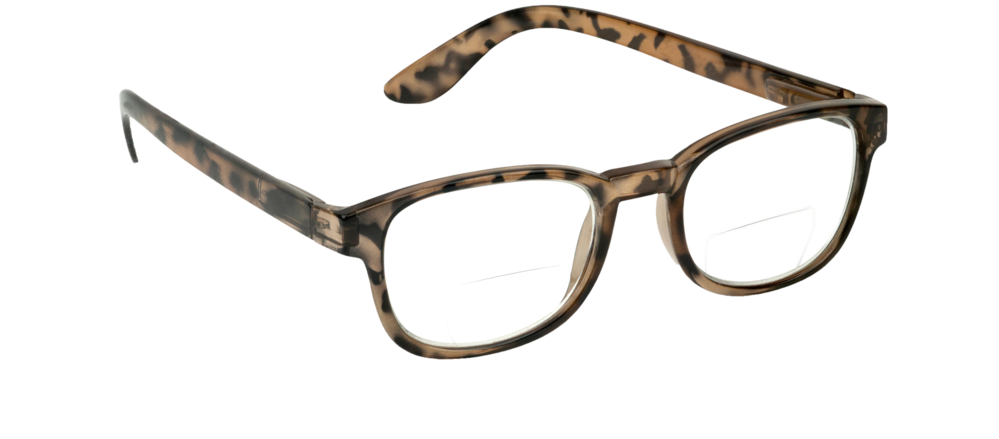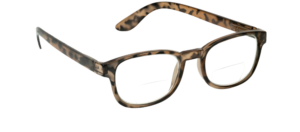 Tortoise makes for a beautiful frame and you can get each of these for $20.95, $22, or $15.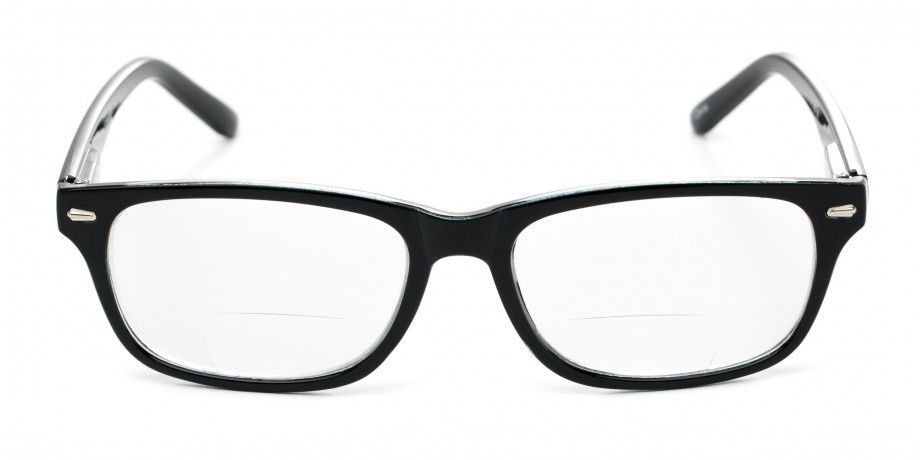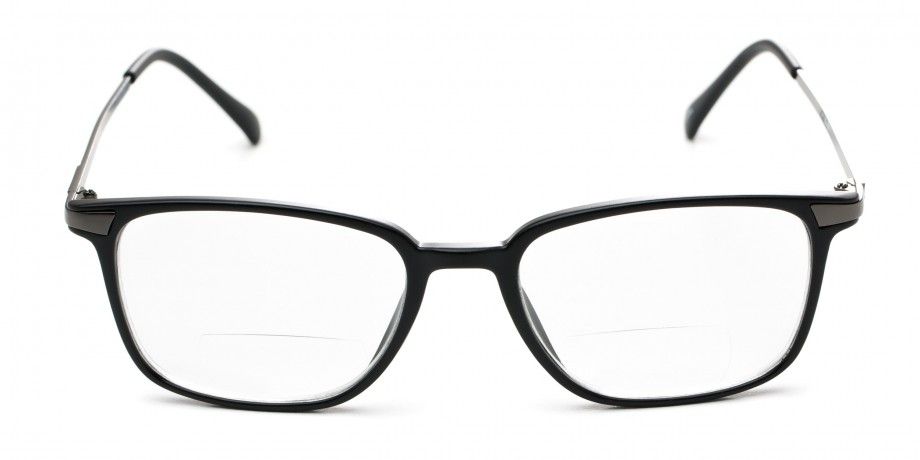 Sturdy, black thick frame, or sturdy black thin frame? The prices are $15.95 and $19.95, respectively.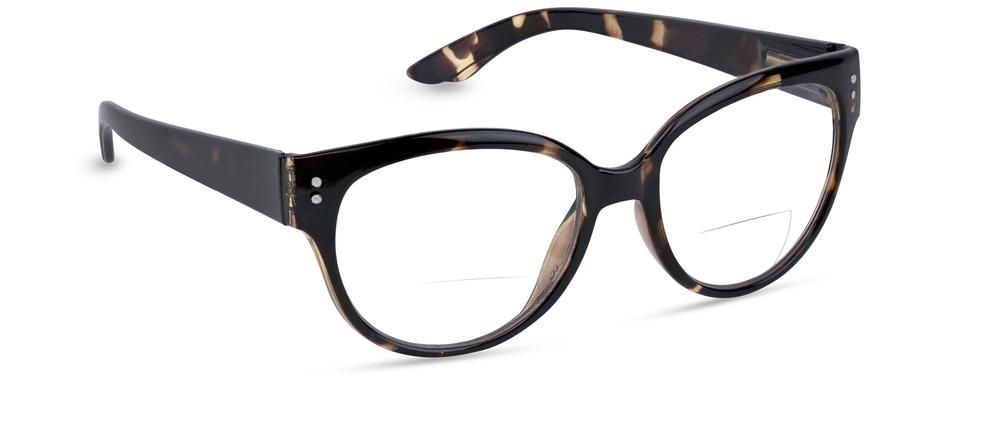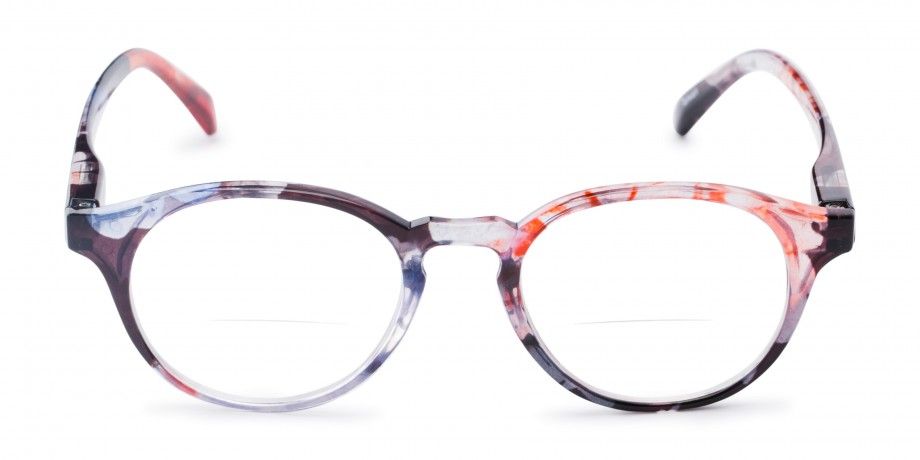 Now, if you are looking for something a little different, you've got these three options above, for $22, $29 or $16.95.
Cheap Reading Glasses
Are you on a budget, or just not bothered to spend much money on a pair of glasses? The options below range from as cheap as $6 and don't go over $15; you'll be sure to find something that suits your taste and needs.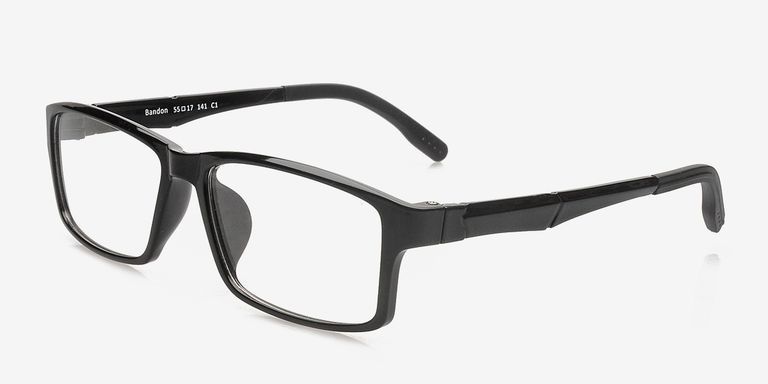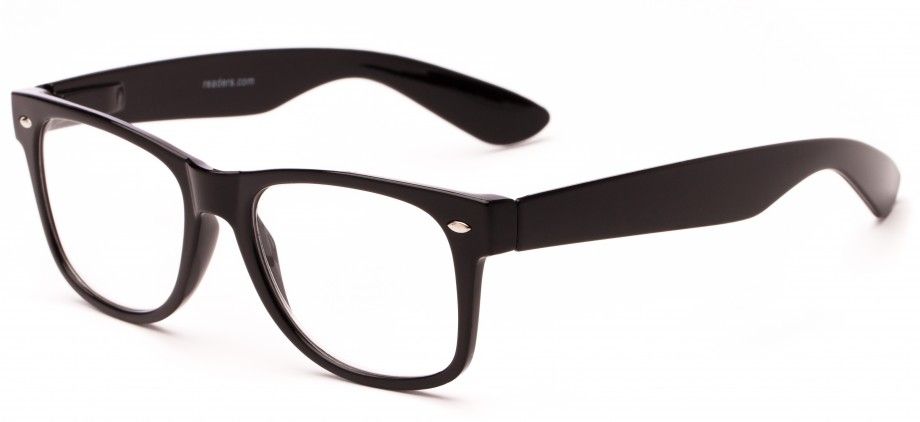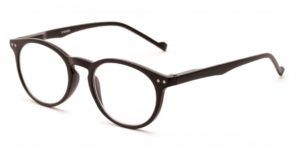 Three black frames, first rectangular one for only $6, the round one and the thick rectangular one for $14.95 each.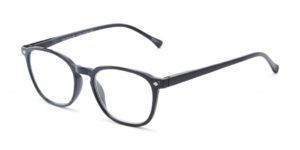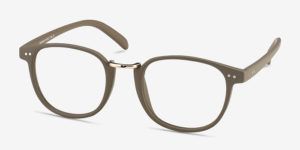 If you still want something stylish, but fun, you can get either of these two options, for $9.95 and $13.20.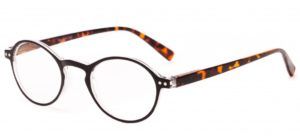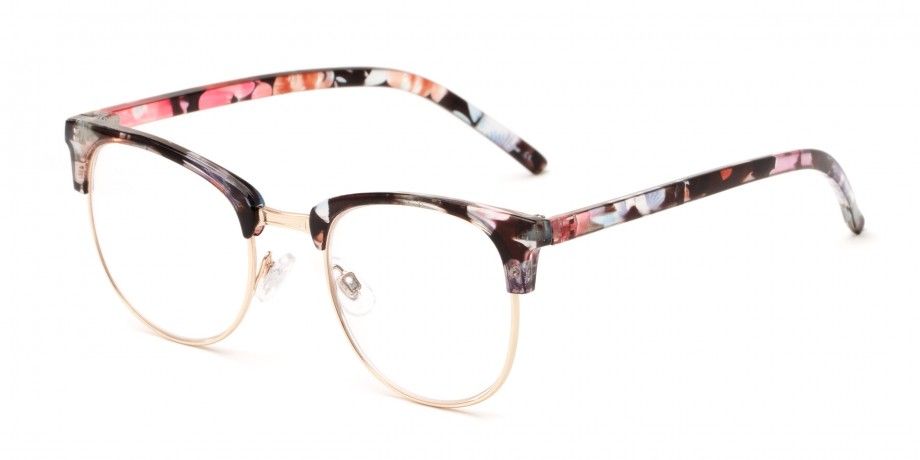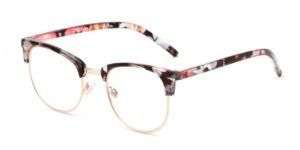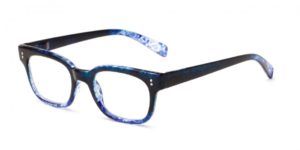 Now, if you like colourful frames there's tortoise for $14.95, flowery for $8.99, and electric blue for $10.99.
With so many frames to choose from, so many options that you can even match with your clothes, or mood, reading glasses can become more than just a necessity: they can be a personal statement. Want to make it even more fun? Check out these reading glasses accessories.