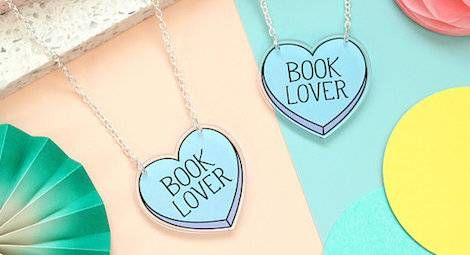 60 Awesome, Creative, and Fun Book Necklaces
While the saying goes you should wear your heart on your sleeve, sometimes, your clothing can lack the sort of literary pizzazz that showcases your true love. Book necklaces, though, can be a solid standby.
Whether you're in the market for your own bookish charms or are looking for the perfect gift for a fellow book nerd, one or more of these 60 (!!!) book necklaces will surely hit the mark. These are a mix of traditional book-looking charms, specific books or authors, punctuation, and more, as well as a mix of inexpensive and pricey pieces.
Up your literary necklace game.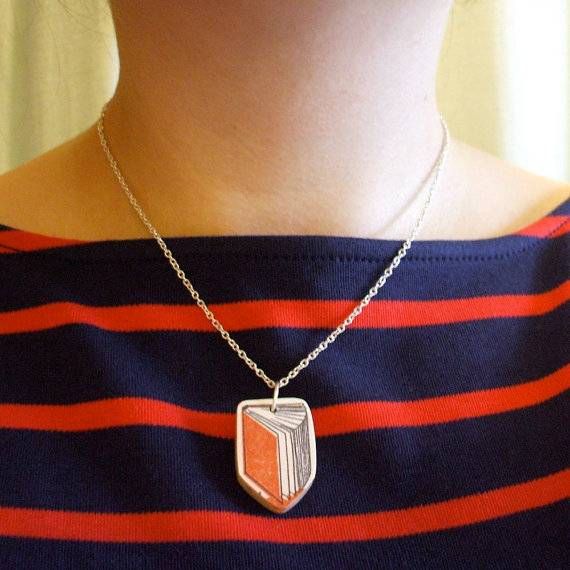 Wooden book necklace, $14.77.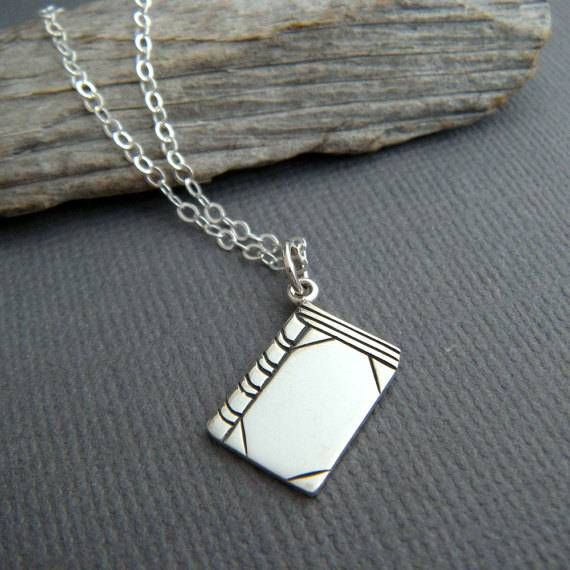 Sterling silver flat book, $26 and up.
Red open book necklace, $45.
Gold fill apostrophe necklace, $18.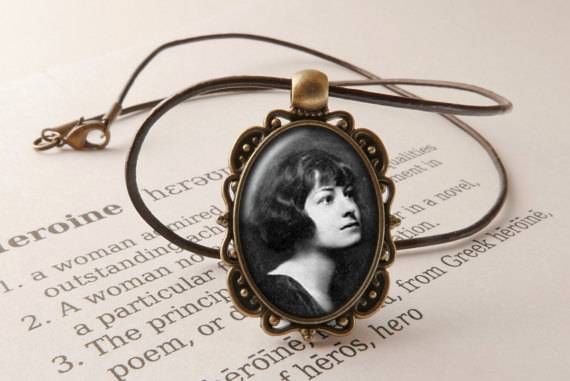 Dorothy Parker portrait, $15.69.
Once upon a time necklace, $10.80.
Got books?, $8.95 and up.
Literary origami paper heart, $16.
Book lover necklace, $13.36.
Paper jewel necklace, $181.84.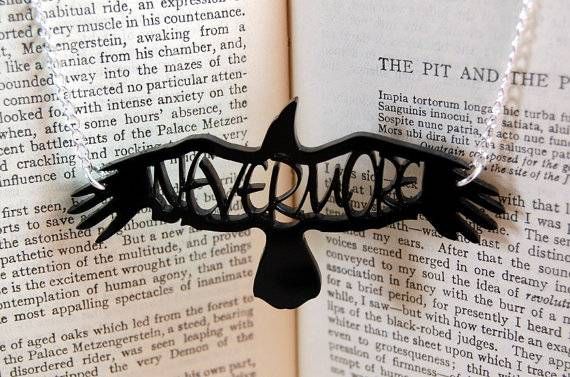 The Raven necklace, $13.42 and up.
Fight evil, read books necklace, $15.95.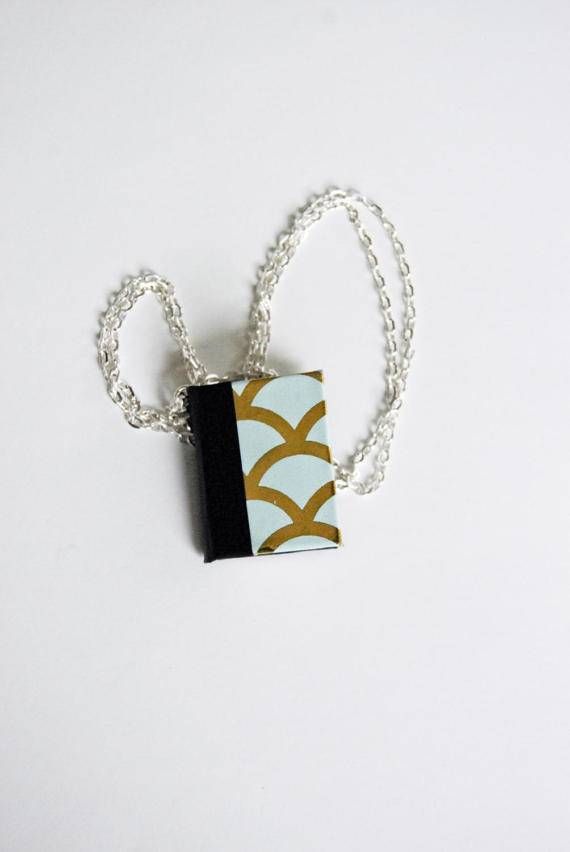 Mini book necklace, $34.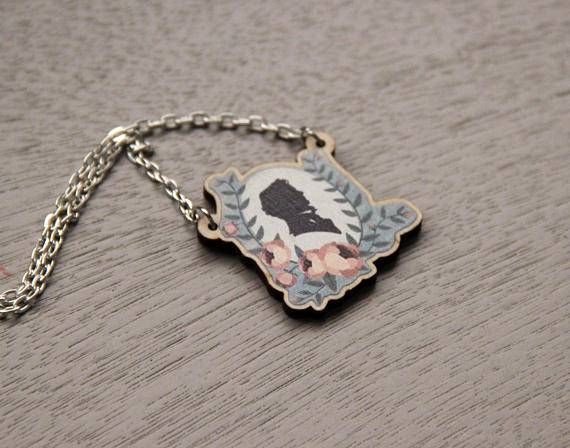 Mr. Darcy Silhouette, $19.99.
Book and tea cup, $16.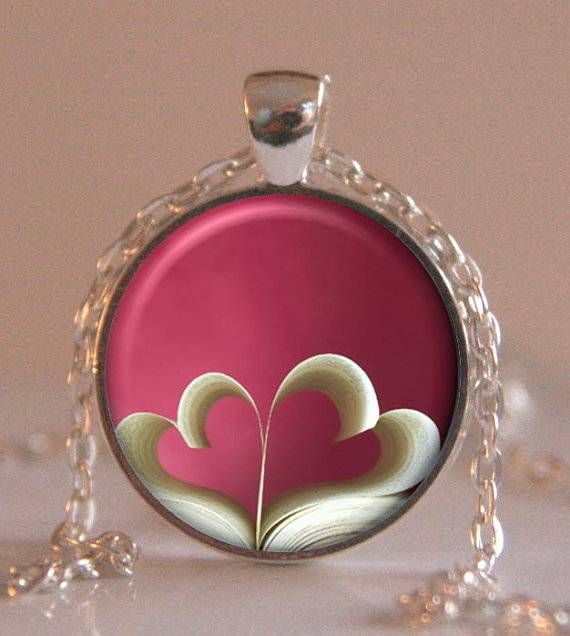 Double heart pages, $8.50 and up.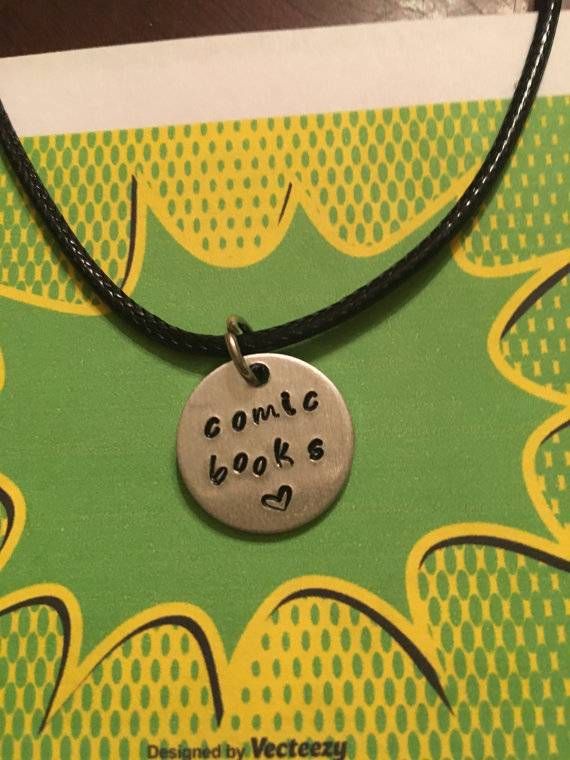 Comic Books love, $8.
Call Me Ishmael, $13.41.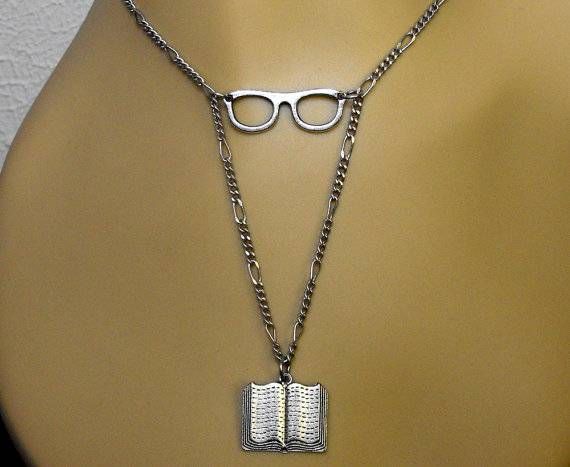 Glasses with a book, $22.95.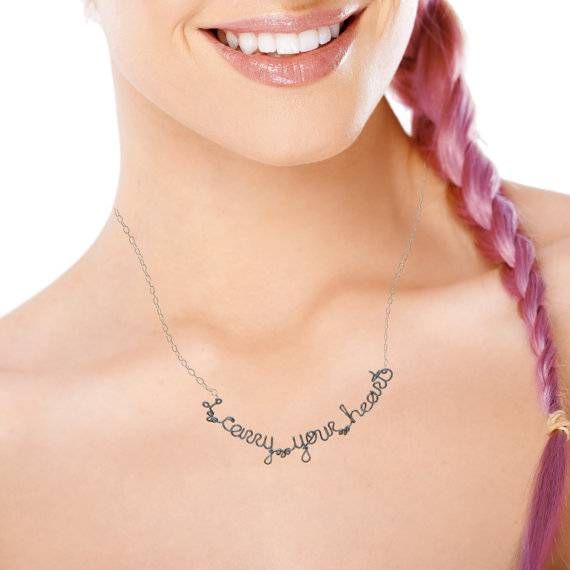 EE Cummings necklace, $28 and up.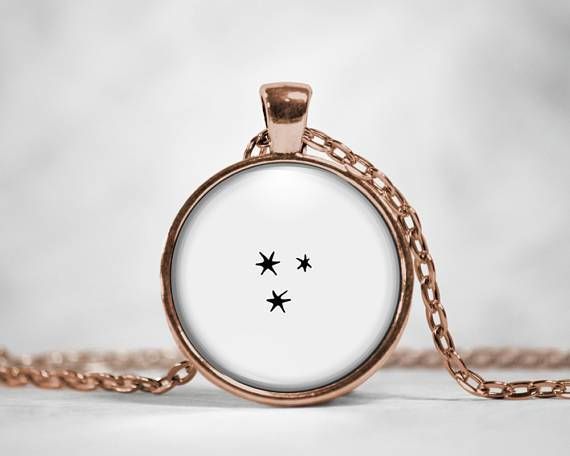 Harry Potter stars, $14.
Book locket, $17.37.
Black cat with book, $12.
Readers live many lives, $16.09.
Iliad necklace, $30 and up.
Bookworm stamped metal, $14.99.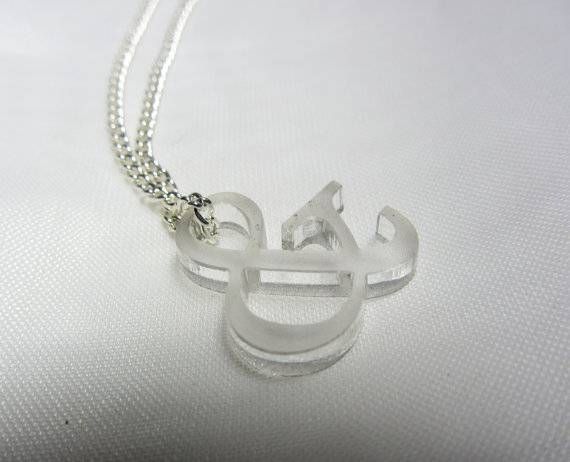 Ampersand necklace, $13.41.
Jane Eyre "I am no bird" necklace, $13.61 (on sale as of this post)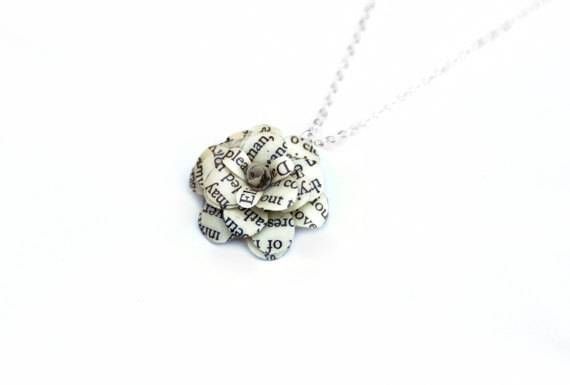 Classic lit flower, $29.51.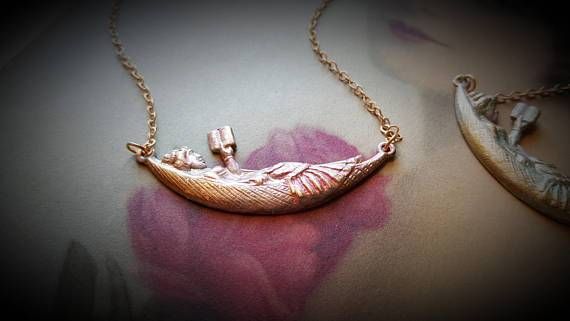 Victorian lady reading in a hammock, $12.
Custom Dewey Decimal author stamped necklace, $12.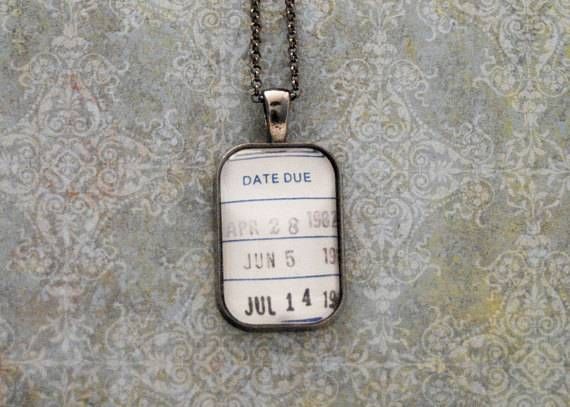 Library due date necklace, $12.95.
Bibliophile necklace, $24 and up.
Pow necklace, $18.
Stack of books, $15.28.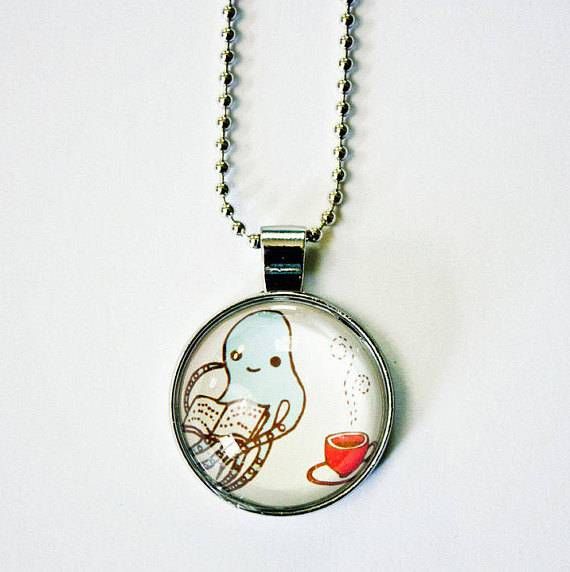 Reading octopus, $18.
Stay gold, Ponyboy necklace, $9.
Book nerd with a bow, $15.95.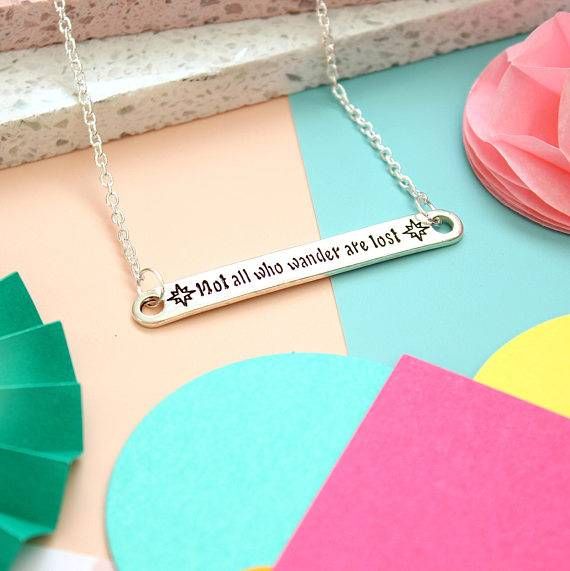 Not all who wander are lost necklace, $11.93.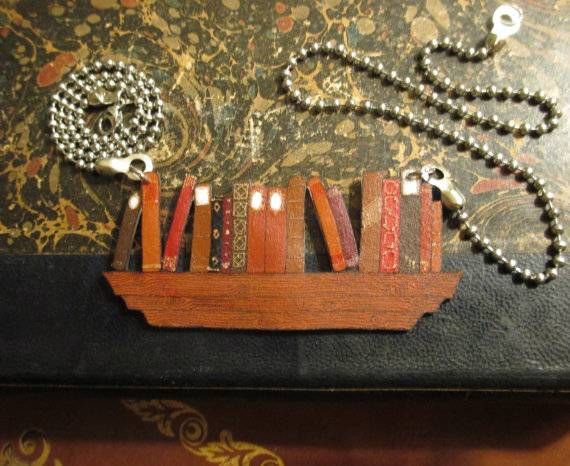 Antique books on a shelf necklace, $45.
Bookshelf necklace, $37.33.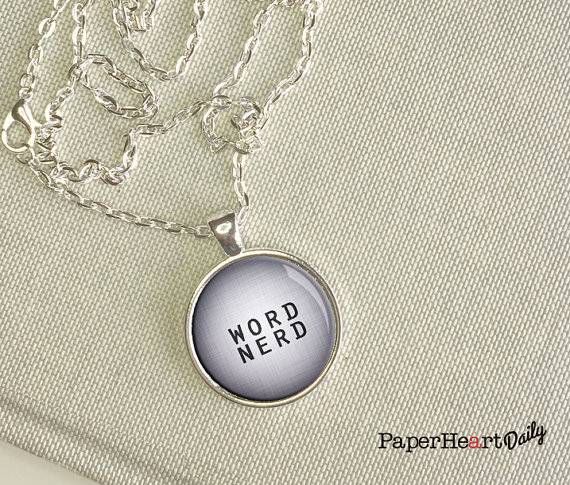 Word nerd, $15.95.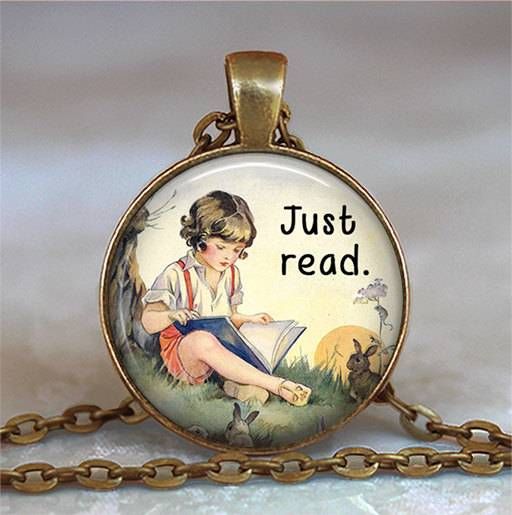 Just read, $9.50 and up.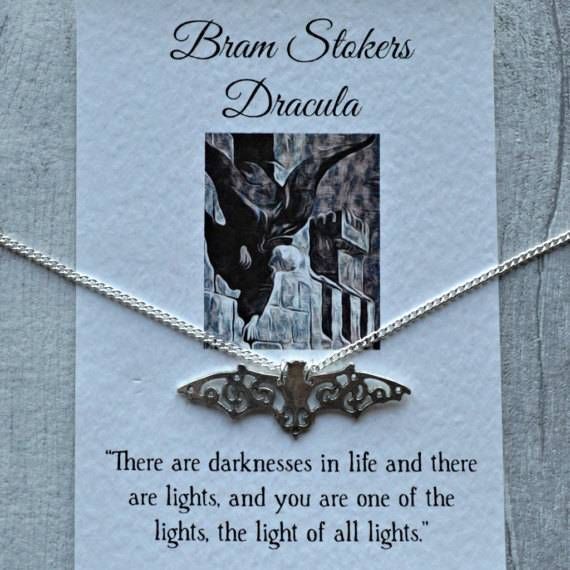 Dracula necklace, $13.33 and up.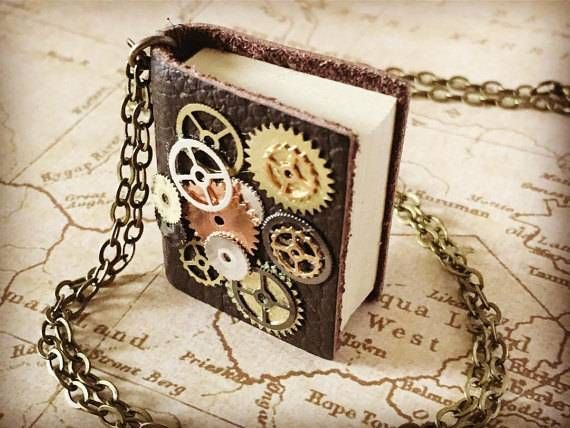 Steampunk gears book, $19.99.
The forbidden library, $23.60.
Virginia Woolf necklace, $17.33.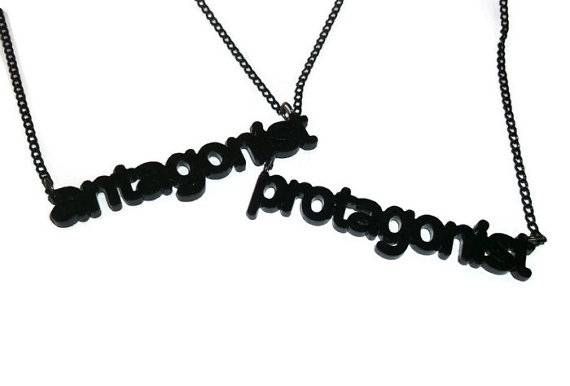 Antagonist and Protagonist necklaces, $12.75 each.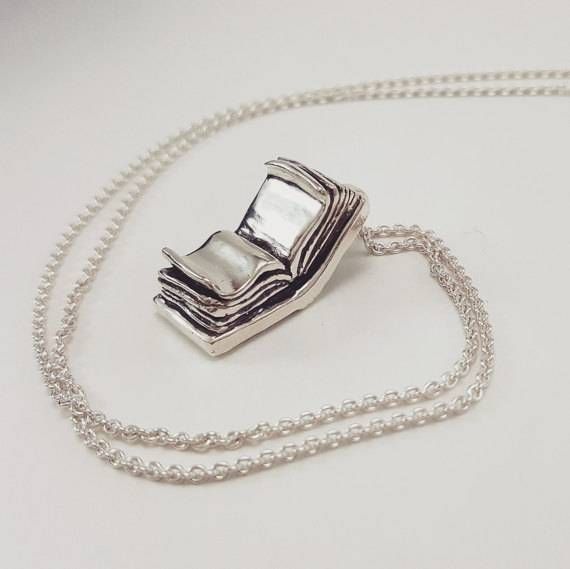 Sterling silver open book, $93.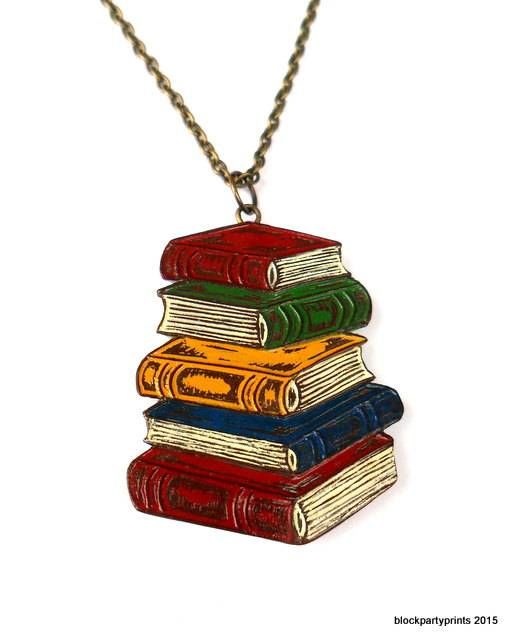 A pile of vintage books necklace, $55.
Silver book necklace, $38.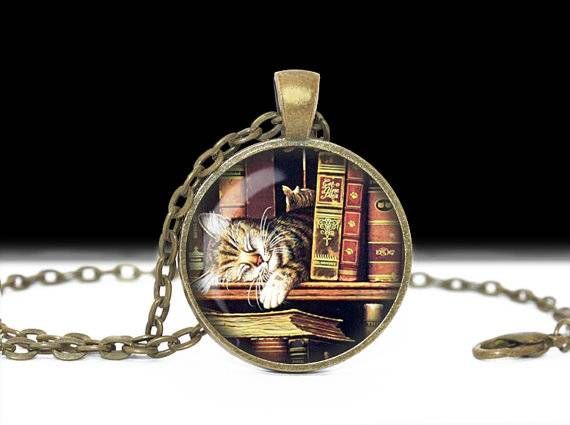 Cat on a bookshelf necklace, $8.95 and up.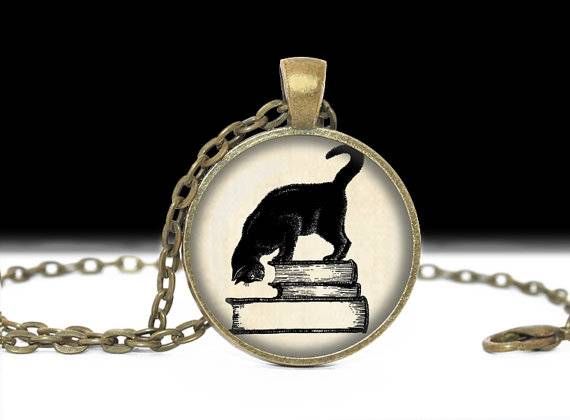 Black cat on a stack of books, $8.95 and up.
Reader, $14.16 and up.
Vintage romantic book, $25.
Book lady stamped necklace, $14.
Read necklace, $9.95.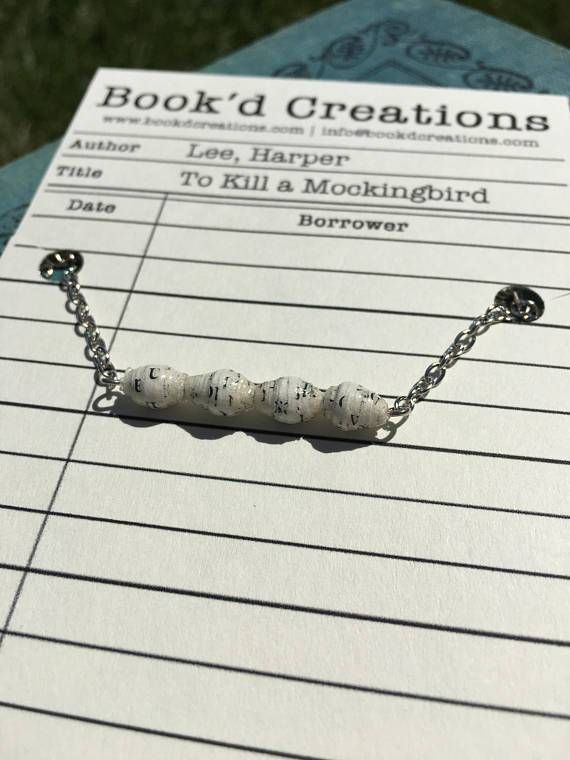 To Kill A Mockingbird necklace (other book options available), $8.04.
And finally….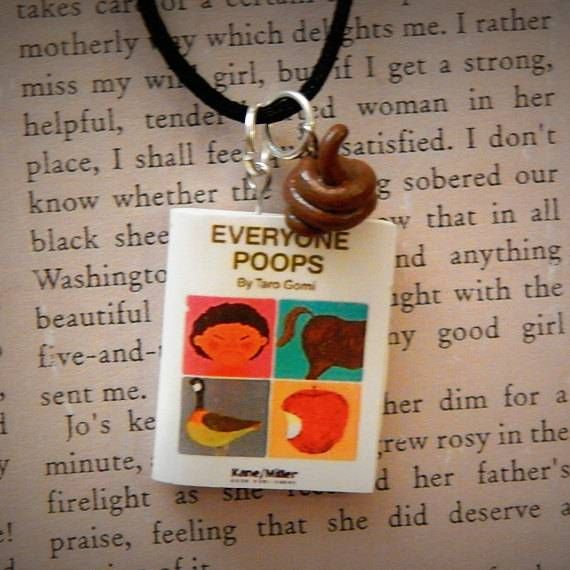 Everyone Poops necklace, $13.
---
Love jewelry based on books? Find even more recommendations here!