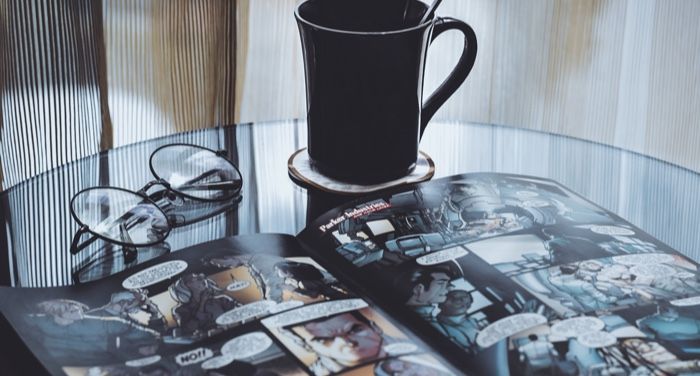 This content contains affiliate links. When you buy through these links, we may earn an affiliate commission.
This list of nonfiction YA comics was originally published in our YA newsletter, What's Up in YA? Sign up for it here to get YA news, reviews, deals, and more!
---
I don't know about you, but I've found a lot of comfort and solace in reading comics this year. Maybe because I'm drawn in by gorgeous art or a storyline that proves to move swiftly (or both!), I've been unable to get enough comic reading in.
Since this month I'm highlighting YA nonfiction, why not take a gander at some great nonfiction comics for YA readers?
---
What makes nonfiction comics so compelling is that they offer a way into so many lives. The art enhances the stories, making them immersive, urgent, and timely, no matter when or where they're set.