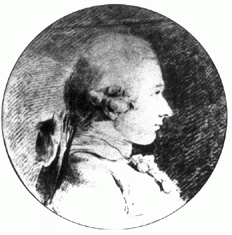 Lists
6 Literary Lawbreakers
Thomas Malory (c.1405- 1471)
Though knighted and a historic author of note, Thomas Malory was in and out of jail for years on account of thievery, kidnapping, and (possibly) even rape. Wealthy (by his own merit or from what he had stolen), he bribed his way out of jail on more than one occasion and was pardoned by King Edward IV. He is best known for being the author of Le Morte d'Arthur.
*****
Marquis de Sade (1740-1814)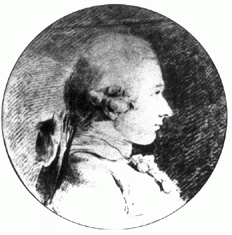 Aristocrat, politician, philosopher, and author. Also the father of sadism (it was named after him). For 32 out of his 74 years on earth, Sade was either in prison or in an insane asylum. Known for his views on sexual freedom, Sade's problems didn't start until he began sexually and physically abusing the women he seduced. At age 70 he initiated a four-year affair with a thirteen year old girl; they were together until he died. He is known for being an early writer of gothic erotica, such as Juliette.
*****
Chester Himes (1909-1984)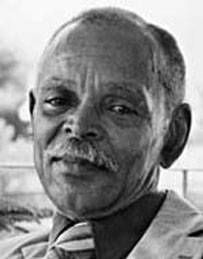 Imprisoned for armed robbery, Himes claimed that writing short stories helped keep him out of trouble and earned him respect from other inmates. He later wrote novels and non-fiction and moved to Paris, where he met his wife and also friends Langston Hughes and Richard Wright.
*****
Bonnie Parker (1910-1934)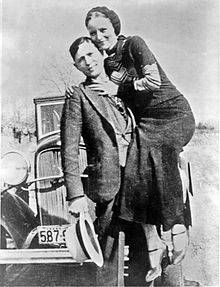 Best known as half of the crime duo Bonnie and Clyde, Parker won prizes in school for her writing. She is best known for her two poems, "The Story of Suicide Sal" and "The Trail's End" (now known as "The Story of Bonnie and Clyde"). The Barrow Gang (named after Clyde, and of which Bonnie was part) was pursued for armed robbery and murder (of both policemen and civilians). Bonnie and Clyde were never incarcerated but rather were ambushed by police and killed by a total of 130 rounds. (So notorious were they that the police didn't want to take the chance that Bonnie and Clyde would live through the shooting.)
*****
Caryl Chessman (1921-1960)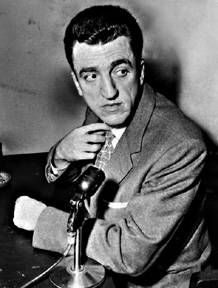 A convicted rapist, kidnapper, and robber, Chessman made the news because he was put on death row for the kidnapping that he performed (at the time, under the Little Lindbergh Law, kidnapping was an offense punishable by death). His kidnapping charges were controversial in that in both cases he moved the person only 17-22 feet from where they had begun. During his almost 12 years on death row (because of stays of execution) he wrote and published four books, one of which was made into a major motion picture.
*****
Anne Perry (1938- )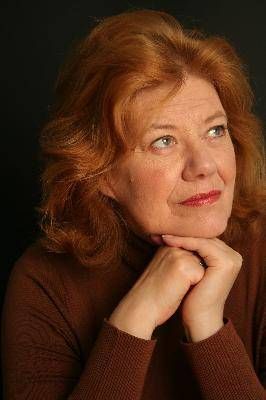 Born Juliet Marion Holme, Perry was convicted of a murder that she committed at the age of 15. After getting involved with a mutually obsessive friendship with Pauline Parker, the two girls bludgeoned Parker's mother to death with a brick in June of 1954. They each served about five years for their act, and were released without further penalty because of their age. Holme, now known as Anne Perry, is a successful author of historical detective fiction. The first of her books was The Cater Street Hangman. The story of the murder Perry committed is now a major motion picture starring Kate Winslet, called Heavenly Creatures.