6 Forking Great Reads for Your Faves in The Good Place: The List List #368
The List List, a weekly roundup of the best bookish lists, is sponsored by A Trick of Light by Stan Lee, published by HMH Books & Media.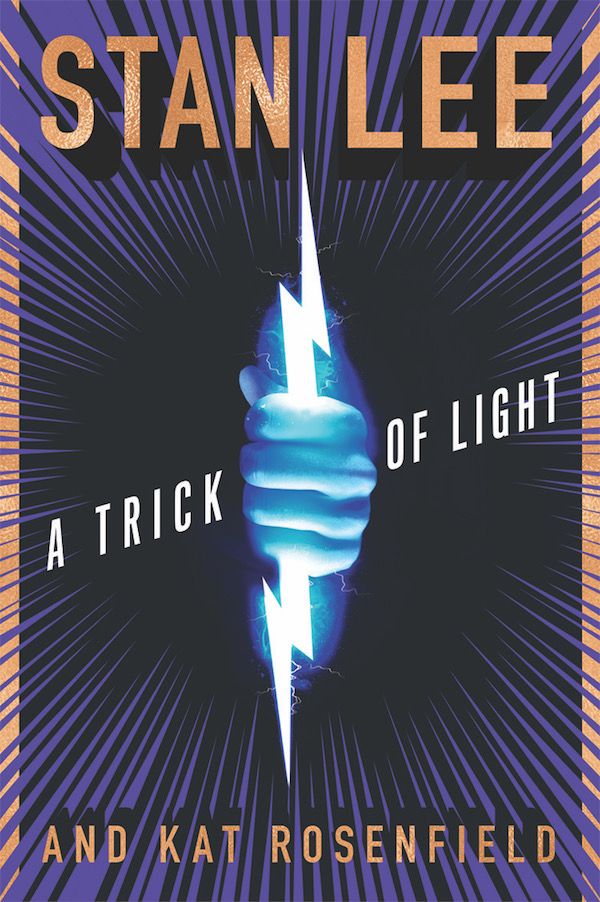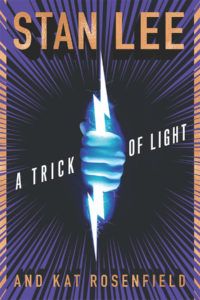 From Stan Lee, the pop-culture legend behind Marvel's Avengers, Black Panther, X-Men, Spider-Man, and Iron Man, comes a major publishing event years in the making. After a chance meeting online, two teenagers—one born with extraordinary gifts, one unwillingly transformed—join together to right wrongs in the world. As they develop their powers and deal out reckonings, they draw the attention of dangerous forces, putting the future of the planet at risk. A Trick of Light is packed with the pulse-pounding, breakneck adventure and the sheer exuberant invention that defined Stan Lee's career. On sale now!
---
at BookMarks: Five Great Magical Realist Novels
at Brightly: Now Eat This: 8 Food-tastic Books for Picky Eaters
at Bustle: 9 Books By The MacArthur "Genius Grant" Recipients For 2019
at Buzzfeed: 11 Must-Read Memoirs Coming Out This Fall
at Electric Lit: 7 Lesser-Known Cyberpunk Novels to Help You Prepare for Our Horrible Future
at Epic Reads: 12 Banned Books That Will Always Have a Spot on Our Shelves
at Get Literary: 6 Forking Great Reads for Your Faves in The Good Place
at Nerdist: 13 Spooky New Books to Curl Up with This Fall
at OprahMag: 13 Books About Immigration to Read This Hispanic Heritage Month
at PopSugar: 15 Scary YA Books That Are Perfect For Halloween
at Riveted: 7 Books With Latinx Characters You'll Love