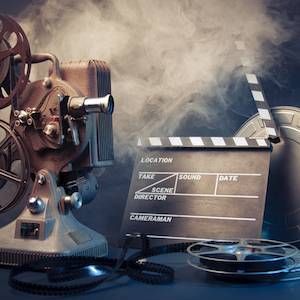 This content contains affiliate links. When you buy through these links, we may earn an affiliate commission.
Okay, we get it. Hollywood has a John Green fixation, and so do you. But you've already seen Paper Towns three times, and Looking for Alaska is a long ways away. While you're waiting, here are six other amazing YA contemps that are big-screen ready. And the best part? You can read them right now.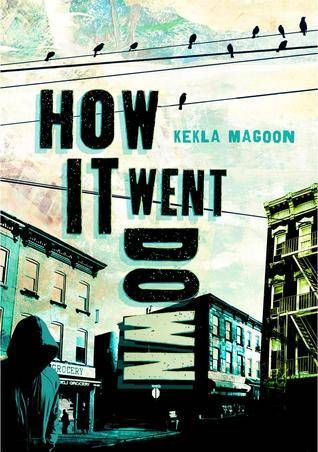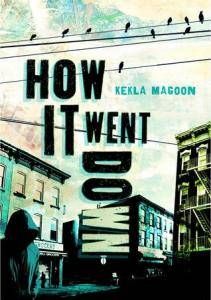 How It Went Down by Kekla Magoon
A timely, riveting examination of race, violence, class, and politics, Magoon's latest centers on sudden, brutal murder of city kid Tariq – and the 17 perspectives offered by witnesses about what really happened. And just like real life, Magoon doesn't offer one right answer here, which will leave the reader confounded and frustrated, but thinking for sure.
All the Bright Places by Jennifer Niven
Get your tissues ready – and make sure the box is full. This star-crossed romance focuses on Violet, who blames herself for the death of her sister, and Finch, a charmer who is also grappling with undiagnosed bipolar disorder. And while there are plenty of traipses through rural Indiana sunshine, it's the depression that bonds the pair and eventually becomes their undoing. Can't wait for the movie? Niven is working on the script right now.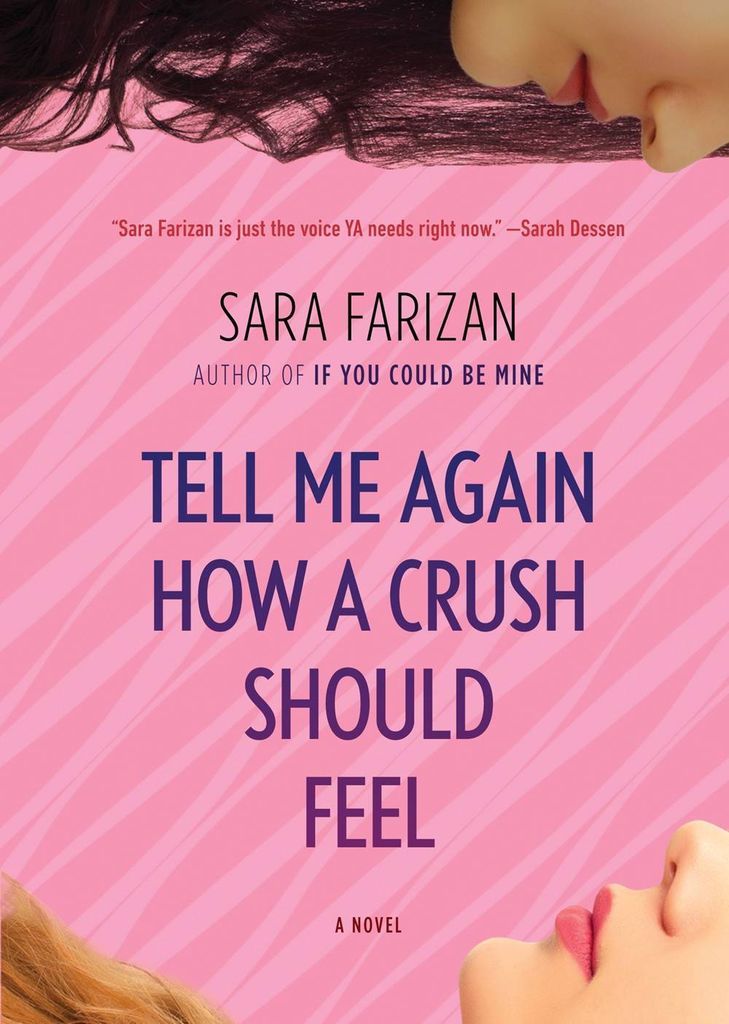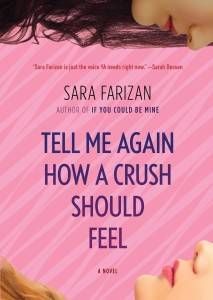 Tell Me Again How A Crush Should Feel by Sara Farizan
Leila doesn't quite fit in at Armstead Academy – for one thing, she's Persian, and that already makes her stand out. So she doesn't want them to know she likes girls. But when she meets new girl Saskia, she can't help how she feels. Rich and funny, this sweet intersectional f/f romance is rare – and necessary – in YA, but explores new territory without being pedantic.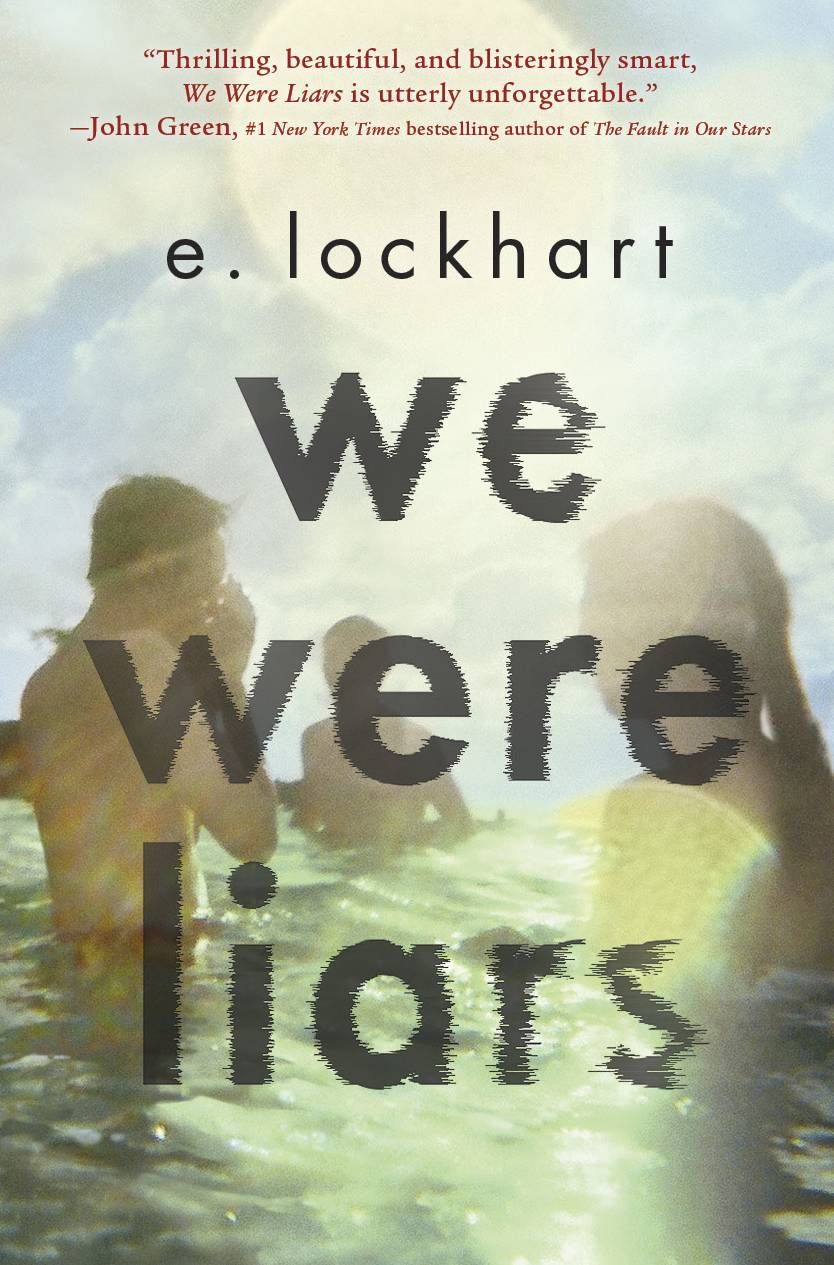 We Were Liars by E. Lockhart
If you haven't read Lockhart's moody, delicious, and utterly confounding Liars, you better get two copies – because you're going to need someone to share it with. Cady can't quite grasp what happened that summer – the summer that changed everything. All she knows is she has to get back there. You'll read this one repeatedly, trying to unravel Lockhart's deft sleight of hand. A challenging adaption, for sure – and luckily Lockhart's taking it on herself.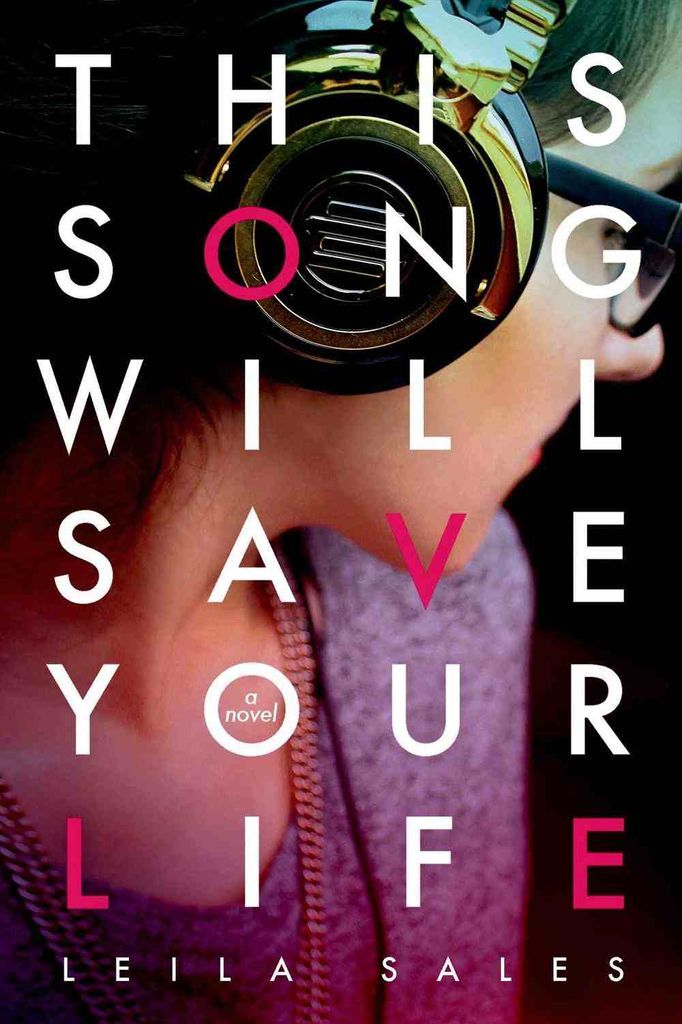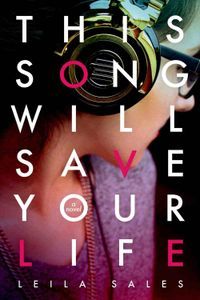 This Song Will Save Your Life by Leila Sales
No, Elise isn't trying to kill herself. Well, not anymore. But everyone at school thinks so anyway, thanks to a fake blog written under her name. An insomniac, she's taken to walking the streets of her small town late at night – and that's where she discovers that a thumping backbeat and the right friends (at the right time) might just help her make it till morning, one night at time.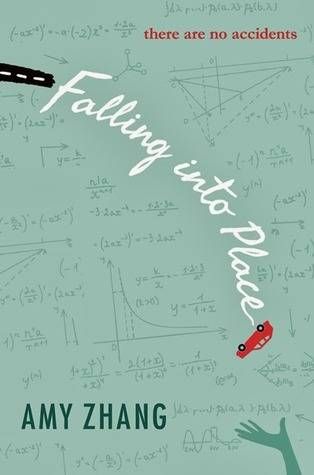 Falling Into Place by Amy Zhang
Another contemporary that plays with form and structure, Zhang's Falling Into Place also veers into "unlikable character" territory – with beautiful results. What drove popular girl Liz Emerson to her suicide attempt? The book's non-linear examination keeps you guessing and engrossed, and would make for an astounding big screen adaptation. (So someone snatch up the rights already!)