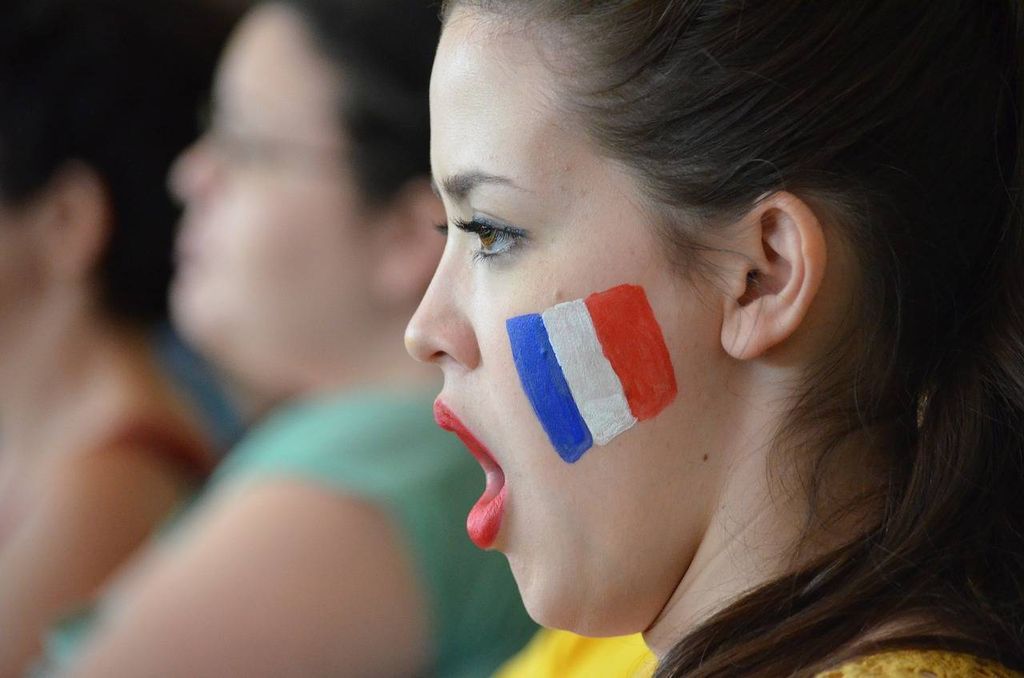 Lists
6 Books To Celebrate France for Bastille Day!
This content contains affiliate links. When you buy through these links, we may earn an affiliate commission.
14th July is the day France celebrates its 1789 revolution with fireworks and a day off work. We don't get those over here on that date, but if there's one thing that can compete with them, it's books. So in honour of Bastille Day, and in addition to these 100 must-read books translated from French, here are a few of Rioters' picks of great books set in France.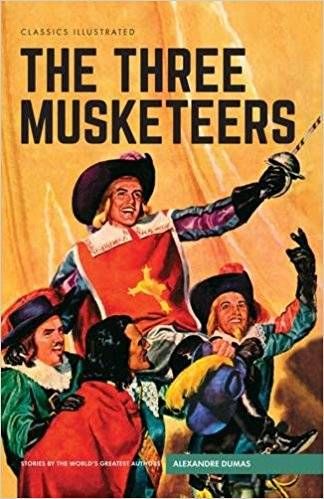 The Three Musketeers by Alexandre Dumas
Adventure! Intrigue! Swashbuckling! Romance! Sometimes a Jedi does crave these things and when this one does, she often returns to a classic. Young D'Artagnan arrives in Paris, without money or friends, determined to join the King's Musketeers. Finding himself in trouble almost immediately, D'Artagnan's mission almost ends before it ever starts but fate has other plans for him in the persons of Athos, Porthos, and Aramis. Drawn into the dangerous world of court and religious politics, our hero, along with his friends, vows to protect the king, the queen, and France, from the machinations of Cardinal Richelieu and his vile henchpeople, Milady di Winter and Count Roquefort. Worth reading for the drama of the pages long, downright loquacious death scenes alone.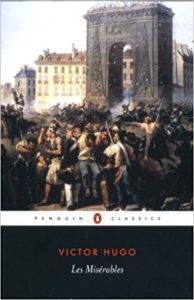 Les Misérables by Victor Hugo
It's a classic for a reason. I read this baby in 9th grade in a long, long, swoop, and I'll reread it someday, because I adored it. It's all the twists and turns and interconnections of my favorite fantasy epics, just set against the backdrop of Paris instead, with big questions to ask about humanity and justice.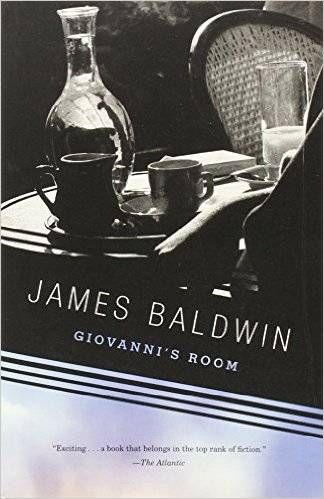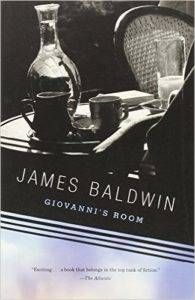 Giovanni's Room by James Baldwin
This book is one of the most important novels of the 20th century, for so many reasons. It's compact, but it packs a hell of a punch. Set in Paris in the 1950s, it tells the story of David, an American living in Paris while his fiancée travels. He meets and starts a relationship with Giovanni, a bartender. Their relationship is fraught with issues, mostly dealing with David's personal conflict. This book left me numb after reading it in an afternoon, but it did remind me that the Guillotine was still a national capital punishment device in the 20th century.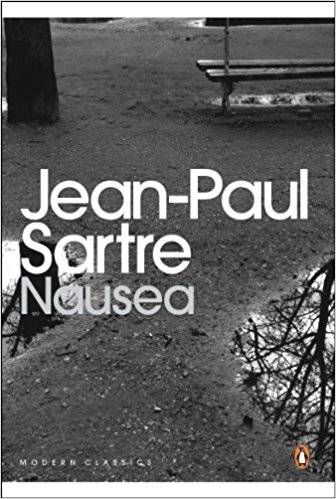 Nausea by Jean-Paul Sartre
I might find it overwrought if I re-read it as an adult, but this slim novel has an intensity of feeling that resonated with me as a teenaged reader. It's claustrophobic in a good way. You feel transported inside another person's head to an immersive level not usually seen outside, say, the weird alternate reality of "Being John Malkovich." Sartre is responsible for a lot of French intellectual touchstones – oh, the ennui! – that are now easy to (affectionately) mock. If you want to see them at the source, Nausea's a good place to start.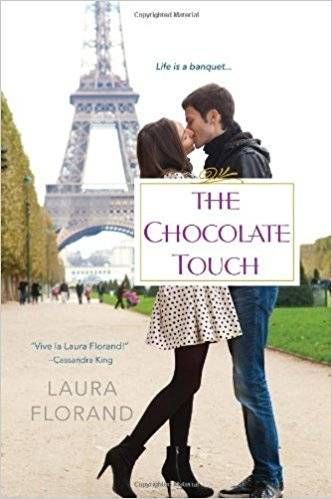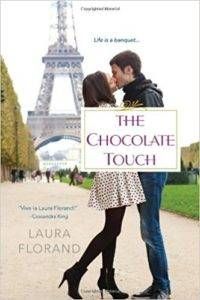 The Chocolate Touch by Laura Florand
(Or really any Laura Florand book.) If you're looking for a romantic escape to Paris or Southern France, Florand's got you covered. The Chocolate Touch is one of my favorites, about a world-famous chocolatier who falls in love with an heiress to an American chocolate empire (think Hershey's). The story is suuuuper emotional and gave me all the feels. I also love Florand's evocation of Paris, which is admittedly idealized, but not completely so: at the edges lurk shadows of social and political discontent, and Dom and Jaimie face misunderstandings that come from their different cultural backgrounds. As far as I'm concerned, this is a perfect book, and a must-read for any francophile or foodie with a romantic temperament.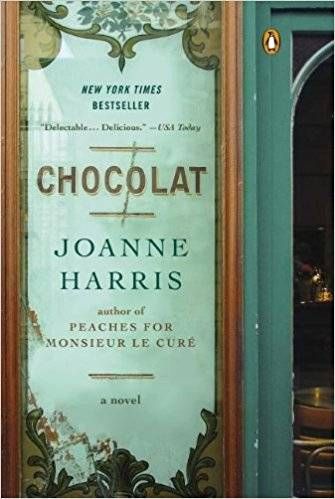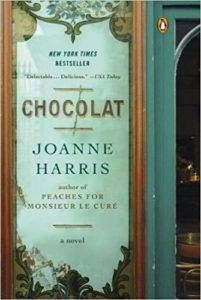 The Chocolat Trilogy and Blackberry Wine by Joanne Harris
Joanne Harris never fails to please with these books. Most are mouth-watering, in terms of describing food and drink. Chocolat, Blackberry Wine, and Peaches for Father Francis take place in the town Lansquenet-sous-Tannes, a small village with a strong Catholic Church. That religious element clashes with the wayward Vianne Rocher, who in the Chocolat trilogy uses magic to help others, while losing herself in the struggle to provide for her daughter. She also is a fantastic cook who memorizes recipes. In Blackberry Wine, protagonist Jay Asher travels to the village in the hopes of writing a new book, while helping the locals fend off threats of tourism. Change can be good, but change also has a price. He and Vianne show two opposites side of the coin, regarding change.