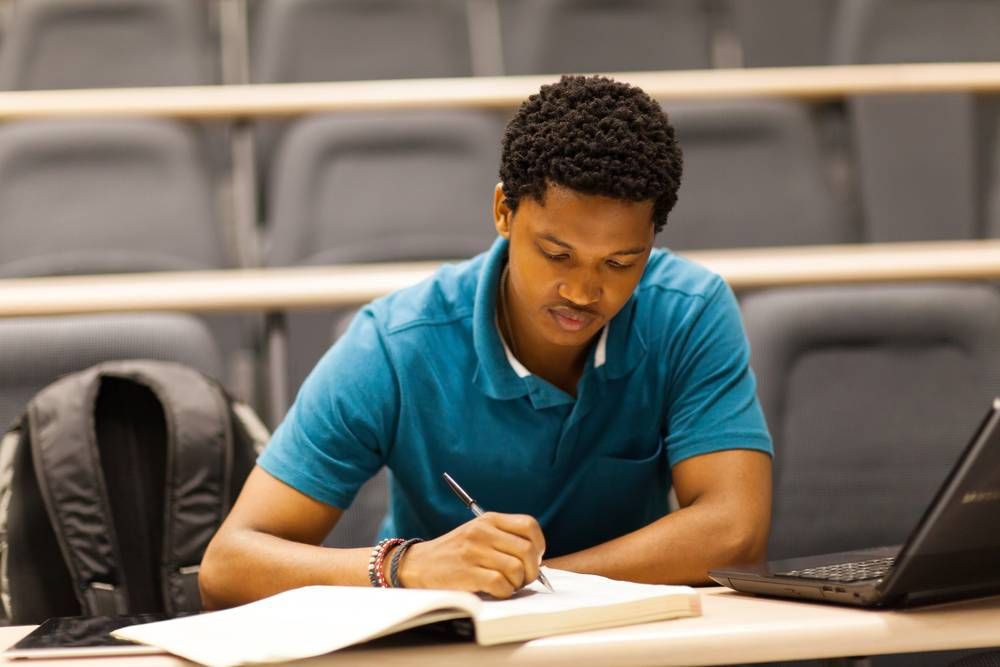 The List List
6 Books that Taught Me More than I'd Learn in a Whole Semester: The List List #363
The List List, a weekly roundup of the best bookish lists, is sponsored by Sourcebooks.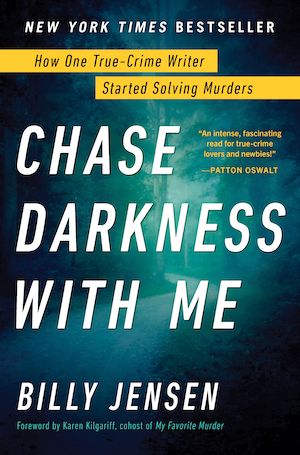 Journalist Billy Jensen spent fifteen years investigating unsolved murders, fighting for the families of victims. Every story he wrote had one thing in common—they didn't have an ending. The killer was still out there.
But after the sudden death of a friend, crime writer and author of I'll Be Gone in the Dark, Michelle McNamara, Billy got fed up. Following a dark night, he came up with a plan. A plan to investigate past the point when the cops had given up. A plan to solve the murders himself.
---
at Autostraddle: 30 New Books of Queer and Feminist Interest to Get Excited About This Fall
at Brightly: 15 Fantastic Middle Grade Books Hitting Shelves in Fall 2019
at Bustle: 15 Campus Set Novels For Readers Who Miss Back-To-School Season
at Buzzfeed: 17 Books From Your Aussie Childhood That You've Probably Forgotten About
at CBR: 10 Most Shocking Marvel And DC Comic Book Deaths In 2019 (So Far)
at Crime Reads: 8 Books About Idyllic Vacations Gone Terribly Wrong
at Electric Lit: 12 Books That Prove the Literary/Genre Distinction Is Bogus
at Epic Reads: 32 Books Your Favorite Authors Recommend Reading
at Get Literary: 6 Books that Taught Me More than I'd Learn in a Whole Semester
at NPR: We Did It For The LOLs: 100 Favorite Funny Books
at PopSugar: 5 Movies You Didn't Know Were Based on Stephen King Novels
at Riveted Lit: 9 Meet-Cutes That Will Make You Believe in Love