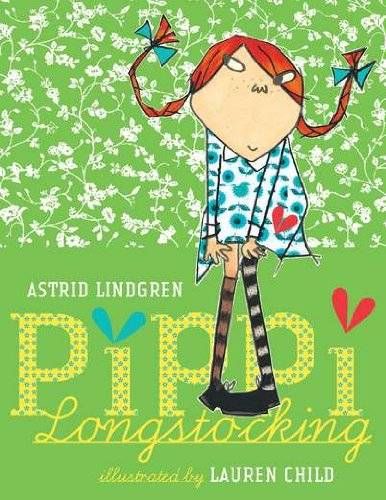 Children's
6 Awesome Editions of PIPPI LONGSTOCKING
This content contains affiliate links. When you buy through these links, we may earn an affiliate commission.
I'm a long-time admirer of that spunkiest of protagonists… Pippi Longstocking.
She lives alone and has a monkey for a pet (way before Ross Gellar did that). She loves pancakes and thinks math is useless; she's friends with pirates and can lift a horse over her head. What's not to love?
I grew up reading and watching Pippi's adventures in the many books and movies (the 1960's version dubbed from Swedish is a GEM… the opening credits were once immortalized by the Gilmore Girls) and I still just can't get enough Pippi Longstocking.
Here are a few of the many awesome copies that have been made over the years…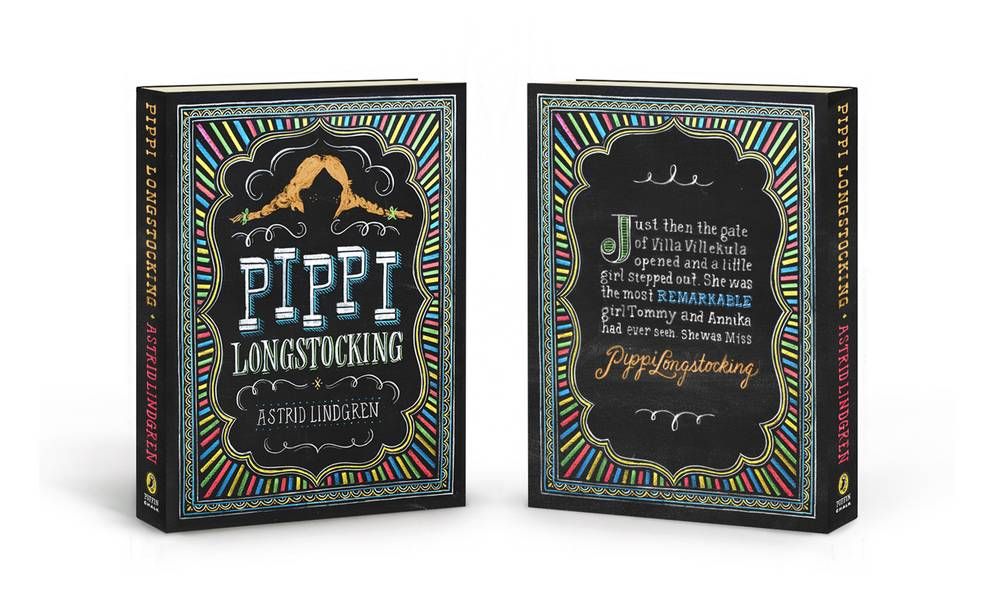 Oh Puffin Chalk, you're so pretty. (Besides Pippi Longstocking, you can also find The Wizard of Oz and Peter Pan in Puffin Chalk.)
Penguin is always coming out with new sets of old books – Puffin Chalk! Penguin Threads! Penguin Ink! Penguin Couture Deluxe! I love them all.
This is actually the one I have; it was originally published in 1972 and just look at it. I kind of love it. (When I was a kid I totally had a stage where I tried to sleep with my head at the foot of the bed, in an effort to be more Pippi-ish.)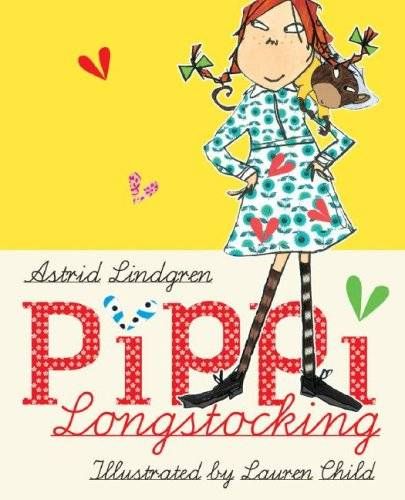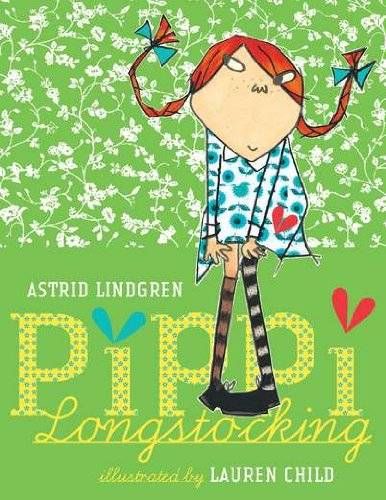 Well, that's charming. This version (hardcover on the left, paperback on the right) is illustrated by Lauren Child, creator of the fab British kids show Charlie and Lola. (She's an author as well as an illustrator.)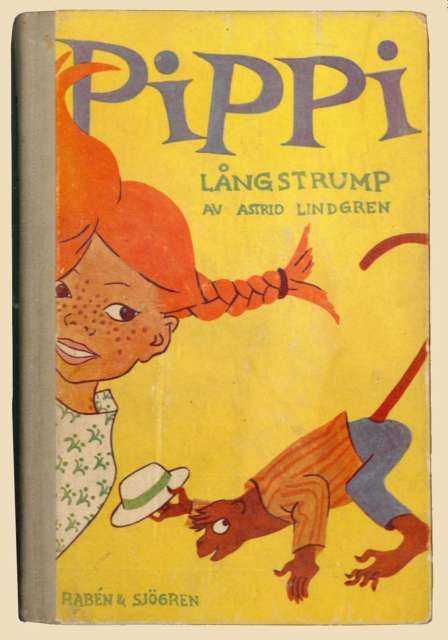 Check out this edition: Pippi in her original Swedish language. Cheers, Pippi Långstrump.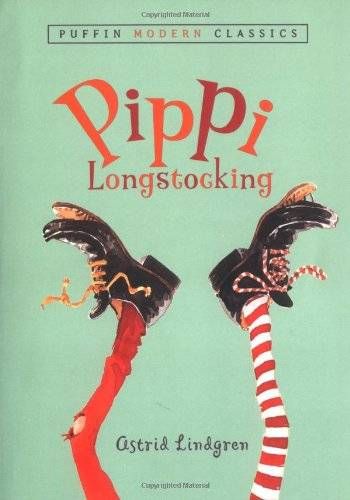 I really like these Puffin Modern Classics – they're affordable and they practically fit in your pocket. (I don't have the Puffin Modern Classics edition of Pippi Longstocking but I have Roald Dahl's Matilda, which is awesome.)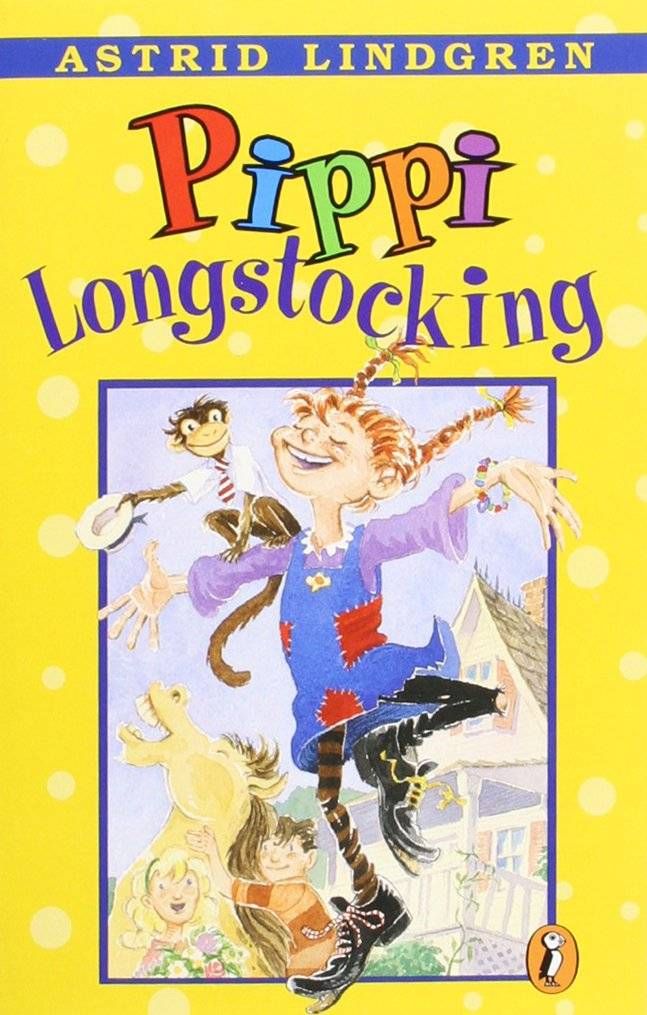 Another colorful copy, this one featuring the rollicking Villa Villekulla in the background.
And of course, that's just the original Pippi Longstocking. There's also Pippi Goes on Board, Pippi in the South Seas… and I just discovered that there are Pippi comics as well, like Pippi Moves In.
Happy reading!
Save