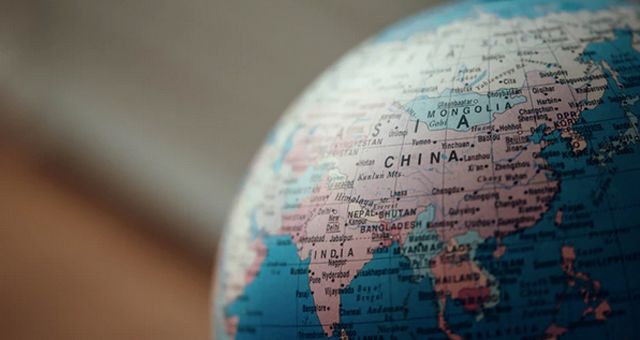 Critical Linking
59 Recent Translated Books From China: Critical Linking, July 30, 2019
Critical Linking, a daily roundup of the most interesting bookish links from around the web is sponsored by William Morrow books.

---
"According to Publishers Weekly's Translation Database, 59 books originally published in China were published in translation in the US from January 2017 to March 2019—accounting for about 3% of all translations published in the US over that period. They are made up of 29 books of fiction, 18 children's books, and 12 books of poetry.
Out of the 59 books, four are sci-fi and several have focused on moments of upheaval or national transition, such as the Cultural Revolution period in the 1960s and 1970s when Mao Zedong was in power, and Japan's invasions during the 1930s and 1940s.
Here's a list of the books, along with a short explanation of their content. (Books are listed in the order in which they were published.)"
I've only read a handful of these and I can't wait to read more—this is a great list to peruse for your next read!
---
"The newly reported information draws from 2017 data. Some of its highlights, according to the group, are:
Some 454 authors were published in Scotland in the 2017 study period
Thirty-seven percent of those authors whose books were published in Scotland were women, a number that's 14.5 percent below women's representation in the general population
The category in which women fared worst was nonfiction about Scotland: four women were published nonfiction in 2017, compared with 30 men"
If you were wondering how Scotland's publishing industry was doing with gender equality.
---
#Lucifer Season 5 just got a HELL of a lot better — and bigger! We've added six more hours, for a grand total of 16 episodes! pic.twitter.com/HILzaacpsb

— See What's Next (@seewhatsnext) July 26, 2019