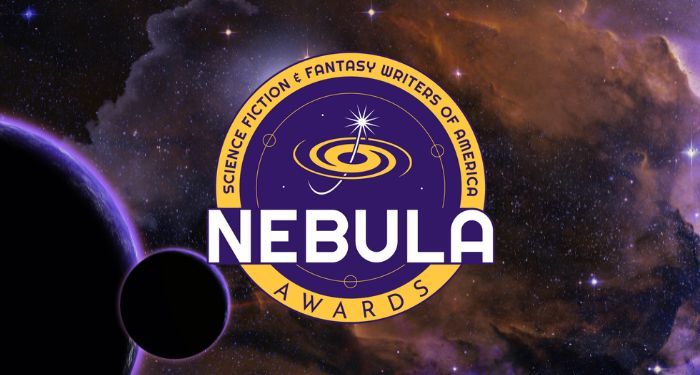 News
Here are the Winners of the 58th Annual Nebula Awards!
This content contains affiliate links. When you buy through these links, we may earn an affiliate commission.
The Nebula Awards were first awarded in 1966, and they recognize the best writing in science fiction and fantasy published in the U.S. the previous year. The winners of the 58th annual Nebula Awards, which consider works published in 2022, have just been announced! You can watch the whole ceremony on YouTube, or scroll down for the winners.
Nebula Award for Novel
Babel by R.F. Kuang
Nebula Award for Novella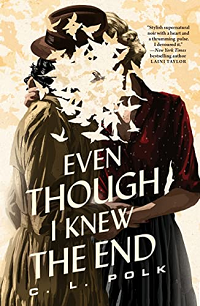 "A magical detective dives into the affairs of Chicago's divine monsters to secure a future with the love of her life. This sapphic period piece will dazzle anyone looking for mystery, intrigue, romance, magic, or all of the above."
Finalists:
A Prayer for the Crown-Shy by Becky Chambers
"Bishop's Opening" by R.S.A. Garcia
I Never Liked You Anyway by Jordan Kurella
High Times in the Low Parliament by Kelly Robson
Andre Norton Nebula Award for Middle Grade and Young Adult Fiction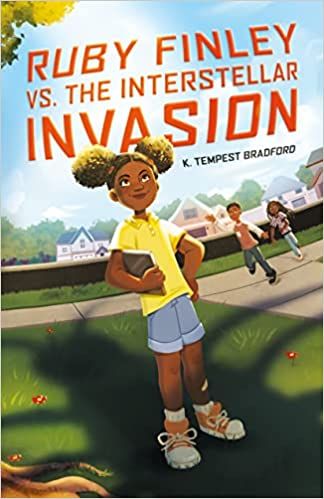 The Damon Knight Memorial Grand Master Award: Robin McKinley
The Infinity Award: Octavia E. Butler (posthumous)
The Kate Wilhelm Solstice Award: Cerece Rennie Murphy and Greg Bear (posthumous)
Kevin O'Donnell, Jr. Service to SFWA Award: Mishell Baker