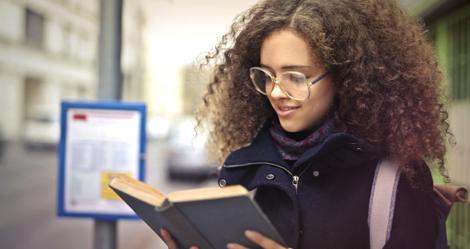 50 Things Only Book-Lovers Understand: List List #326
The List List is sponsored by Libby, the one-tap reading app from your library and OverDrive.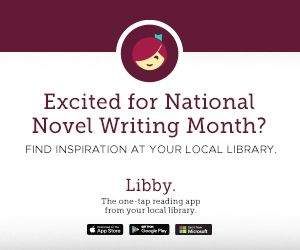 Meet Libby. The award-winning reading app that makes sure you always have something to read. It's like having your entire library right in your pocket. Download the app today and get instant access to thousands of ebooks and audiobooks for free thanks to your public library and OverDrive.
---
at PopSugar, 50 Things Only Book-Lovers Understand
at Bustle, 'Becoming' By Michelle Obama & 11 Nonfiction Books To Know This November
at Entertainment Weekly, 20 New Books to Read in November
at Riveted, Must Read YA Books That Went on Sale This October
at The Mary Sue, 10 Indie Horror Fiction Podcasts
at Bust, 6 Women Writers Of Color To Read This Halloween
at Brightly, 6 Middle Grade Books About Off-Beat Sports for Young Readers
at Unbound Worlds, 10 Must-Read Contemporary Horror Books About the Horrors of Modern Life
at Tor, All the New Fantasy Books Coming Out in November
at Off the Shelf, 9 Literary Female Monsters You Don't Want to Mess With
at BuzzFeed, 10 Books That Challenge Our Political Landscape By Inventing New Ones
at Vulture, 7 Essential Fall Books by and About Women Who Rock