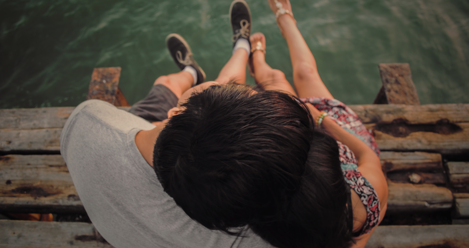 Lists
5 YA Romances For When Real Life is Scary Enough
This content contains affiliate links. When you buy through these links, we may earn an affiliate commission.
I am the chicken you don't want to watch TV with. While everyone is buzzing about amazing series after amazing series, I am sitting with pursed lips, pushing my spectacles higher on my nose as I veto anything with sexual violence, torture, death, jokes that punch down, animals dying, people being bullied, families going through any type of struggle, or in general anyone feeling bad in any way that isn't punctuated with purposeful comic relief. Why am I going to put myself through artificial risk and fear? Real life is scary enough, thank you. There are about three things I watch on television, and one of them is The Great British Baking Show.
I try to stretch out of my comfort zone in the book world. My imagination protects me, so there are definitely more titles available within my parameters, and I try very hard to save the tough titles for subjects that are going to grow my perspective. While there are times when I need a good soul-wrenching book to make me think or open my eyes to a life different than my own, more often I find myself turning to something like the titles below- sweet, funny, interesting, with zero risk of setting me on a sobbing jag or giving me nightmares. Even if you're not risk-averse, these YA romances carry the weight of a good read without making you jump.
Ramona Blue by Julie Murphy Set in a Mississippi beach town, this novel follows high senior Ramona as she navigates relationships with boys and girls, her sister's pregnancy, and her uncertain future. The secret dating is about as high-stakes as it gets, and while this title does not shy away from discussing the issues in Ramona's life, there are no put-the-book-down-and-gasp-for-breath scenes to look out for.
Kindred Spirits by Rainbow Rowell This short story was originally published in the UK and was just made available in the US on Independent Bookstore Day in April. I knew I'd be thrilled as a die-hard Rowell fan, but I was surprised by how much I loved the fandom angle- the book is about a small group camping out in front of a theater for the week before The Force Awakens. Of course, I wish it was longer, but I'm greedy.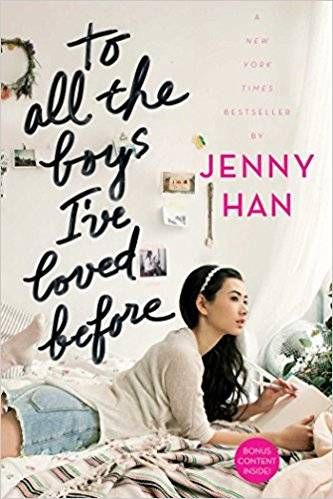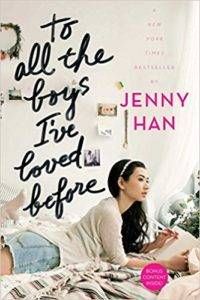 To All The Boys I've Loved Before by Jenny Han A sweet family story with all my favorite romance tropes: love triangle, fake-dating scenario, high school hallway jealousy. This quick read is accessible as both a sister story and a love affair. Plus, it's the first in a trilogy, so you know you've got a lot of good reading ahead of you once you commit.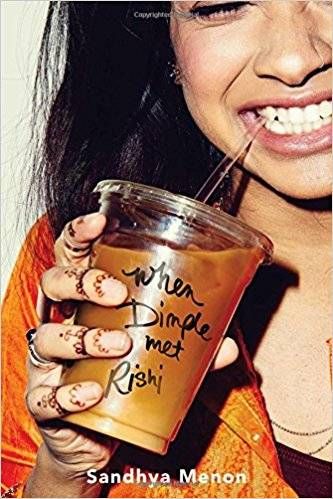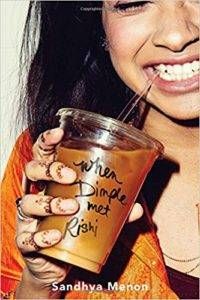 When Dimple Met Rishi by Sandhya Menon This is the romance everyone is talking about right now. A newly-introduced teenage couple adjust to the fact that their parents have arranged their marriage- and this is the first one of them has heard about it. The book has been described as sweet and swoony, with a strong female character and one of the best covers of all time.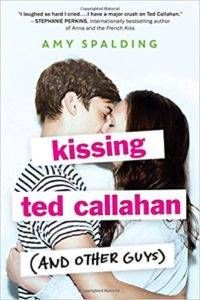 Kissing Ted Callahan (And Other Guys) by Amy Spalding One of my personal favorites in the funny contemporary romance scene, Spalding delivers a makeout fest in Kissing Ted Callahan. What I originally thought was a setup for another one of my favorite tropes (best friends fall for each other!) surprised me as the story unfolded. A whirlwind and a delight.
What are your favorite YA romances? Check out everything YA now.
Save
Save
Save