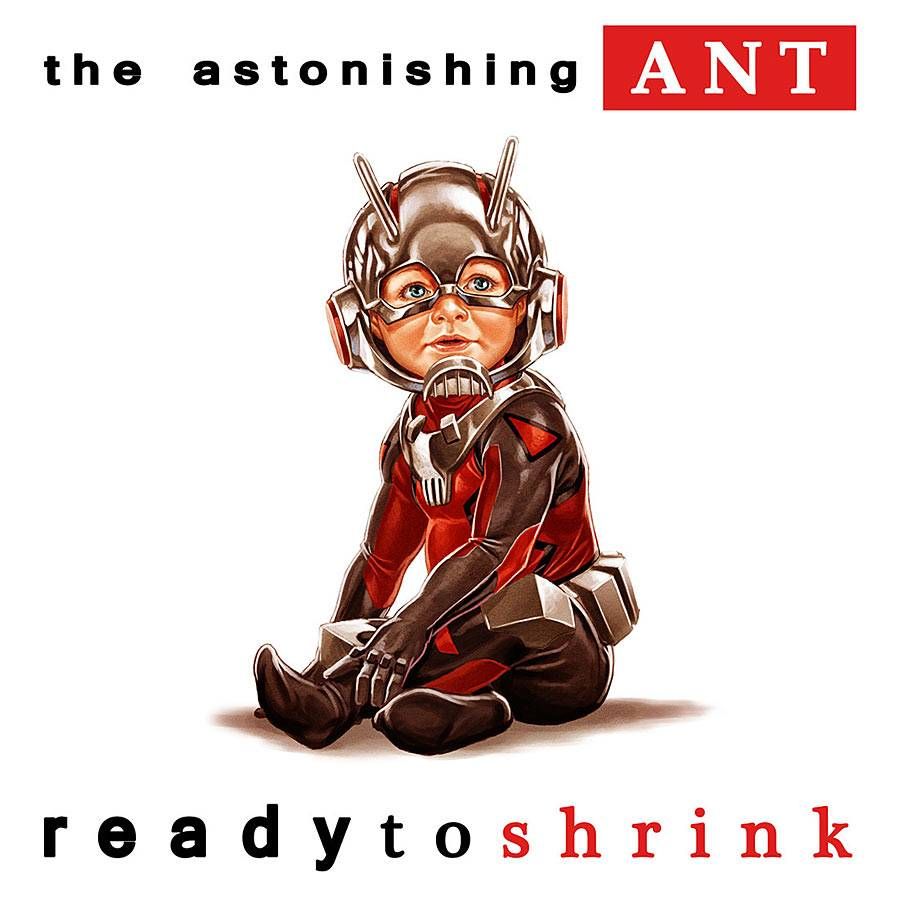 Who doesn't love some mystical equations, bubbling beakers, explosions, robots, and maybe a bit of swordplay? Whether you're drawn more toward academic science shenanigans, Victorian gaslamp mysteries, or space western adventures, you're sure to discover something to mystify and intrigue you from this list of gorgeous–and free to read–webcomics.
1. Sfeer Theory by Alex Singer, art by Jayd Aït-Kaci
(Updates Fridays)
Luca Valentino might secretly be a genius with magical equations and sfeer manipulation, but as an immigrant, his only means of getting into the esteemed Uitspan Academy is as a lowly lab technician. At least, until a mysterious professor named Balzac discovers Luca's talents, and decides to start testing his abilities… Mystery, science, revolution, and a lot of magical worldbuilding fill this relatively new webcomic. With only three chapters to date (and the comic itself on a lull this summer), there's just the right amount of backstory for new readers to get invested without feeling bogged down by an archive.
2. Gunnerkrigg Court by Tom Siddell
(Updates Mondays, Wednesdays, and Fridays)
If, on the other hand, a big meaty archive is just what you're looking to dive headlong into, then Gunnerkrigg Court is absolutely for you! Antimony "Annie" Carver and her best friend Kat Donlan find time in between their regular classes at the Court to build robots, befriend ghosts and demons, and explore the many strange ways in which magic and technology clash and merge around them. But the Court and the Forest that surrounds it have a dark and complex history, one with which Kat and Annie–like their parents before them–have become deeply entwined. One of the best webcomics out there, period. Come for the school story with robots, stay for the humor, worldbuilding, characters, and ever-improving art.
3. The Glass Scientists by Sabrina Cotugno, colors by Tiina Purin
(Updates Mondays)
Another newcomer, currently on just its third chapter, The Glass Scientists already has me utterly hooked. In a Victorian London where Dr. Frankenstein's work has forever changed science and where werewolves and monsters frequently roam the streets, Dr. Henry Jekyll has his work cut out for him trying to keep the Society for Arcane Science up and running—all while harboring dark secrets of his own. Familiarity with the Dr. Jekyll and Mr. Hyde source material is by no means required, and Cotugno provides plenty of contextual notes at the bottom of each page for anyone who's confused. Gorgeous art, great humor, and an already bountiful cast of characters—I can't wait to see where this one goes.
4. Dresden Codak by Aaron Diaz
(Updates monthly)
I only recently began to read Dresden Codak, though I've been seeing it mentioned for years and I'm a big fan of Aaron Diaz's work elsewhere. The most futuristic and science-y of any of the webcomics on this list, Dresden Codak follows Kimiko "Kim" Ross, scientist prodigy and self-designed cyborg, as she deals with time travelers, dark science, and a lot of people who seem to want her dead. Although it updates only once a month or so, the amount of storytelling packed into each page–and the gorgeousness of the art, especially in the Dark Science arc–make it well worth the waiting.
5. Lady Sabre and the Pirates of the Ineffable Aether by Greg Rucka, art by Rick Burchett
(Updates Mondays and Thursdays; currently on hiatus)
I don't know why it is, but I only ever seem to end up reading Greg Rucka's more obscure comic ventures. Did you all know he wrote a webcomic? I want to say "is writing a webcomic", but it's been left on hiatus since February, presumably because Rucka is busy off writing Wonder Woman and other more important things. Nonetheless, there's still a solid 13 chapters and most of a volume one epilogue available of this swashbuckling steampunk space western. Sword fights! Shootouts! Pirates! Zeppelins! And, of course, the indefatigable Lady Seneca Sabre, cheerfully up to her neck in all this mayhem. (At least the last update didn't leave us with a total cliffhanger, right?)
Bonus: Nimona by Noelle Stevenson
(Completed; first three chapters still available online)
Technically, Nimona is no longer a webcomic, since it's been taken down from the web and published as a complete graphic novel. But I still had to give it a place on this list. Science is made magical but not all magic is scientific in Stevenson's "monk punk" technology-riddled fantasy universe. One of my all-time favorite comics, full of heart, humor, and the occasional shark.