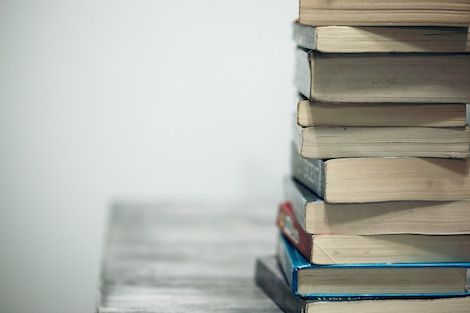 Lists
5 Ways to Bookishly Donate this Holiday Season
Towards the end of every year, a lot of people decide to give money to charities to make the world a better place (or get a tax write-off. Hey, your mileage may vary). Here's a couple of suggestions of bookish charities for this year:
Dolly Parton's Imagination Library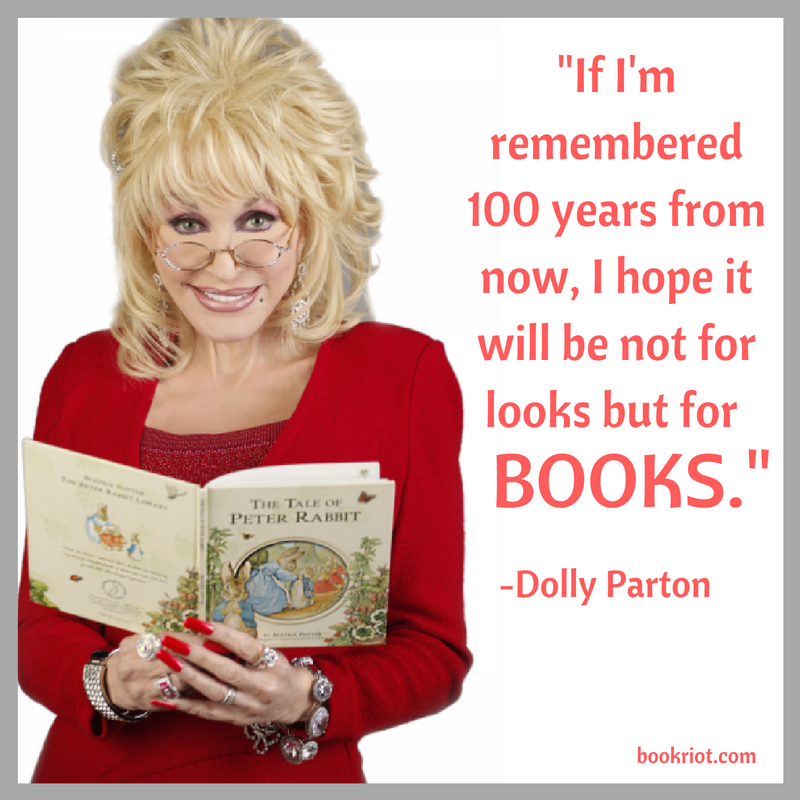 Dolly Parton's Imagination Library donates a free book every month to children birth through five in the U.S., United Kingdom, Australia, and Canada. Over 100 million books have been mailed since the program started, which is pretty amazing. There's a couple of ways to donate. You can donate to the main organization here or you can find your local affiliate and donate directly to them: Australia , Canada, United Kingdom, and the U.S.
Your Local Nursing Home/Assisted Living Home
Check with your local nursing home, but many of them will happily accept large print books. It might be a good idea to gift some of the newer, more exciting things you read this year (please God, no more da Vinci Code) and maybe even take some time to visit and read them to some of the folks living there (depending on the rules, of course).
Classrooms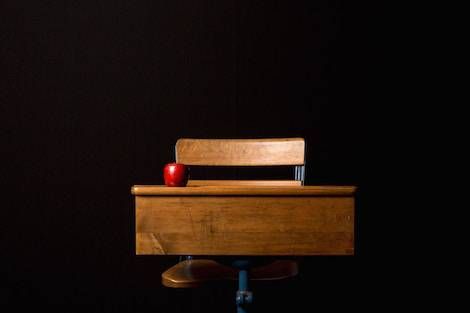 The sad reality is that a lot of teachers need assistance in order to get the supplies they need for their classrooms, because America's public school system needs some serious help. I won't go into it here, but part of the answer is to vote and advocate for a better system that takes care of teachers (in a good way, not in a murdery way), and part of it is to help teachers and your local schools however you can now. One way is to donate through donorschoose.org. You can help classrooms with various needs, and make sure that teachers have the tools they need. You can also check with some local child care centers and see if they accept donated books! (Pro-tip: bring over some LGBTQ+ and titles about and by people of color!)
Local Literacy Council
There's a good chance you have some kind of local literacy council or reading program near you. A lot of literacy councils provide ESL services and reading programs to adults and children free of charge, and it is a good way to invest locally. Just google literacy council/reading programs near me, and donate your time or funds to help people in your community.
Local Library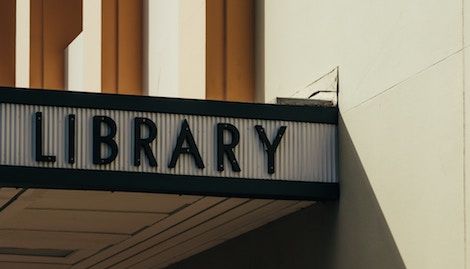 This has been mentioned before, but it bears repeating. Friends, it is worth investing in your local library (you could even be a "friend" of the library. Ha! Ah, such quality content here at Bookriot). They may need volunteers, they may need cash, they may need something for their upcoming book sale, but what better way to help this season than reaching out to a place that helps people from all generations and income classes in SO MANY WAYS. The library rocks, ya'll. Give it some love.
You can also check out What You Can Do: Bookish Charities to Donate to Right Now and Donate Your Books to Prison: What, Why, and How for more ideas! Give, and give generously (if you are able) and make the world a little better this year.