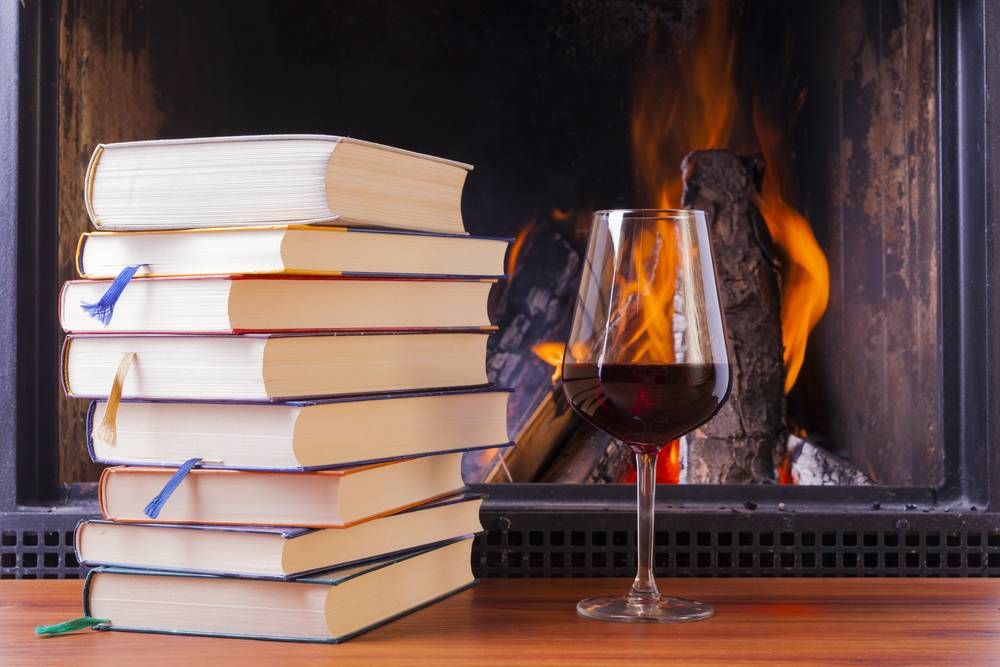 This content contains affiliate links. When you buy through these links, we may earn an affiliate commission.
This weekend is Thanksgiving in the United States, and MAN am I excited. For the first time since I went to college, I won't be traveling or hosting people for the holiday. Instead, I'm taking off work and spending the entire week reading and relaxing after the stress of this month (this year, really). Here are some uplifting, positive titles I'm really looking forward to tackling this weekend to help me remember how much goodness and sweetness there is in the world.
Princess Jellyfish, Vol. 2 – Akiko Higashimura
The second volume of this excellent series just came in from the library, with perfect timing. I loved the first volume of this series, starring a young woman living in a women-only apartment building, exclusively for nerds. Our main character, Tsukimi, is a jellyfish otaku, and…well. I won't spoil it for you. Let's just say that it's a wonderful ode to nerddom, to not fitting in, and to finding your people.
Jonesy – Sam Humphries, Caitlin Rose Boyle, and Mickey Quinn
Jonesy is a high schooler, the coolest of cool nerds, who has a singular power: to make people fall in love. She can play cupid around her, but the only problem is that her powers don't work on herself. Jonesy wants love in her life, but she's going to have to discover it the hard way. Everything I have read about this comic has described it as adorable and sweet, and I'm so ready for that.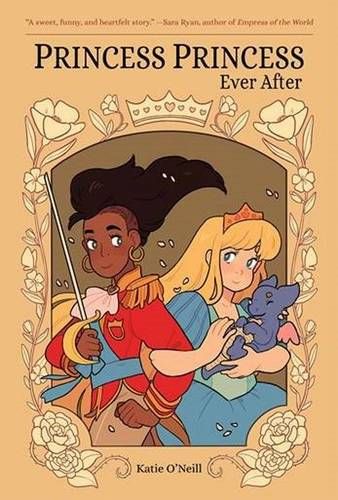 Princess Princess Ever After – Katie O'Neill
We love Katie O'Neill's work here at Book Riot Comics, and this graphic novel (which has been doing extremely well) has been at the top of my list for awhile. I've glanced through this adorable account, about the princess Amira who rescues the princess Sadie from her tower—princesses who don't need to wait for a prince to save them. As they journey across the kingdom, they find true kinship with one another as they plot to defeat a sorcerer who wants to destroy Sadie.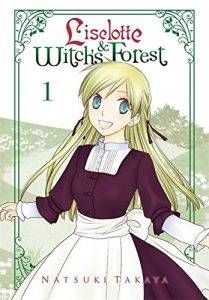 Lisolette & Witch's Forest, Vol. 1 – Natsuki Takaya
A young woman named Lisolette lives in a secluded corner of her fairy-tale-esque land, days from the nearest village, right next to a forest. When a witch attacks Lisolette, she's saved by a mysterious young man who reminds her of someone from her past. I'm sure this story might have darkness around the fringes, as many fairy tale type stories do, but I'm looking forward to the love story for sure.
Carry this Book – Abby Jacobsen
I love whimsical reads, and Carry This Book sounds just up my alley. Jacobsen imagines what might be in the suitcases and bags of different people and draws them with striking colors. Jacobsen is a creator and star of Broad City, so not only is this book going to be sweet, but I have a feeling Jacobsen's biting wit will have me laughing out loud as I peruse this adorable book.