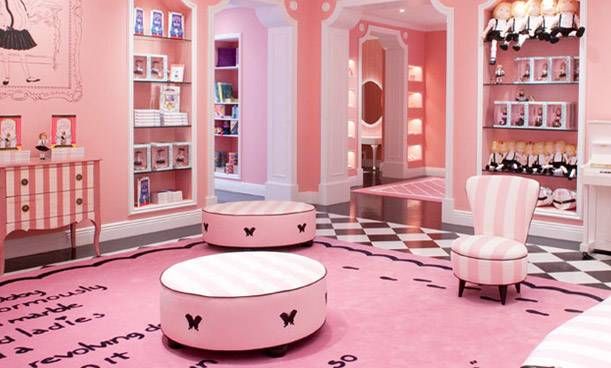 This post is sponsored by Honor Girl by Maggie Thrash
Maggie Thrash has spent basically every summer of her fifteen-year-old life at the one-hundred-year-old Camp 3 for Girls, set deep in the heart of Appalachia. She's from Atlanta, she's never kissed a guy, she's into Backstreet Boys in a really deep way, and her long summer days are full of a pleasant, peaceful nothing . . . until one confounding moment. A split-second of innocent physical contact pulls Maggie into a gut-twisting love for an older, wiser, and most surprising of all (at least to Maggie), female counselor named Erin. But Camp Bellflower is an impossible place for a girl to fall in love with another girl, and Maggie's savant-like proficiency at the camp's rifle range is the only thing keeping her heart from exploding. When it seems as if Erin maybe feels the same way about Maggie, it's too much for both Maggie and Camp Bellflower to handle, let alone to understand.
___________________
Let's face it: It can be hard to find YA graphic memoirs. The teen market is heavily focused on fiction, though there is more and more nonfiction releasing, which we are really excited about. If you're looking for some graphic memoirs that will satisfy the teen reader in you (or in your life!), these are great and satisfying choices.
This YA graphic memoir takes on gender norms with a vengeance in the most charming and accessible way. Liz Prince was a tomboy growing up. She didn't want to wear dresses or makeup. She was friends with boys, not girls. Prince's parents were great about embracing her choices, but Prince herself was conflicted. It's interesting how her dislike of "girly" things borders on a sort of self-hate because she doesn't want to conform to female gender norms. Though it deals with serious issues of expectations, norms, and bullying, Prince's memoir retains a lighthearted feel and is a real joy to read.
How I Made it to Eighteen: A Mostly True Story – Tracy White
White's graphic novel is semi-autobiographical–it's a fictionalized account of her own struggles during her teen years. Stacy Black is a 17-year-old girl dealing with bulimia and drug addiction, and the novel takes the reader through her psychotherapy, using these sessions and conversations with Stacy's friends to help her realize and acknowledge what is happening to her. A powerful graphic novel, it helps adults and teens alike deal with difficult issues such as body image, mental illness, and anxiety, while never being too heavy or difficult to read.
Forget Sorrow: An Ancestral Tale – Belle Yang
After college, Belle Yang was drifting. She didn't know what she wanted or where she was going in life. Her experiences with her abusive boyfriend forced her to move back into her parents' house, the last place she wanted to be. But it's through her parent's stories—tales of living in China during World War II, of struggles and poverty and hunger—that Belle comes to understand herself and the choices her parents have made. It's a wonderful coming-of-age cultural memoir about family, history, and life.
When David Small was fourteen years old, he woke up from a supposedly harmless surgery to find that his vocal chords had been damaged and he could no longer speak. Such is the beginning of a bizarre, uncomfortable, and sometimes tragic journey that Small went on with his family. The narrative actually starts at age 6, when Small develops cancer (which his family does not tell him about), leading to the surgery that will rob him of the ability to speak. It's incredible what Small's family puts him through, but this memoir is a testament to his resilience, and in the end, it's a book about the smaller aspects of family life and the difficulty, dysfunctional relations therein rather than the bigger, larger, grander events of our lives.
Dear Beloved Stranger – Dino Pai
When Dino Pai was finished with art school, he didn't know where to turn next. He was stymied by the world around him, unable to dig in and create something new. He chronicles those listless times in Dear Beloved Stranger, as he falls for a young woman and gets lost in the wanderings of youth. The ending is a bit of a letdown, but the story is simple and sweet. Really, this memoir is 100% worth picking up for its gorgeous, lush watercolor artwork.