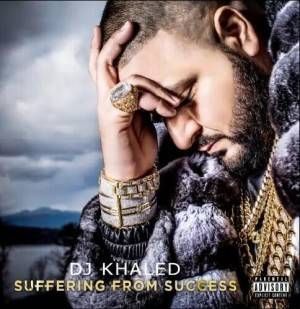 Lists
5 Success Books We Think DJ Khaled Would Recommend
This content contains affiliate links. When you buy through these links, we may earn an affiliate commission.
Forget the quasi-motivational video of Shia LaBeouf channeling his inner Tony Robbins. If you're looking for a life coach plucked from Internet-based pop culture, consider DJ Khaled. Like his name suggests, Khaled Mohamed Khaled is a Miami-based radio host, DJ, and producer. He dropped his debut album in 2006 and has been putting out music ever since, working with just about every trendy hip-hop and rap artist in the industry, including but not limited to: Lil Wayne, Nicki Minaj, Chris Brown, Drake, Rick Ross, Kanye West, and Future. In 2013, he released Suffering from Success. This era foreshadowed Khaled's meme marketability and persona brandability. He proposed to labelmate Nicki Minaj with a $500,000 diamond ring. When interviewed by a radio host, Khaled confirmed the seriousness of his question. Minaj rejected the proposal, telling Funkmaster Flex that it was a joke.
Fortunately, Khaled didn't let unrequited love stop his hustle. Lately, he's enjoying a boost of pop culture visibility due to his Snapchat (djkhaled305). Sometimes, Khaled produces epic adventures captured in real time, such as the time he got lost at sea on a jet-ski and had to be rescued.
[youtube]https://www.youtube.com/watch?v=qMHCW1RIqBk[/youtube]
The New York Times gushed about Khaled's social media popularity. Journalist Jon Caramanica assessed, "His effectiveness and addictiveness in the medium have elevated him from carnival barker to transcendent public figure." Khaled's Twitter uses the same lingo and expressions on his Snapchat, but it's the later that fully showcases his enigmatic likability.
Unlike Emma Watson, Khaled has yet to start a branded "Keys to Success" book club. These five books seem like they reflect Khaled's philosophies of prosperity through creativity and grit.
---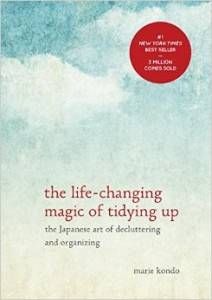 The Life Changing Magic of Tidying Up: The Japanese Art of Decluttering and Organizing by Marie Kondo
As Stefon would say, don't let this little book fool you! It has everything: organizational tips, tricks, inspirational anecdotes, and the keys to the care and protection of mental health. In the Introduction, Kondo comes out swinging with this statement: "I have summed up how to put your space in order in a way that will change your life forever." This isn't just a book about tidying up. It's a key to lifelong success!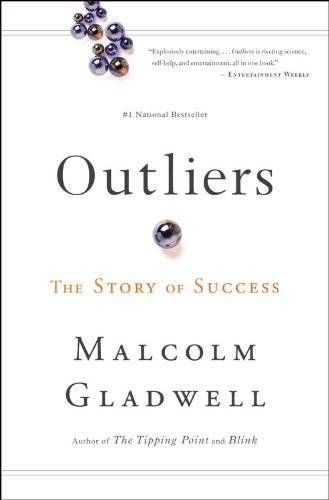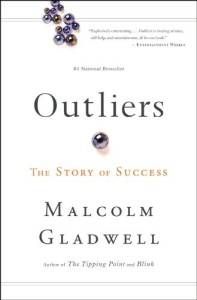 Outliers: The Story of Success by Malcolm Gladwell
And #anotherone. If you want to be successful, then you've got to learn from the best. Although cultural critics are still divided about Gladwell's soundbite-friendly works, it's interesting to look at success not as a one-size-fits-all guide, but a narrative journey.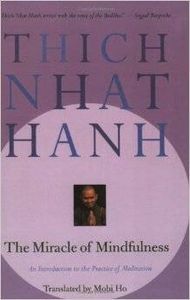 The Miracle of Mindfulness: An Introduction to the Practice of Meditation by Thich Nhat Hanh and Vo-Dinh Mai
With all that success coming your way, you're going to want to maintain your mental and emotional health. This slim volume shows readers how to practice mindfulness for clarity and inner peace.
The Book of Luke: My Fight for Truth, Justice, and Liberty City by Luther Campbell
Surely, Khaled would recommend Uncle Luke's memoir, who he counts as a former employer. Campbell started Luke Records and became the frontman and manager of 2 Live Crew. The group was thrust into the political spotlight when government officials such as Senator Bob Dole vilified 2 Live Crew for obscenity and "undermining the national character of America."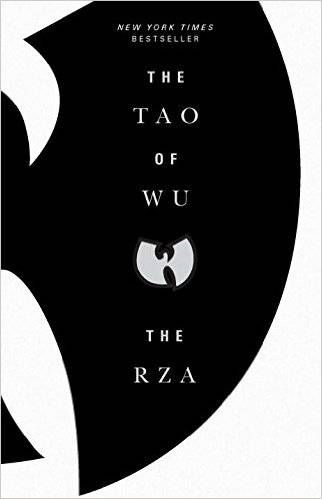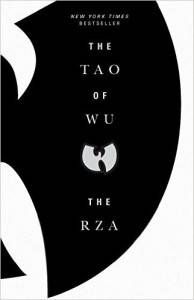 The Tao of Wu by The RZA
An essential for any Wu-Tang fan or hip-hop aficionado about RZA's journey from the Staten Island projects to being a member of one of the greatest hip-hop groups of all time.