Lists
5 Small Press Books To Read in September
This content contains affiliate links. When you buy through these links, we may earn an affiliate commission.
I'm late with this list because of a combination of long IRL work hours and some sort of devil virus I have contracted. *sneeze* You may want to wipe this post down with some sanitizer before reading.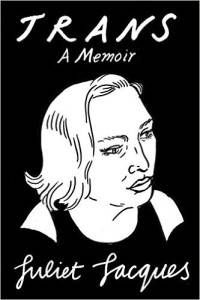 1. Trans: A Memoir by Juliet Jacques (Verso Books, September 22 2015)
Juliet Jacques serialized her sex reassignment surgery for the world in 2012, the first person to do so for a major publication in the UK. Her memoir delves more deeply into her personal life, pre- and post-transition identities, and how she became her true self while dealing with cruelty and ignorance. She has a funny, ruthlessly honest voice that readers will dig. (Also: that cover, tho. THAT COVER THO.)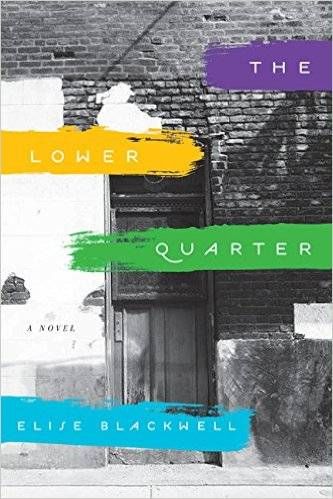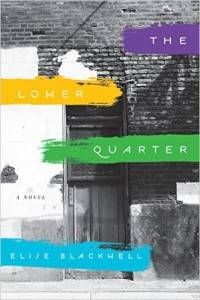 2. The Lower Quarter by Elise Blackwell (Unbridled Books, September 21, 2015)
A mystery involving a murder and an art thief in post-Katrina New Orleans. (Written by a woman who grew up in southern Louisiana, so it's not like, y'know, outsider Katrina porn.) The Lower Quarter entwines the stories of several people, including a former-art-thief-turned-detective, to unwrap the mystery of the missing painting. It's part love story, part dirge, part survival tale that is a tiny bit noirish and very alive.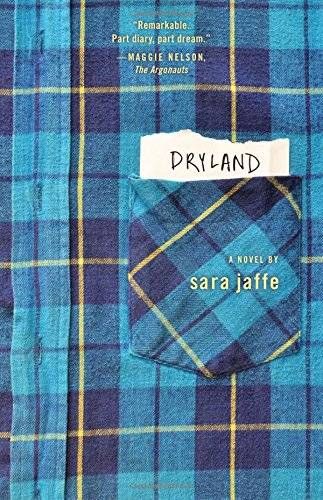 3. Dryland by Sara Jaffe (Tin House Books, September 1, 2015)
This '90s coming-of-age story has been compared to The Perks of Being A Wallflower and My So-Called Life and that was enough to get my attention. The main character is a girl in grunge-era Portland whose brother is in exile, causing some family tensions (nobody's talking about it). She is being flirtingly seduced by a female friend and she's finding that she's into it. The book is sweet and awkward and sometimes a little sad, which is what I need every now and then from a good story.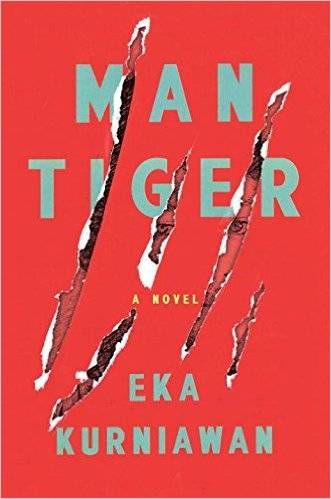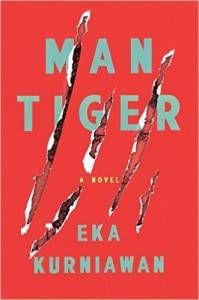 4. Man Tiger by Eka Kurniawan (translated by Labodalih Sembiring) (Verso Books, September 15, 2015
Kurniawan is an acclaimed Indonesian writer whose first English translations both came out this month (the other is Beauty Is a Wound from the highly-esteemed New Directions). Man Tiger is a novel of mystery, suspense, and magical realism; the titular young man has a supernatural female tiger living within him who is highly affected by his family's turmoil–affected to the point of violence. Kurniawan has already been compared to writers like Gabriel García Márquez, so he's for sure one to put on your list.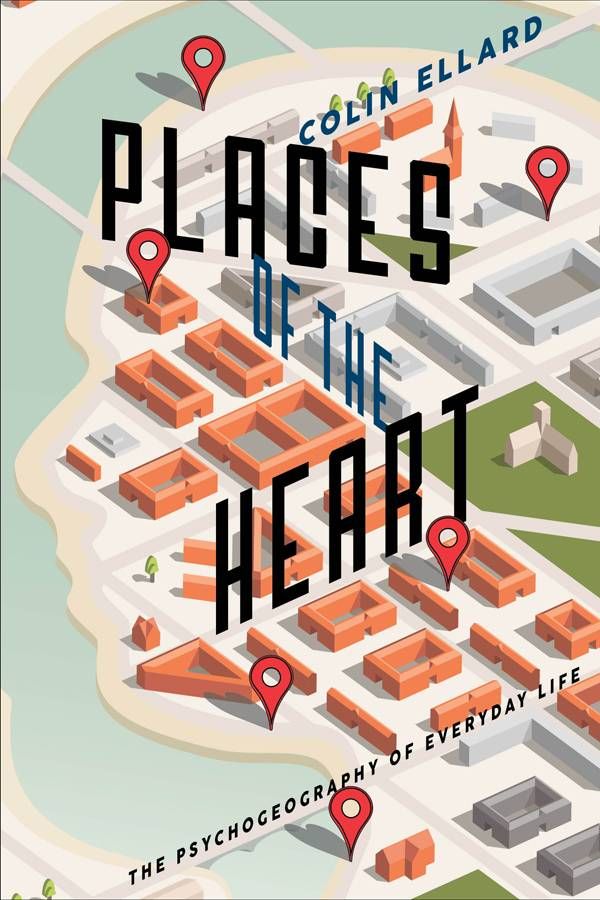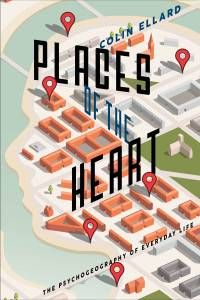 5. Places of the Heart: The Psychogeography of Everyday Life by Colin Ellard (Bellevue Literary Press, September 15, 2015)
I love me some good psychology nonfiction, and Ellard is famous for his great writing in this area. Places of the Heart looks at the fascinating relations between your surroundings and your emotions. Why are shopping malls so tempting, why are plants so soothing? Why do we feel unsettled in some spaces and calm in others? Ellard breaks down psychological and neurological information in an accessible way; learning more about how we work is an awesome thing, so this book comes highly recommended.
What small press books have you read lately?