Fiction
5 Small Press Books to Read in April
This content contains affiliate links. When you buy through these links, we may earn an affiliate commission.
That tax refund burning a hole in your pocket yet? Don't worry, I have five ways you can use it to get busy with some small press love.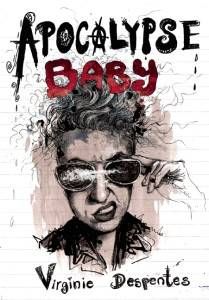 1. Apocalypse Baby by Virginie Despentes (The Feminist Press at CUNY, available 4/14/2015)
I've been looking forward to this book for awhile. Everything about it screams "counterculture," which is my most favorite kind of culture, really. (I mean. Dat cover art.) The Feminist Press claims that Virginie Despentes is France's "most notorious feminist writer;" she combines social commentary, laid-back prose, and a thrilling plot in Apocalypse Baby. The plot, in a nutshell: Two mismatched private detectives are on the lookout for a missing girl and end up uncovering a lot more than the secret of her whereabouts.
(One thing I would note: I saw a review that said they felt like the book was underdeveloped, which could be owing to the fact that it's translated from French. If books in translation leave you cold, this might not be one to read.)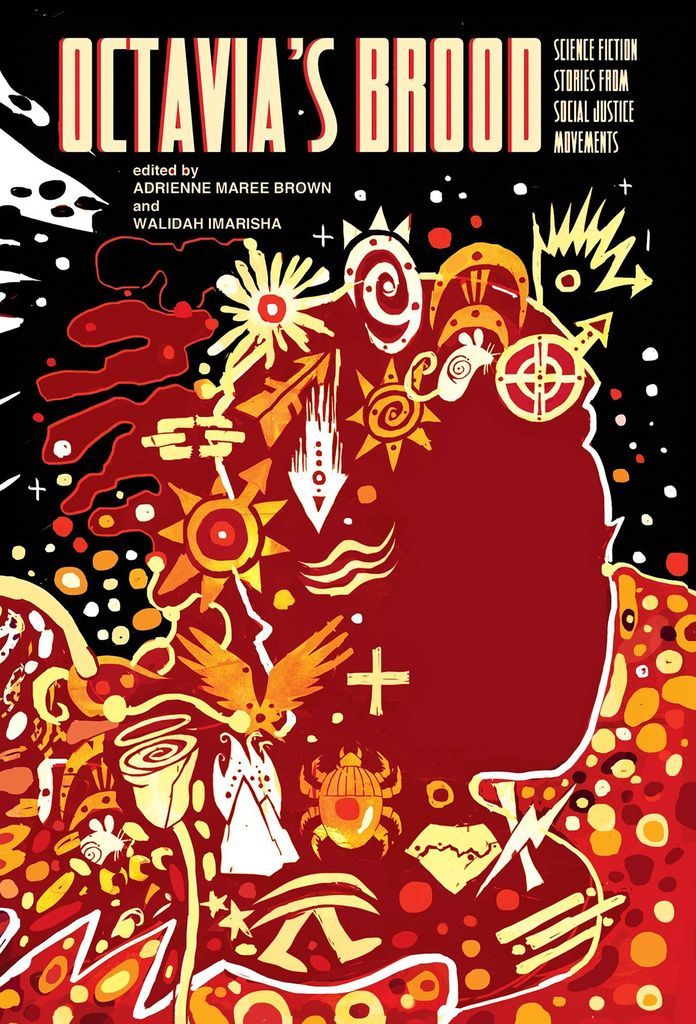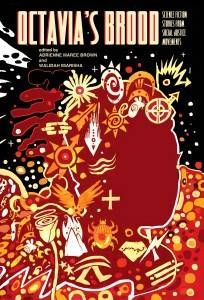 2. Octavia's Brood, edited by Walidah Imarisha and adrienne maree brown (available from AK Press)
Though Octavia Butler's name doesn't seem to come up nearly as often as Asimov's, Card's, or Atwood's, her mark on speculative fiction is pronounced. In homage to her, editors Imarisha and brown put together a collection of speculative fiction to honor Butler and expand our ideas of how imagination interacts with the political. Ruha Benjamin from Princeton University calls it "[O]ne part sacred text, one part social movement manual, one part diary of our future selves telling us, 'It's going to be okay, keep working, keep loving.'"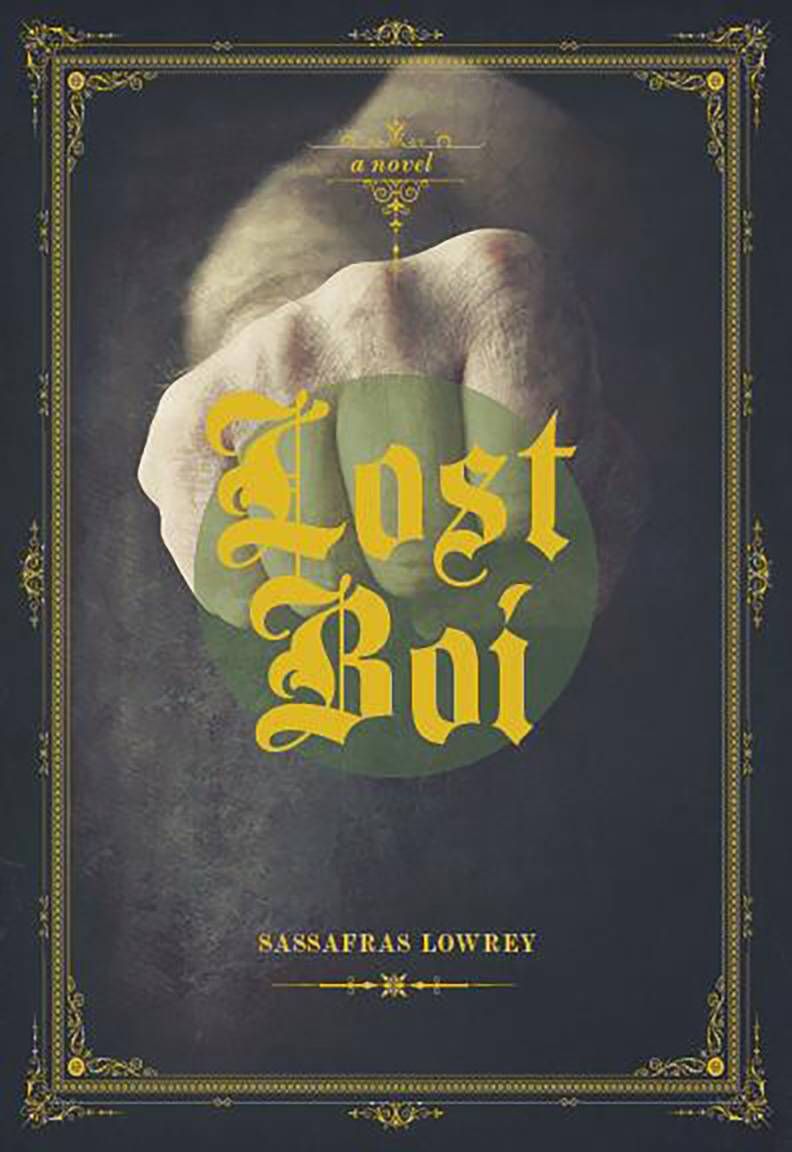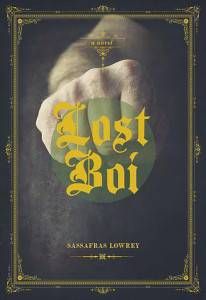 3. Lost Boi by Sassafras Lowrey (available 4/28/2015 from Arsenal Pulp Press)
Lost Boi is a "subversive queer punk" retelling of Peter Pan, and if you think that didn't get my attention immediately then I don't even know why we're friends. (Just kidding. I love you.) Lowrey takes a familiar fairy tale and injects the heartbreaking reality of so many abandoned and lost gay youth, seeking belonging, purpose, and something that passes for family.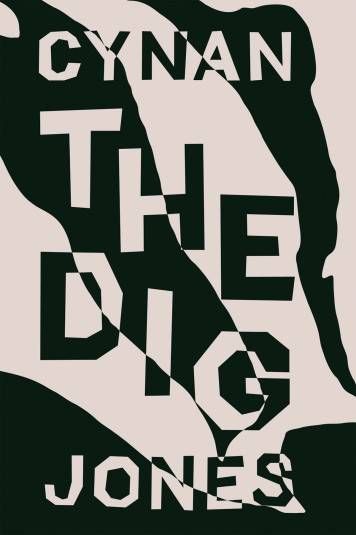 4. The Dig by Cynan Jones (available 4/7/2015 from Coffee House Press)
I've read nothing but good stuff from Coffee House Press (of A Girl Is a Half-Formed Thing fame), so when a book popped up that contended to be a cross between Cormac McCarthy and Marilynne Robinson, I said, "Um. YES." Jones doesn't shy away from the stark realities of grief, cruelty, or isolation; his prose doesn't tend to the pastoral, but has its own beauty even when the story takes a brutal turn. If man vs. nature is your thing, definitely put this on your to-read list.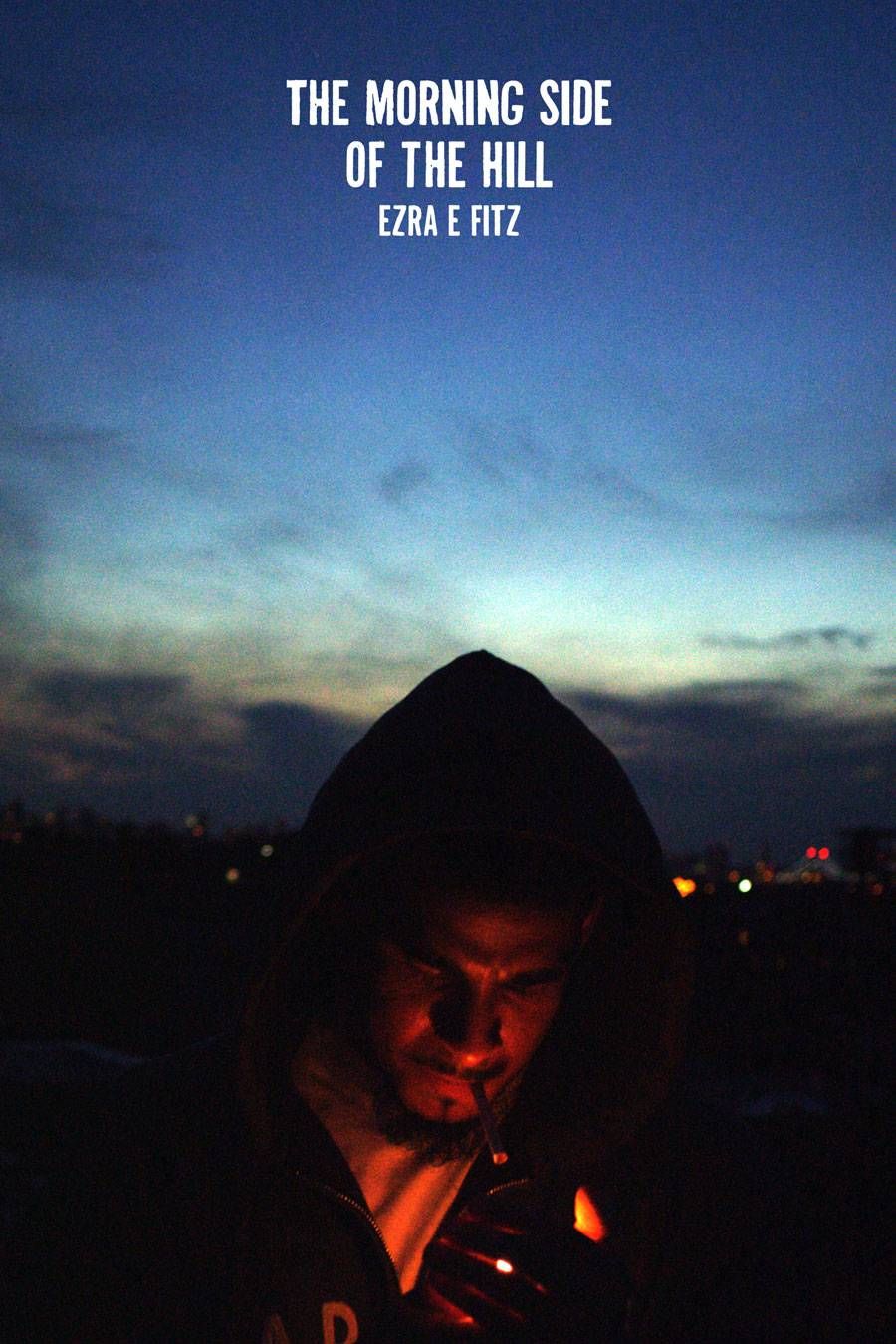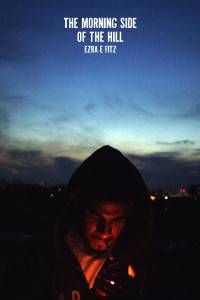 5. The Morning Side of the Hill by Ezra E. Fitz (EPUB available 4/2015 from 2 Leaf Press [though not from Amazon])
A nod to McCarthy must be followed by a nod to Faulkner when possible (fun fact: did you know that McCarthy and Faulkner shared the same editor?), and Fitz's The Morning Side of the Hill is an homage to the latter. Two stories unfold, parallel, in New York; a grad student in Manhattan whose life is slowly coming apart, and a parolee in Brooklyn who's trying to get his life back together. Both stories grow in elegant prose, sometimes brooding, sometimes painful, sometimes thoughtful, until we find the end in an unexpected coincidence. Fitz explores the drifting insecurity that can paralyze our generation with self-doubt and indecision.
What small press books have you read lately?
____________________
Expand your literary horizons with New Books!, a weekly newsletter spotlighting 3-5 exciting new releases, hand-picked by our very own Liberty Hardy. Sign up now!