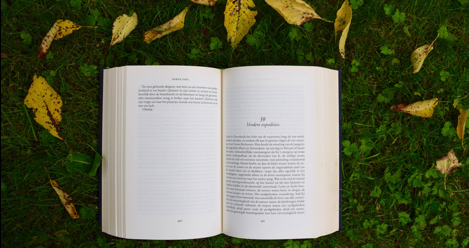 Lists
5 Most Popular Books of the Month: May, 2017
This content contains affiliate links. When you buy through these links, we may earn an affiliate commission.
We love to geek out with stats, and what could be better than using them to see which books Book Riot readers were most interested in? Below are the five most-purchased titles from the previous month.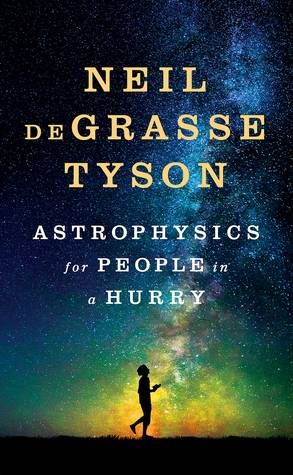 1. Astrophysics for People in a Hurry by Neil deGrasse Tyson (May 2, W.W. Norton)
Last year, I was disappointed with Carlo Rovelli's Seven Brief Lessons on Physics. It was thin, thready, and not nearly as entertaining as it was purported to be. This year, I'm much more optimistic. If there's one person who can make a book on astrophysics a page-turner, it's Neil deGrasse Tyson. Astrophysics for People in a Hurry promises to be a more robust treatment of the science of what makes the universe tick, delivered in easily digestible bite-sized chapters. –Kate Scott, Must-Read May New Releases
2. House of Names by Colm Toibin (May 9, Scribner)
I love good retellings of famous myths and legends, and the story of Clytemnestra, wife of Agamemnon and mother of the sacrificed Iphigenia, is a particularly juicy one. I loved Colm Toibin's Brooklyn and have been wanting to read more of his work, so I'm excited to see what he does with this story. –Teresa Preston, Must-Read May New Releases
3. Ramona Blue by Julie Murphy
As I mentioned, Ramona's identity label is not actually the focus of this story. This is a layered, nuanced narrative about balancing responsibility to others and to yourself. Ramona and Freddie's relationship is not the main plot here. And even within their relationship, there's a lot more going on than just Ramona dating a guy. They have to communicate across their differences: Freddie is a middle-class, straight black guy and Ramona is white, working class, and… not-straight. They don't always find it easy to bridge these differences. –Danika Ellis, Ramona Blue and the Battle Between Bi, Fluid, and Lesbian Representation
4. Radical Candor: Be a Kickass Boss Without Losing Your Humanity by Kim Scott
Women in management positions are constantly trying to navigate the fine line between being a "pushover" and being a "bitch." Scott, who taught classes on being a good boss at Apple, shares her framework for management that will work for both a supervisor and her staff.
–Trisha Brown, Books to Read About Women and Work When Your Father Isn't a Billionaire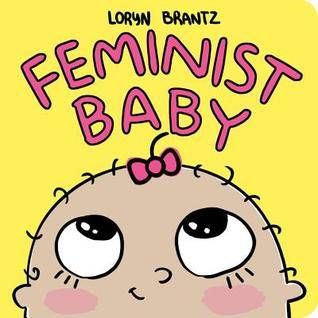 5. Feminist Baby by Loryn Brantz
Few people have the ability to take a significant, wide-reaching, and often misunderstood concept and turn it into an entertaining story for infants and toddlers. Loryn Brantz nailed it with her recently released board book Feminist Baby. –Erin Burba, Feminist Baby Can Be Whatever She Dreams: an Interview with Loryn Brantz