Lists
5 Most Popular Books of the Month: May, 2016
This content contains affiliate links. When you buy through these links, we may earn an affiliate commission.
We love to geek out with stats, and what could be better than using them to see which books Book Riot readers were most interested in? Below are the five most-purchased titles from the previous month.
1. Hamilton: The Revolution by by Lin-Manuel Miranda and Jeremy McCarter
So, Lin-Manuel Miranda, Hamilton composer, did a thing. A very good thing called #HamOfThrones. And now the (Game of Thrones) world will never be the same. –Nikki Steele, #HamofThrones is Everything You Always Needed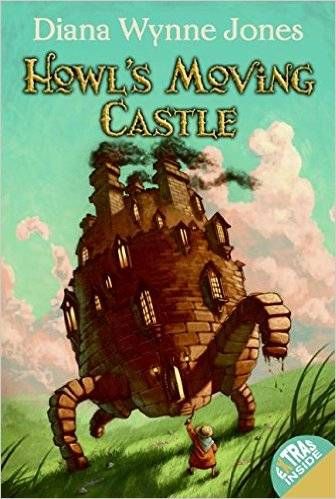 2. Howl's Moving Castle by Diana Wynne Jones
From 100 Must-Read Sci-Fi/Fantasy Novels by Female Authors by Nikki Steele.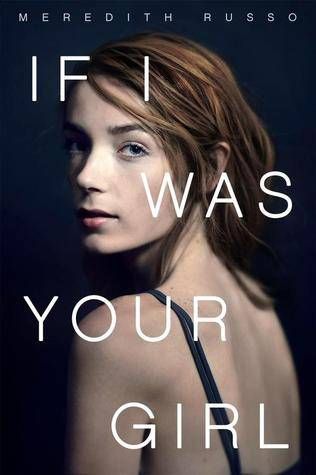 3. If I Was Your Girl by Meredith Russo
Amanda navigates the worlds of dating, friendship, prom, and family as a teenage trans woman in rural Tennessee. –Constance Augusta Zaber, Finding Trans Writers in Your Favorite Genre
4. Roses and Rot by Kat Howard
Fast forward to the contemporary New Hampshire of Roses and Rot by Kat Howard, where grown sisters Imogen and Marin have been accepted into an elite artists' residency program. Melete appears to be a dream come true: a colony full of creative people, quirky architecture, meals delivered upon request, and all you're expected to do is make art. Of course, nothing in this life is that perfect, and this is a fairy story with sharp teeth. –Jenn Northington, Two-Fer: Magic and Horrible Mothers
5. Mother, Mother – Koren Zailckas
If I had to pick a novel that was just as disturbing and relentlessly compelling as Gone Girl, this would have to be it. The story centers around Josephine Hurst, mother to three children and wife to a brilliant tech guru. On the outside, they look perfect. But on the inside, they are falling apart as Josephine manipulates each member of the family to suit her needs and present a flawless face to the outside world. This is a chilling psychological portrait of a poisonous, narcissistic mother and the lengths she will go to in order to get what she wants. –Katie McLain, 6 Messed-Up Psychological Thrillers That Aren't by Gillian Flynn