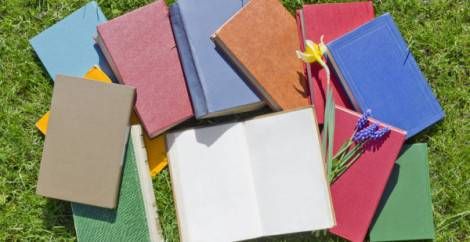 Lists
5 Most Popular Books of the Month: March, 2016
This content contains affiliate links. When you buy through these links, we may earn an affiliate commission.
We love to geek out with stats, and what could be better than using them to see which books Book Riot readers were most interested in? Below are the five most-purchased titles from the previous month.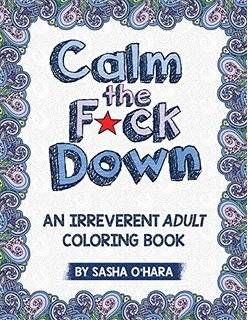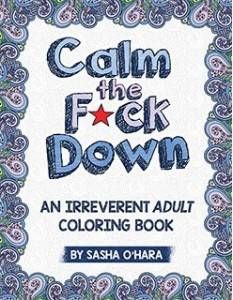 1. Calm the F*ck Down: An Irreverent Adult Coloring Book by Sasha O'Hara.
Adult coloring books are here to stay, and in my opinion the best ones combine the tranquilizing effect of detailed tinting and shading with the liberating images and expressions found within Calm the F*ck Down, such as "Namaste. Now Fuck off." –Sarah Knight, 5 Irreverent Self-Help Books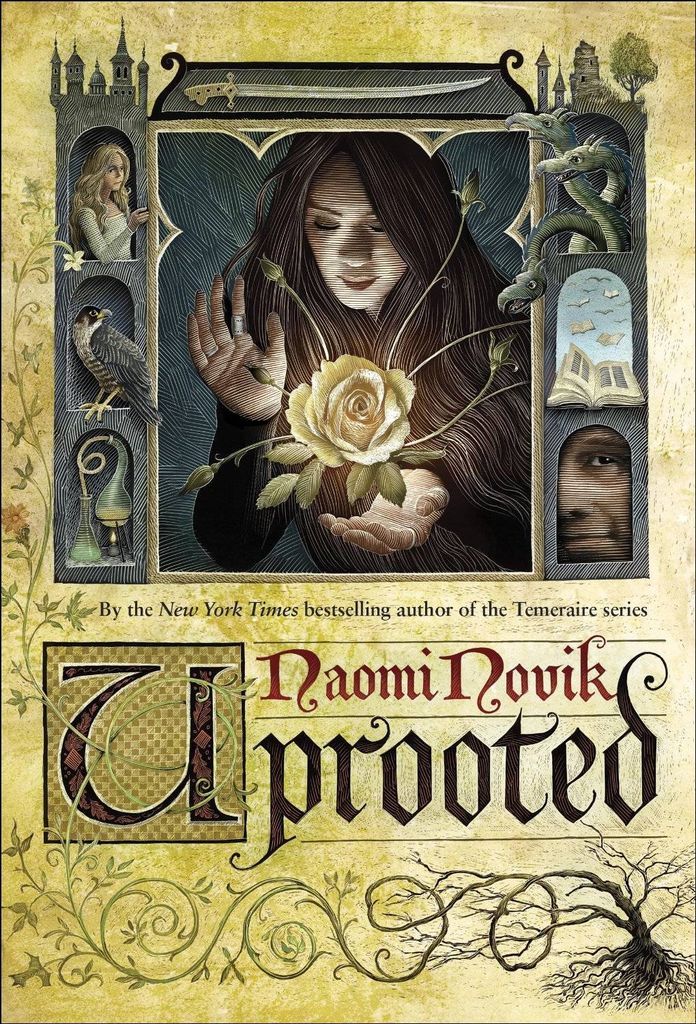 2.Uprooted by Naomi Novik
Named one of the best books of 2015 by NPR, Uprooted is a fairy tale featuring a peasant girl, a kingdom in danger, wizards, and the deep, dark woods. This may sound like a well-worn fairy tale, but this book is incredible. It's filled with magic, and the villain is truly frightening. I'm listening to the audiobook, narrated by Julia Emelin, (whose voice is almost hypnotic). I've been glued to my headphones ever since I picked it up. I started listening to this book for the magic, but I stayed because I fell in love with the willful protagonist, Agnieszka. –A.J. O'Connell, 7 Standalone Novels for Fantasy Lovers
3. Jane Steele by Lyndsay Faye
This Victorian novel follows Jane Steele, an orphan whose life mirrors that of her favorite literary heroine, Jane Eyre. Their paths diverge at this one fine point, however: Jane Steele is a serial killer. She uses her wit, nerves, and slight sociopathy to off abusive men, all the while wondering what would Jane Eyre think? This book scratched all my favorite itches: Victoriana, feminist rage, and excellent, gut-punch sentences. You'll love this Jane just as much as you love the original. –Amanda Nelson, The Best Books We Read in Feburary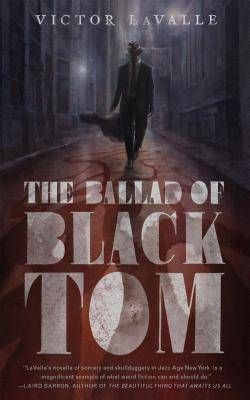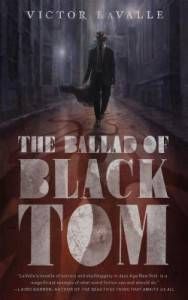 4. The Ballad of Black Tom by Victor LaValle
Speaking of "take my money," The Ballad of Black Tom, about sorcery in New York in The Jazz Age, is a very recent release. It was dropped on Feb. 16, and it's an answer to H.P. Lovecraft's most racist work, The Horror at Red Hook. The novel centers on Charles Thomas Tester, a salesman who works hard to make sure that he and his father have enough to eat by selling magical objects to sorcerers. The everyday evils of racism are not new to Tom, but when he meets the rich eccentric Robert Suydam, he's brought into contact with another kind of evil. The elder kind. –A.J. O'Connell, 7 Standalone Novels for Fantasy Lover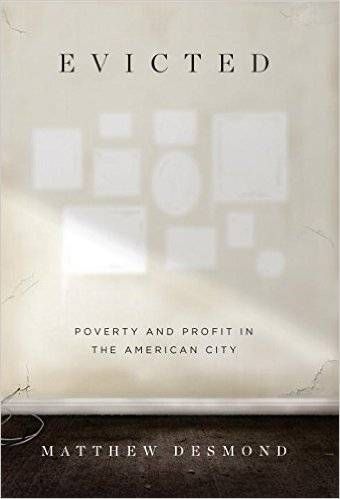 5. Evicted: Poverty and Profit in the American City by Matthew Desmond
Possibly the most important book being published this year: Evicted follows eight Milwaukee families in extreme poverty and the two landlords who rent to them. Eviction used to be rare in even the poorest cities in the country, but now, people living in poverty spend more than half their income on rent, and those numbers continue to grow. Harvard sociologist Desmond spent years with his subjects, and this is an eye-opening, heartbreaking expose of poverty and economic exploitation in America. –Liberty Hardy, Quick Pick: March 4th