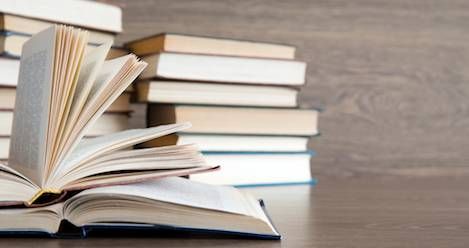 This content contains affiliate links. When you buy through these links, we may earn an affiliate commission.
Winter is a perfect time to curl up with a mystery (or five), and because they're usually quick reads, it's always nice to find them in paperback, rather than in more expensive hardcover. Check out these five mysteries, originally published or now out in paperback, that will keep you hooked from beginning to end.
The Investigation – J.M. Lee (translated by Chi-Young Kim, Pegasus Books)
On the surface, this mystery appears somewhat straightforward—a guard at a WWII Japanese prison is murdered, and Watanabe Yuichi is asked by his superiors to discover the culprit. His search takes him to his Korean prisoners, dehumanized and stripped of anything reminding them of their nationality (including their names—the Korean prisoners are forced to take Japanese names) until he finds a poet in their midst. This novel is based on the life of a real Korean poet Yonu Dong-ju, and it's a beautiful and captivating testament to the power of words. The spare prose is a punch in the gut, and readers will be hooked as a whodunit is transformed into something entirely new before their eyes.
The Crooked House – Christobel Kent (Picador)
An atmospheric literary mystery, The Crooked House follows Alison, a young woman with dark secrets in her past. Once, long ago, Alison was called Esme, and she was asleep upstairs when her father murdered the rest of her family in their home. Now, Alison has anonymously returned to her hometown with her boyfriend, who is there for a wedding, and she begins to question everything she knew about that night and what let up to it. It's a taut psychological tale, and though it moves slowly, Kent weaves together her narrative very well.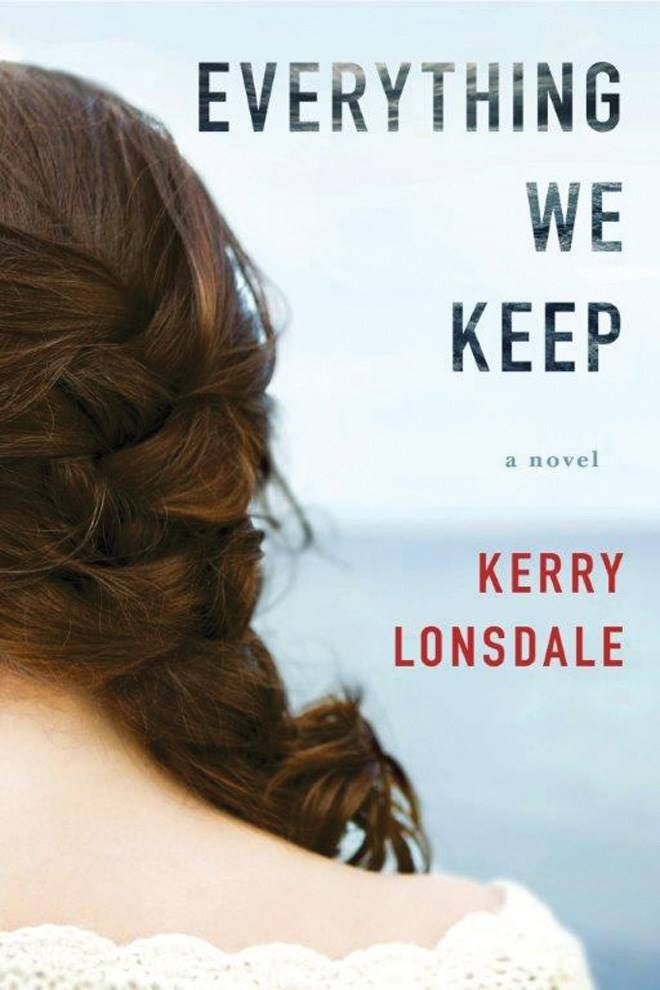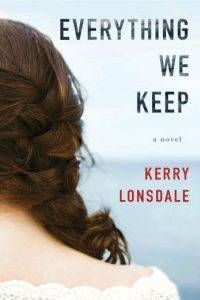 Everything We Keep – Kerry Lonsdale (Lake Union)
Today is Aimee's wedding day, but instead of marrying her fiancé, she's burying him. Now, Aimee must find a way to rebuild her life without her childhood sweetheart. But as questions surface about James's death and the secrets his controlling family may be hiding, Aimee must figure out who she is, and who she was with James. This novel takes readers in unexpected directions, as it unfolds so differently than so many books with similar premises. Though it takes some suspension of disbelief, Lonsdale's novel felt fresh and different.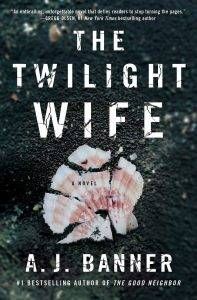 The Twilight Wife – A.J. Banner (Touchstone)
Kyra Winthrop lost her memory after a diving accident, and her husband moved them to a small island where he grew up to help her with her recovery. But as Kyra slowly starts regaining her memories, what she sees in her head doesn't line up with what she's been told. Is she worrying about nothing—are these visions just manifestations of her anxieties and insecurities? Or has she been lied to? It's a quick read that will keep you riveted, so plan on one sitting for this tautly written novel.
Yesternight – Cat Winters (William Morrow Paperbacks)
Alice Lind is a psychologist who works with children in 1925, when she meets seven-year-old Janie O'Daire. Janie claims to have memories she couldn't possibly have—she's never left her home state of Oregon, yet claims to have the memories of a young woman who died at the age of 19 in Kansas. Alice is convinced that Janie has been through some trauma that is manifesting as these supposed memories, but after speaking with Janie, she begins to wonder if it's possible these are, in fact, reincarnated memories. This novel is engaging, gripping, and features an extraordinary main character in Alice, a woman ahead of her time, intent on independence.