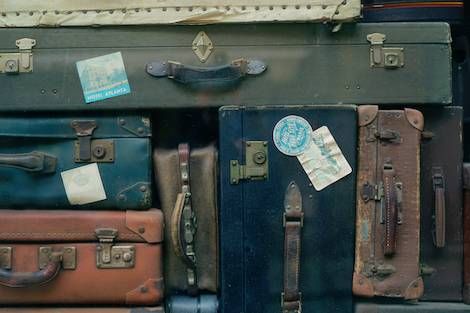 This content contains affiliate links. When you buy through these links, we may earn an affiliate commission.
As a child of Taiwanese immigrants, I'm always searching for books that portray the Asian immigrant experience. To be clear, there is no true monolithic "experience," which is why my Goodreads shelf dedicated to immigration related fiction is ever growing. There's always more and different stories to tell.
I think teens who grow up in that space of either being immigrants or the child of immigrants are in particular need of fiction that helps them process and reflect on their lives. And of course, the best books are the #ownvoices ones by authors who, like their fictional subjects, are immigrants or come from immigrant families.
The YA lit market is not exactly bursting with books on being Asian and from an immigrant family, but there are some fantastic books out there. Here are five of them: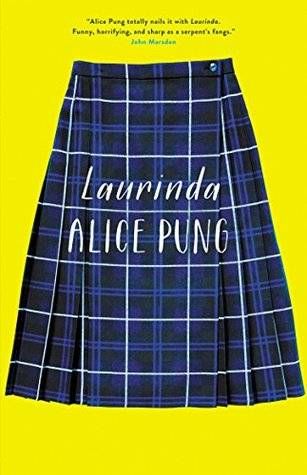 Lucy and Linh by Alice Pung – Also known by the title Laurinda, Lucy and Linh is one of the best YA books I've read in the last year or, honestly, ever. It tells the story of Lucy who struggles to balance the harsh politics of Laurinda, her all-girls private school, with her home life with her working class, immigrant family. Everything about this book is at once incredible, nuanced, and heartbreaking.
Nothing But the Truth (and a few white lies) by Justina Chen – This book holds a special place in my heart, as it's the first YA book I read as a kid about being from an immigrant family. The main character, Patty Ho, is biracial and Taiwanese American (!!), and she's ready for a romantic summer at Stanford math camp. But of course, her tough-as-nails mother has other ideas.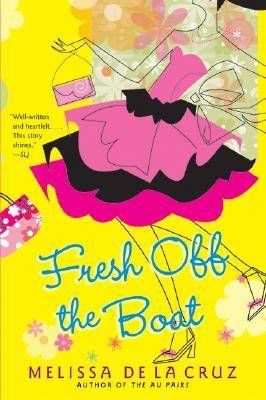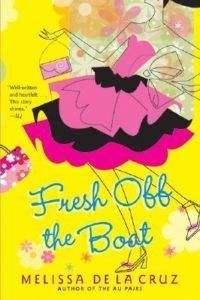 Fresh Off the Boat by Melissa de la Cruz – Vicenza is separated from her best friend Peaches back in Manila, but that won't stop her from making things work at Grosvernor High in America. Fashion, friends, and romance are on Vicenza's priority list, but her family might get in the way. This book is mainly a lighthearted read, in contrast with one of Melissa de la Cruz's latest books…
Something in Between by Melissa de la Cruz – Popular and perfect Jasmine de los Santos is all set for success with a college scholarship, when her parents reveal that their visas have expired, and deportation is something that could really happen to them. In response, she rebels and does all the things she didn't get to do before…
Born Confused by Tanuja Desai Hidier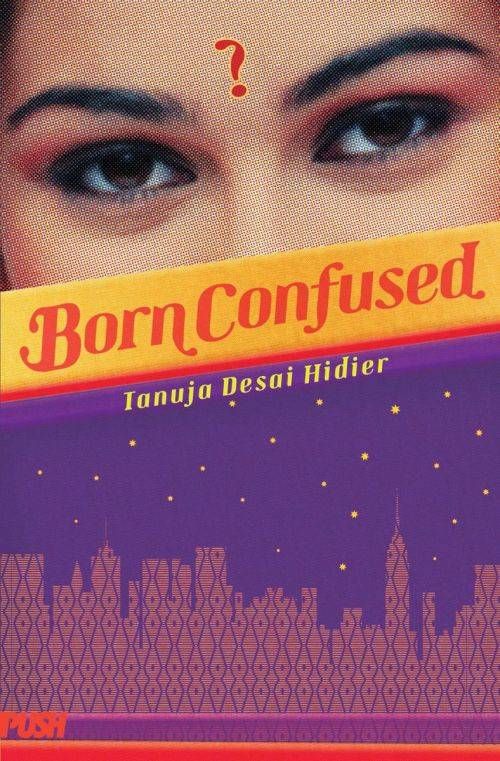 – As the child of immigrant parents, Dimple Lala finds herself rebelling against her parents' traditions and ideas for her. But when her parents introduce her to a 'suitable boy', she finds love unexpectedly… I loved Born Confused, but have yet to read the sequel Bombay Blues, which I plan to get on ASAP.

What other books – YA or otherwise – on the immigrant experience ("experience" being, again, not a uniform and singular creature) do you like? What do you want to see more of in fiction?