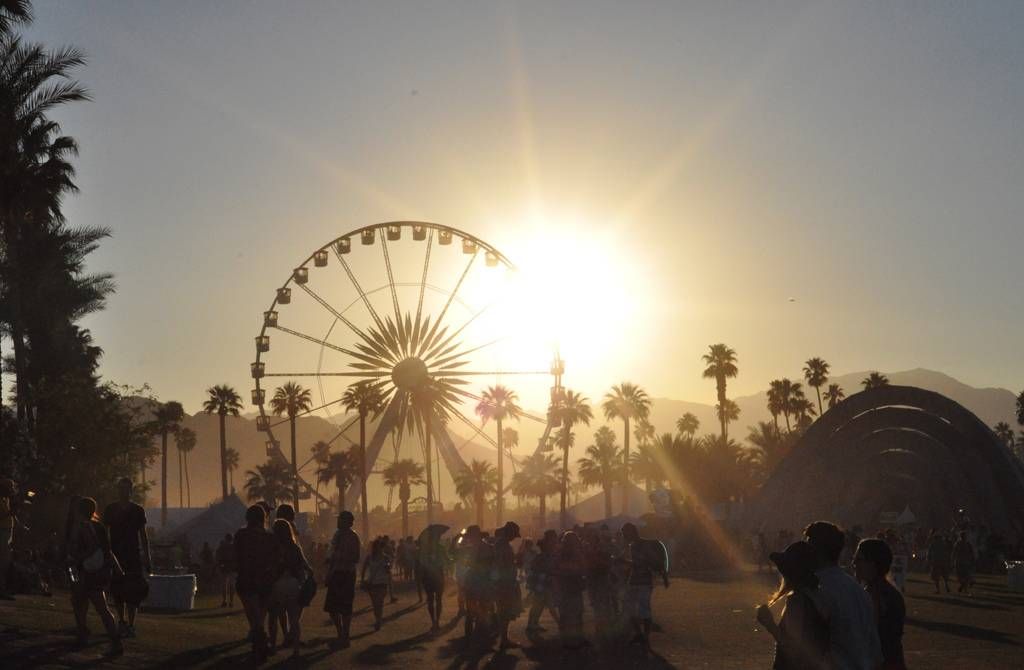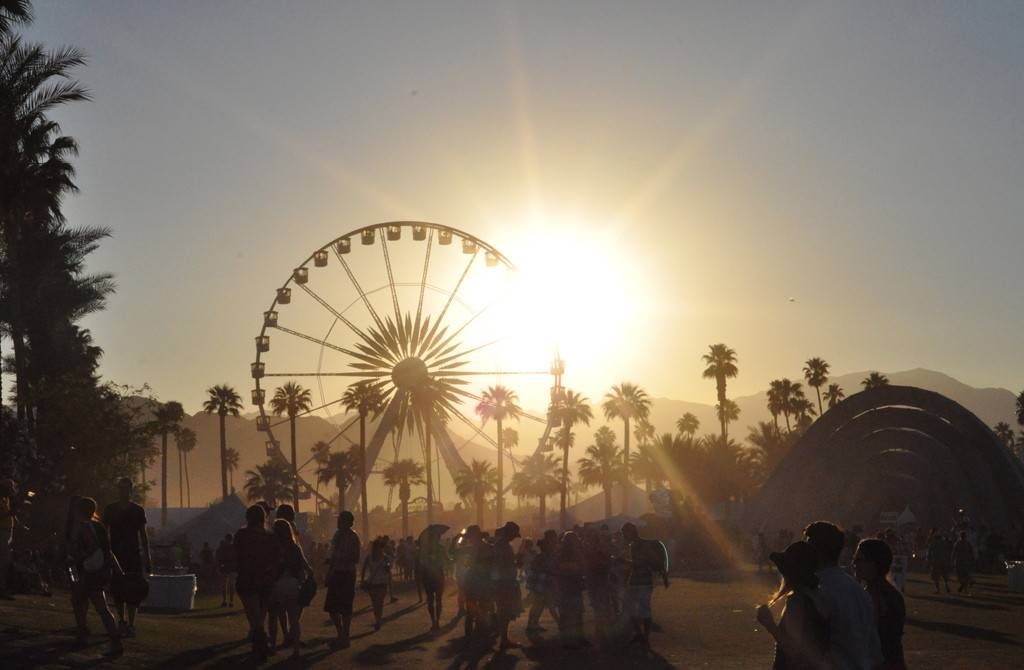 Lists
5 Music Books to Read if You Can't Get to Coachella
This content contains affiliate links. When you buy through these links, we may earn an affiliate commission.
Whisper Coachella fives times like you're summoning Candyman and they'll appear.
The Coachella Valley Music and Arts Festival garners just as much attention for its array of headliners, as it does for its denizens of selfie-snapping celebrities, fame opportunists, and average white people decked out in offensive and appropriative "fashion." According to the New York Times, massive outdoor festivals such as Coachella "are still rites of passage for college kids. Yet they give a music critic less and less return." If the NY Times declares that your festival is so passé, then your cool factor has probably been dead a lot longer than you think, right?
The 17th installment of Coachella doesn't seem to be suffering from such a vocal dismissal. The crowds still showed up, celebrities still worked their strategically-planned outfits with gusto. Despite some of the low-points, Consequence of Sound argues that the festival "manages to develop its own universe, and while many other festivals attempt such a feat, the amount that actually achieve such a spectacle is a rarity."
Can't make it out to the desert? These five books will cure your FOMO blues.
---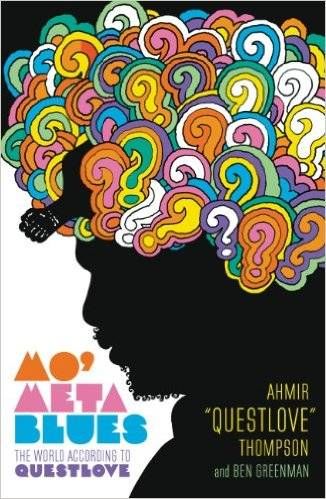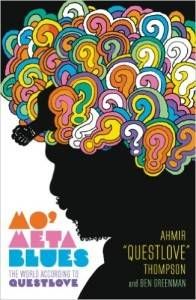 Mo' Meta Blues: The World According to Questlove
by Ahmir "Questlove" Thompson
Some of the hip-hop acts at this year's festival include: Ice Cube, A$AP Rocky, Vince Staples, and Run the Jewels. Check out this critically-acclaimed memoir from The Roots drummer, producer, arranger, Late Night with Jimmy Fallon bandleader, and all-around musical virtuoso. Last year, Questlove lent his DJ skills to Coachella for two different events.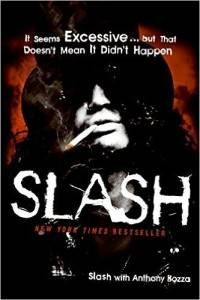 Slash
by Slash
Guns N' Roses fanatics are freaking out because the band, in its most-loved form, is set to play the second weekend of the festival. Pick up Slash's memoir if you're tired of replaying that Behind the Music episode. Rolling Stone ranks the memoir as number four on their list of 25 greatest rock memoirs of all time. In true rock and roll glory, Slash recounts the time he technically died after a drug binge and had to be brought back to life, as an annoying inconvenience.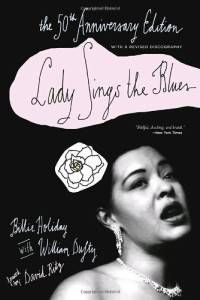 Lady Sings the Blues by Billie Holiday
SZA's third EP, Z, is a neo-soul, trippy pop, synth R&B, electric dream. Her voices dances and shapes the atmosphere of each track. The aptly-dubbed First Lady of Top Dawg performed during the first weekend of Coachella. In the past, the singer/songwriter has said that Billie Holiday is one of her main influences.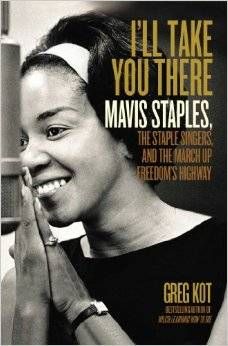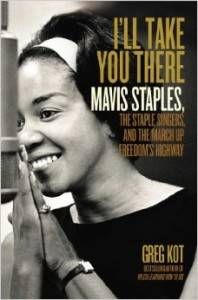 I'll Take You There: Mavis Staples, the Staple Singers, and the Music That Shaped the Civil Rights Era
by Greg Kot
Now here's a living legend that seems like an unconventional choice for the hipsters at Coachella: Mavis Staples. Staples and her band recently released Livin' On a High Note, which NPR praised for its songs that "bring a refreshing lightness to message music and also for the way she [Staples] sings them, with that quiet yet fierce gospel spirit."
This starred Kirkus biography was written with total cooperation from Mavis Staples and her family. The book is packed with exclusive reveals, such as the icon's relationship with Bob Dylan. She confesses that she turned down his proposal, a decision that still haunts her. She admits, "To this day, I could kick myself, because we were really in love," adding, "It was my first love, and it was the one I lost."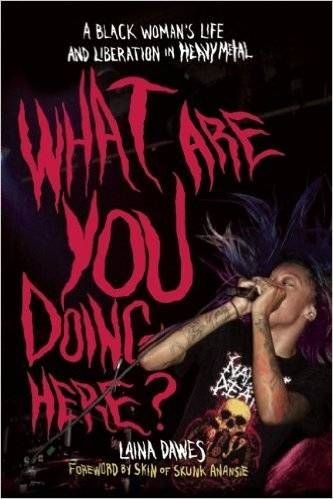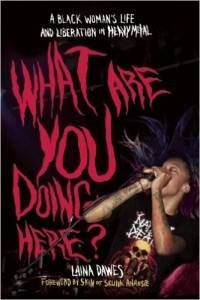 What Are You Doing Here?: A Black Woman's Life and Liberation in Heavy Metal
by Laina Dawes
If you're a fan of Death Grips, consider reading this multifaceted debut. In a review penned by the A.V. Club, the book is described as "both humorous and heartbreaking," while Dawes is praised for capturing "a vulnerability and humanity to a music scene not generally recognized for either."