Children's
5 Middle Grade Graphic Novels for Fans of Raina Telgemeier
This content contains affiliate links. When you buy through these links, we may earn an affiliate commission.
When Raina Telgemeier burst onto the scene with her breakout 2010 graphic memoir Smile, the world of middle grade graphic novels was forever changed. The mixture of laughs and bittersweet life lessons in this book, a graphic novel without any superpowers, became an instant success and is still being eagerly read and re-read by her legions of fans. Since then, Telgemeier has written three more original graphic novels as well as releasing graphic adaptations of Ann M. Martin's Babysitters Club series. When the tween in your life needs a break between re-reading Telgemeier's work, these similarly-toned graphic novels may just save the day.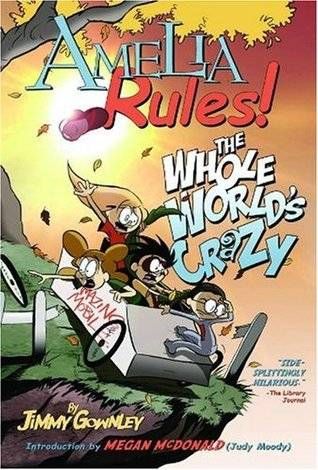 Amelia Rules: The whole world's crazy by Jimmy Gownley
This first in the Amelia Rules series introduces us to nine-year-old New Yorker Amelia, dealing with her parents recent divorce, a move to small town America, and worst of all: gym class. Her adventures are one part L'il Archie and one part Ramona Quimby, with a madcap energy reminiscent of Calvin and Hobbes.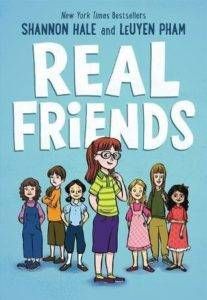 Real Friends by Shannon Hale and LeUyen Pham
In this graphic novel, Shannon Hale revisits a period in her tweet years when friend groups were constantly shifting. She and Adrienne had been best friends for years until Adrienne's ascension to the cool kids group left Shannon floundering. Both girls deal with being bullied and how easy it can be to find yourself doing the bullying.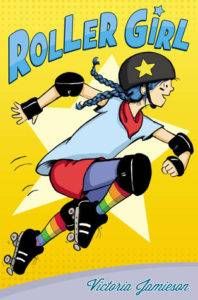 Roller Girl by Victoria Jamieson
Twelve-year-old Astrid has always done everything with her best friend Nicole. So when Astrid signs up for roller derby camp, she assumes Nicole will too. But Nicole signs up for dance camp with a new friend instead, and so begins the toughest summer of Astrid's life. There are bumps and bruises as Astrid learns who she is without Nicole… and what it takes to be a strong, tough roller girl.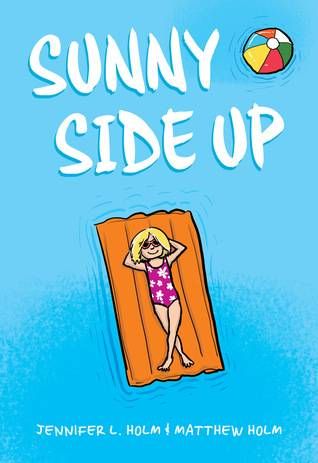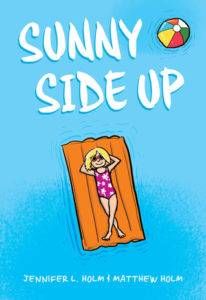 Sunny Side Up by Jennifer L. Holm, Matthew Holm, and Lark Pien
Sunny was looking forward for a summer in Florida with her grandfather until she learns he lives is full of old people. why is Sunny down in Florida in the first place? The answer lies in a family secret that won't be secret to Sunny much longer…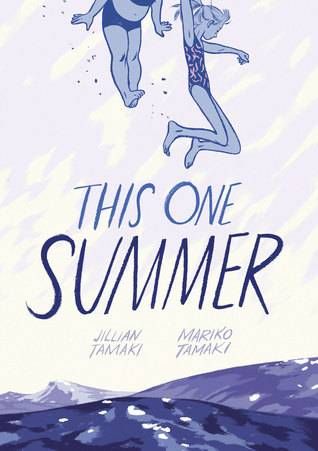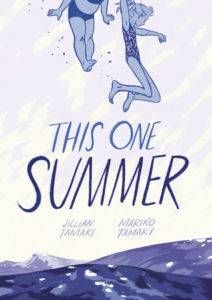 This One Summer by Mariko Tamaki and Jillian Tamaki
Rose and Windy have always been summer friends, hanging out at the lake where Rose's family always stays. But this summer, Rose's parents won't stop fighting and the two girls stumble into a situation more complex than they anticipated. In a summer of secrets and sorrow and growing up, and it's a good thing Rose and Windy have each other.
Want even more graphic novels?