Dorothy Allison is the bee's knees. If you haven't read Trash, go pick it up. Read it in the bathtub. Come back to this later.
She also has a wonderful essay on place that was published on the Tin House blog a couple years ago. One point she nails on the head is that we naturally expect and desire for stories to transport us, to teach us about the specifics of an unfamiliar environment, and that our preconceived notions of the physical world will automatically skew our perception of what we read on the page.
This is perhaps why it's delightful, from my perspective anyway, when a story is oozing with details that create an esoteric, well-defined setting. There's something incredibly satisfying about soaking up a place – either real or fictitious – within my own imagination. How that place is built on the page intrinsically alters how it appears in my head.
With that said, for readers who adore physical details, who want to be set smack-dab in the middle of a defined place, there are plenty of literary journals affixed to this idea, more than the handful listed here for certain. However, here are five to get you started.
Ecotone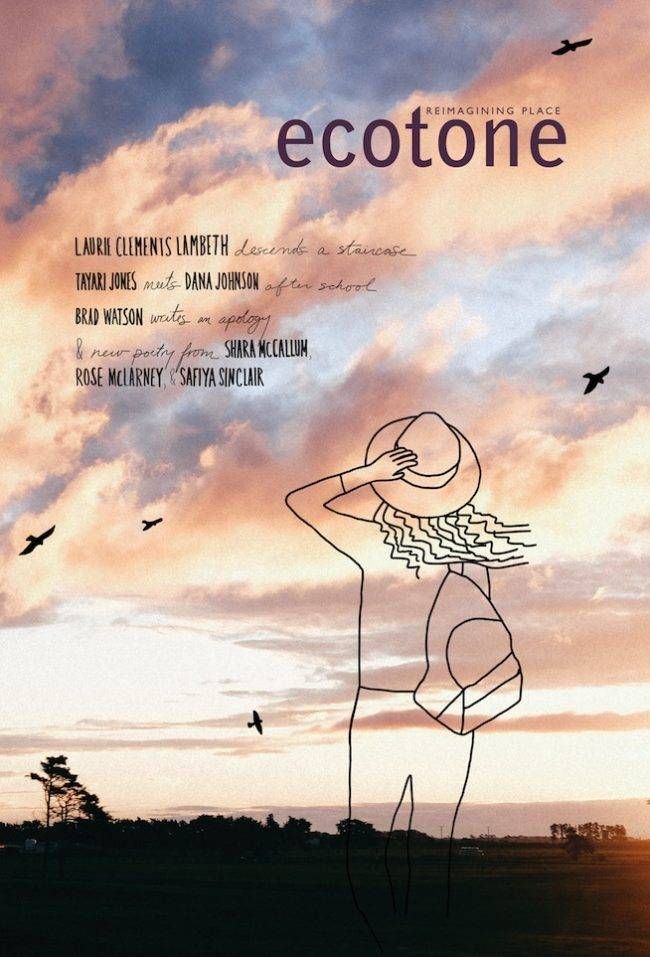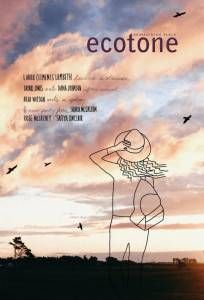 Published out of the MFA program at University of North Carolina Wilmington,
Ecotone
is interested in how places intersect within a broad geography, whether it be the rural and urban, the industrial and natural, or the general coalescence of disparate environments, as well as the minutiae of the landscape that can't be easily defined between. The journal is published twice a year, with a three year subscription costing $39.95 (for 6 issues).
Arcturus
Arcturus is a new literary journal brought to you by the Chicago Review of Books.* Arcturus is free to read online, and while the editors certainly have a connection to the Midwest, they are striving for a global aesthetic when it comes to submissions. To quote its call for work, Arcturus states, "We love Chicago writers. We love Midwestern writers. We love work set in Chicago and the Midwest. But we also love Norway. And the Philippines. And Nigeria. And Mars."
Midwestern Gothic

Don't let the name fool you, Midwestern Gothic is more invested in examining the landscape of the Midwest than holding to any type of Gothic aesthetic. Each issue holds fiction, poetry, and nonfiction dedicated to the region, from the urban sprawl of Detroit to the endless farmlands of Wisconsin and Minnesota. The editors recently made the decision to switch from a quarterly to biannual publication schedule; however, the journal has also just launched MG Press, an indie book publisher with a similar Midwestern focus. Back issues of the journal are $12 or $6 depending on how far back you go, with cheaper ebook versions also available.
Southerly
Committed to finding the best authors from Australia and New Zealand, Southerly published fiction, poetry, reviews, and criticism three times a year. It is one of Australia's longest standing literary journals, having remained in print since 1939. The journal also offers a fair chunk of free writing online, under a section titled the Long Paddock.
Appalachian Heritage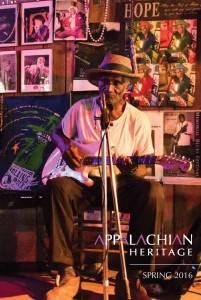 Publishing short stories, creative nonfiction, poetry, YA, essays, and reviews, Appalachian Heritage is interested in work examining Appalachia that doesn't fall back on regional stereotypes or tropes. The journal is run out of Berea College and its contributors include "finalists for the Pulitzer Prize and National Book Award; winners of the T. S. Eliot Award, the E.B. White Award, an O. Henry Prize, among others; and multiple Pushcart Prize nominees." A one year subscription will run you $30.
*Disclosure: Aram Mrjoian contributes to the Chicago Review of Books.