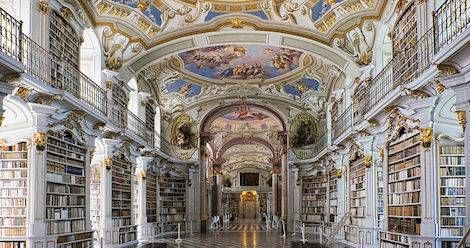 Lists
5 Libraries That Should Have Been Cast in Beauty and the Beast
This content contains affiliate links. When you buy through these links, we may earn an affiliate commission.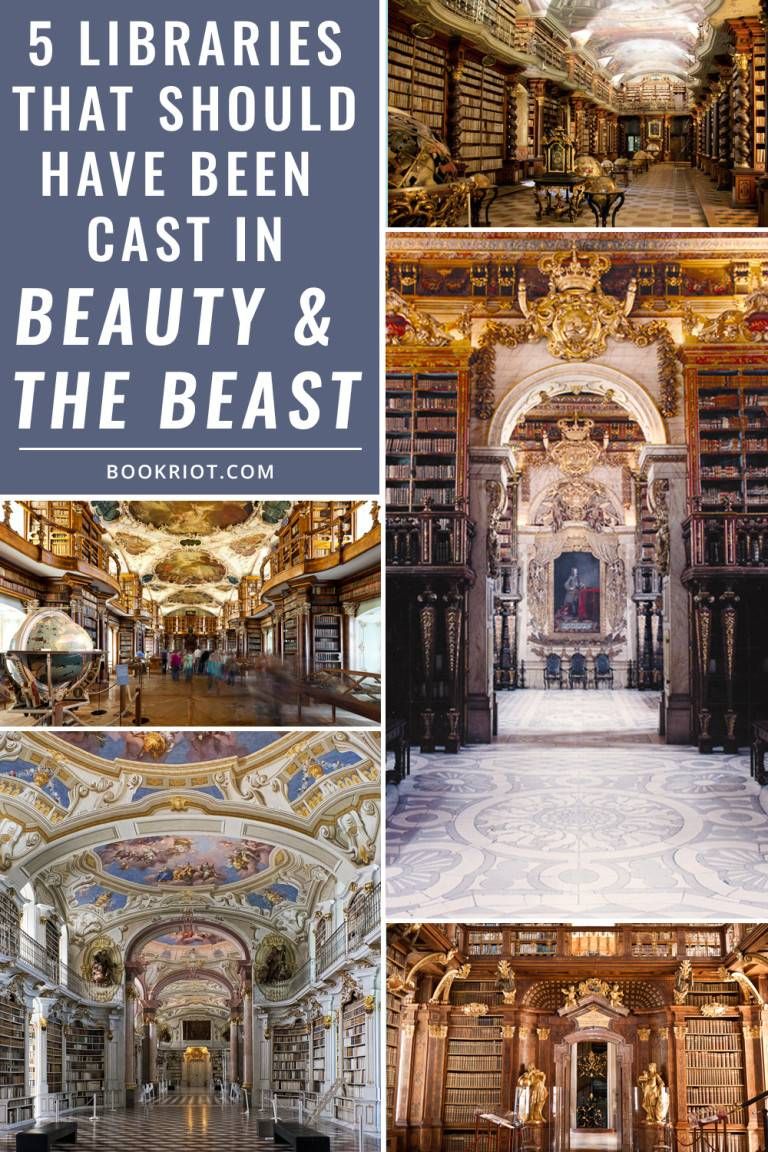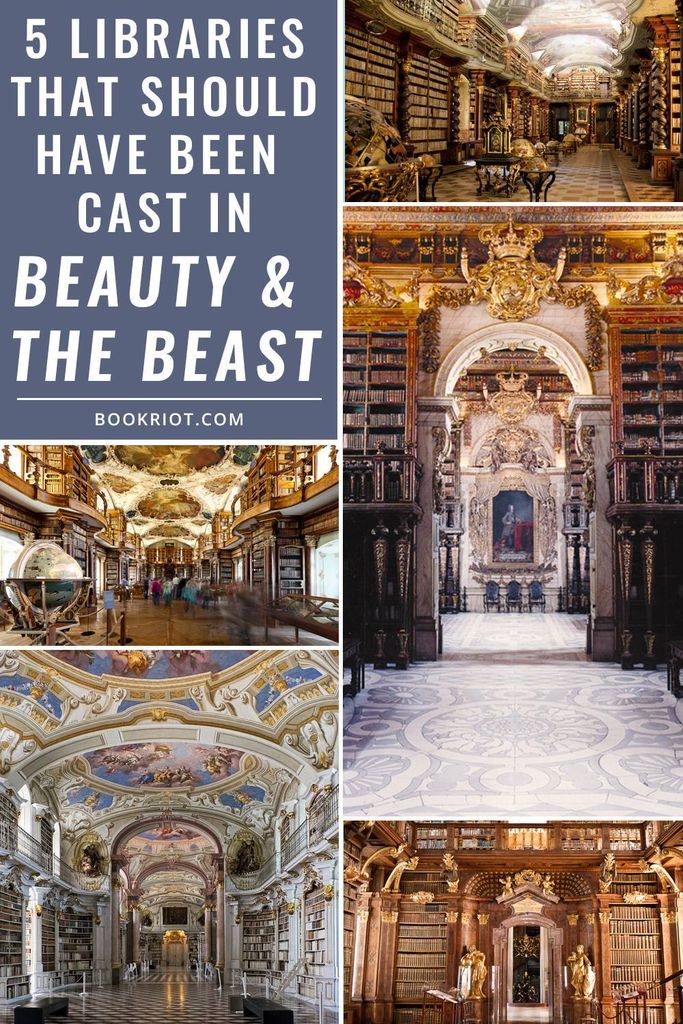 A teaser trailer for the new Beauty and the Beast live action remake was recently released. Unfortunately, it didn't give us any glimpse of the most important part of the story–that library. You know the one I'm talking about. Four stories high, spiral staircases, gazillions of books…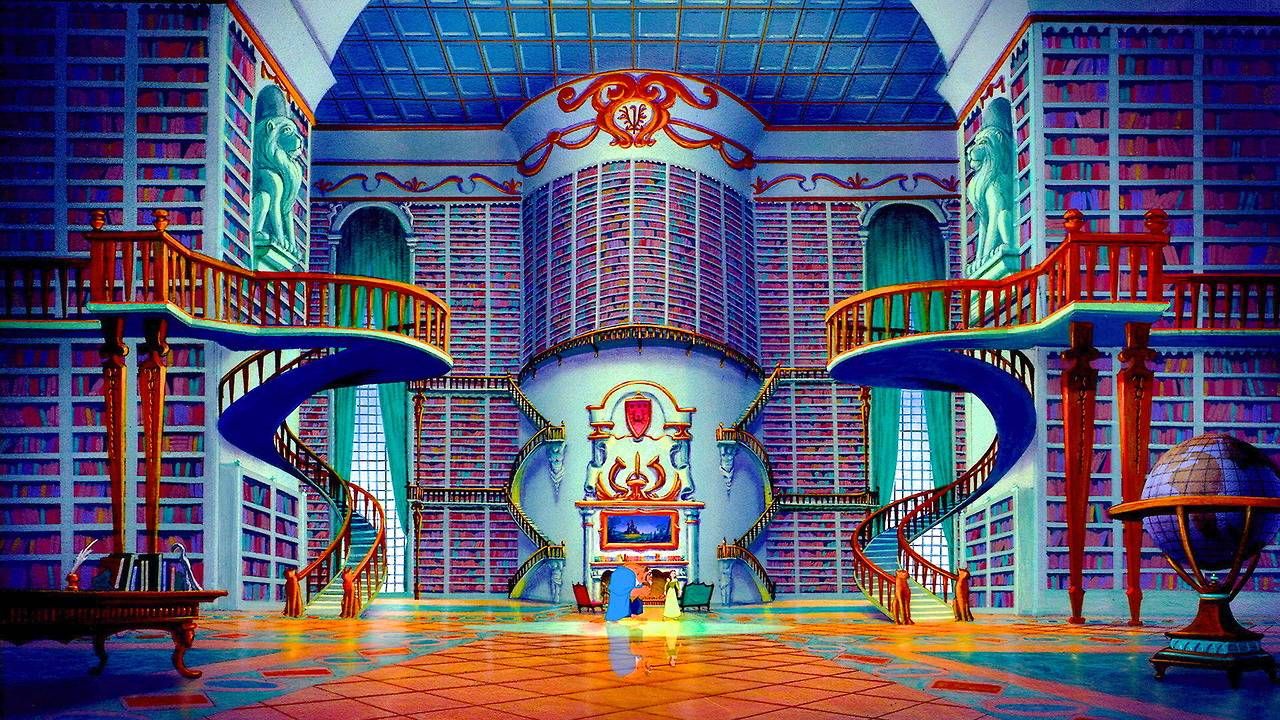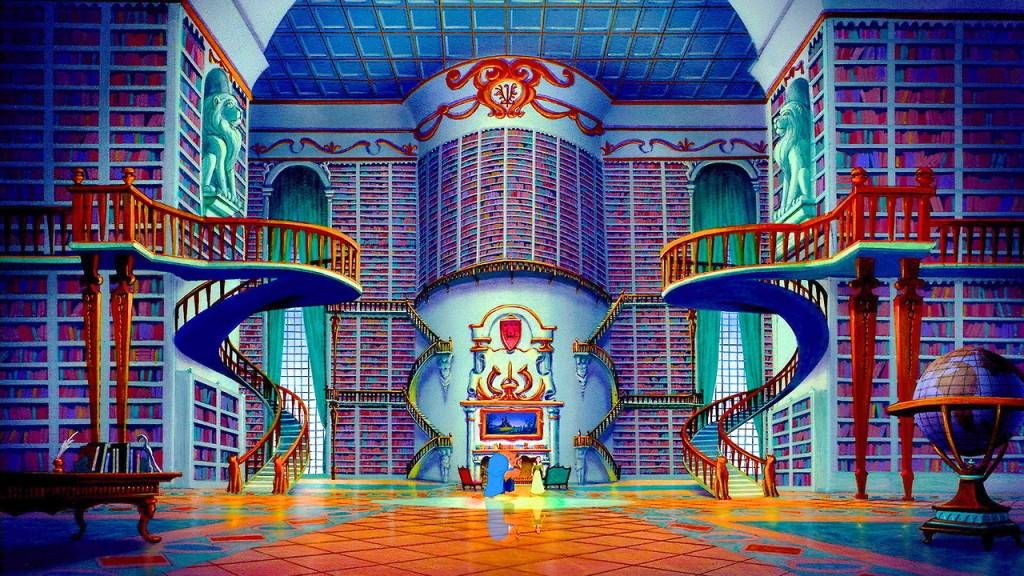 Yeah, that one. I'm sure the capable set designers at Disney will create a beautiful library for Belle and her Beast, but I doubt it will have anything on these magical real life libraries.
1. Admont Abbey Library, Austria
Heavenly frescoed ceiling? Check. Romantic second story loft for singing romantic ballads from? Check. This library is 100% Belle.
2. National Library of the Czech Republic
This one might be a bit more sombre than Admont Abbey library, but it has an impressive collection of antique globes.
3. Melk Abbey Library, Austria
The gold accents on this Austrian beauty are fit for a castle.
4. Abbey Library of Saint Gall, Switzerland
This magical library has a beautifully patterned wood floor, huge windows to let in the sunshine, and elegant curved banisters fit for a queen.
5. The Joanina Library, Portugal
This library may have an imposing air, but it definitely looks like the sort of architecture the Beast would go for.
Which library would you pick?