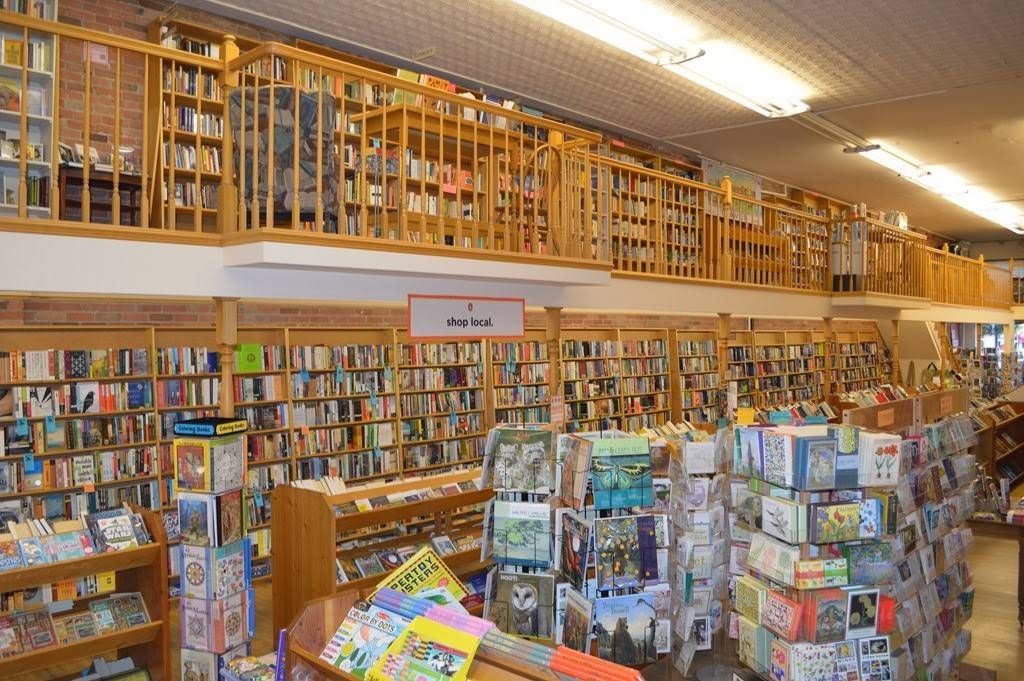 I had one of those moments this past weekend when I read a trade and was so enamored that I immediately flipped back to the front of the book and started all over again. It doesn't happen nearly enough for my taste. I want more comics to reach into my chest and grab me–haul themselves headlong into my heart. I realize I'm waxing poetic here, but comics that become instant favorites live with me every day and pop up to say hello like the best, coolest family members…the most thoughtful friends.
Pretty Deadly Volume 1: The Shrike by Kelly Sue DeConnick and Emma Rios didn't immediately appeal to me even though everyone said I should give it a try. Let's face it, "western" didn't really resonate. Once I hunkered down for an afternoon of reading, it became apparent that there's so much more going on in this comic. This is an amalgamation of folklore, myth, and yes, western. Death's daughter rides for vengeance, justice, and to fulfill her purpose…a slave to what must be. I could feel the wind in my hair while I was reading this story, and the language was enough to bring this word nerd to her knees. I'll always remember this as the book that solidified my love of Kelly Sue DeConnick. I might've gotten to Bitch Planet first, but Pretty Deadly owns me.
Boxers and Saints by Gene Luen Yang is a two-book graphic novel set enhanced by a lengthy reading experience. Sometimes it's nice to whip through a comic and be done. A momentary escape. But Boxers and Saints takes us deeper into history, the Boxer Rebellion, and the gray area inherent between warring ideologies. This is such a touching, thoughtful comic. It can be difficult to pinpoint where ideological beliefs converge and diverge, but Yang nails it in this one.
Seconds by Bryan Lee O'Malley is fun, but it's more than that. It's not just the icing on a great comics cake, it's a thoughtful examination of the chances we take or didn't take and wish we had. We all know there are no redos, but what if suddenly, we had a chance? How hard would we try to fix the past even as we watched our attempts spiral out of control? These are a few of the ideas O'Malley explores, and the artwork really pushes it over the top into magical territory.
Embroideries by Marjane Satrapi is the best comics about sex. If you're from one of those families, like mine, whose members can spend hours around the table talking about everything and nothing, this book will hit home. Satrapi's grandmother, mother, aunt, and friends divulge an array of secrets and emotions from the mundane and hilarious to feelings of a darker, more dangerous ilk. No matter what your background, I think you'll find some commonalities in the way the women in this graphic novel approach relationships
Mail Order Bride by Mark Kalesniko was one of the first comics I read in graduate school, and the level of discussion, as well as a chance to talk with the author, gave this comic a boost in my mind, and it saddens me that it doesn't get more love. Monty is a comic shop owner and 39-year-old virgin. He expects his mail order bride Kyung Soo to fulfill all of his stereotypical fantasies, but once these two get together they have to overcome their expectations if they'll have any chance of seeing their relationship through. Objectification, loneliness, and consumerism are a few of the key players in this graphic novel, and while the characters aren't always likable and the stereotypes are worthy of eye rolls, I admire pieces wherein the author uses stereotypes to point out how ridiculous and arbitrary stereotypes actually are. This one leaves much to chew over.