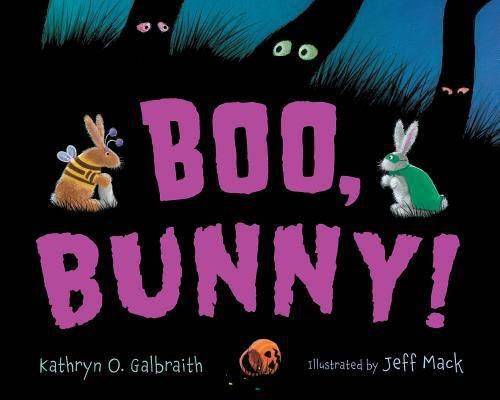 The internet has no shortage of book lists for you to read for Halloween (Dracula again, anyone?), but what about the little ones? Halloween is really their holiday, after all- when adults dress up in masks and go door to door, that's called trespassing. So what books are out there to help celebrate the creepy season without causing nightmares you'll have to deal with at 2 a.m.? Here are a few, straight from the kid's section of the independent bookstore where I work:

Goodnight, Goon: A Petrifying Parody by Michael Rex: A spooky parody of Goodnight Moon. Instead of bidding good night to brush and old ladies, you say "goodnight goon, goodnight martians taking over the moon, goodnight bones and the black lagoon." Jaws and claws also feature.

Vampirina Ballerina by Anne Marie Pace. The tale of an adorable, tiny vampire who just wants to take a dance class like all the other little girls.

Frankenstein by Rick Walton and Nathan Hale. A parody of Madeline, complete with Miss Devel and a creepy castle: "In two crooked lines, they bonked their heads, pulled out their teeth and wet their beds."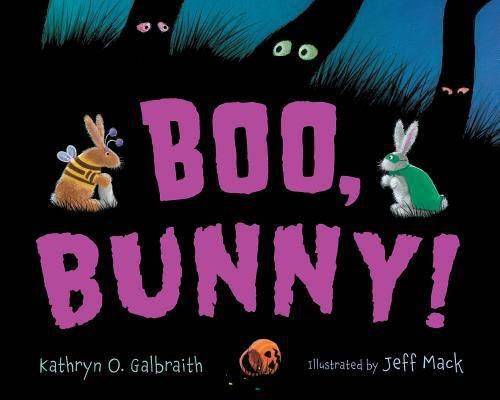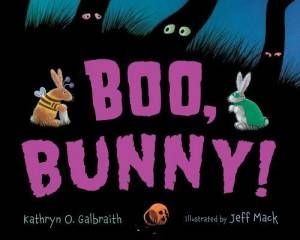 Boo Bunny by Kathryn O. Galbraith. Trick-or-treating can be overwhelming for little kids. This board book takes two nervous bunnies and shows them what fun trick or treating can be!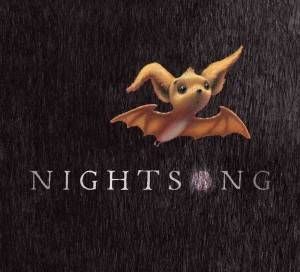 Nightsong by Ari Berk. This book doesn't directly mention Halloween or creepy critters, but hey! Bats! A young bat's mother sends him out into the night by himself for the first time, where he learns to sing his own song and listen to the song the world sings back.