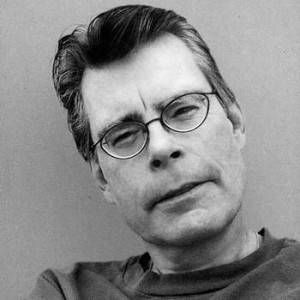 I turned on my TV the other day and catch the final seconds of a Frasier rerun just as the credits start rolling. I'm about to change the channel when a familiar name pops up, seeming out of place for Frasier: "Stephen King". "Whoa," I think, "Stephen King on Frasier, this I have to see." Turns out Stephen King had the smallest of roles on the episode, as a guy calling in to Frasier's show.
I knew he'd appeared in a few movies and tv shows made after his books, and a search on IMDB reveals a total of 21 actor credits.
Here are my 5 favorite Stephen King appearances.
1. Mr. King as Brian, at the very end of this Fraiser clip.
2. As a diner patron wanting more coffee on an episode of Under the Dome
3. As a minister in Pet Sematary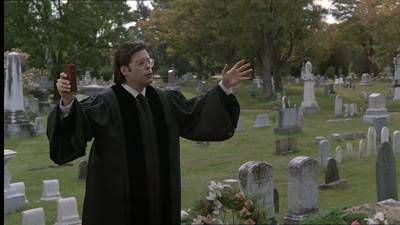 4. As "Bachman" in Sons of Anarchy
He gets rid of a body while listening to 80's music. King fans will recognize the character's name 😉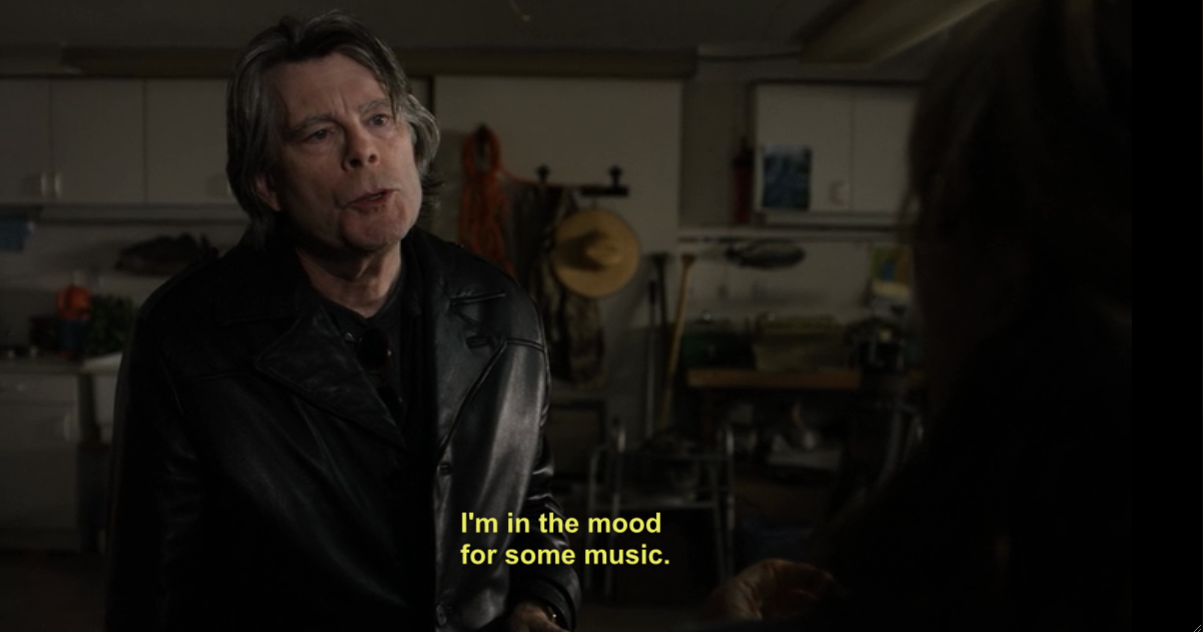 5. Finally, a three-for-one deal, as he appears alongside Tobe Hooper and Clive Barker in Sleepwalkers.

What's your favorite Stephen King cameo?
____________________
Book Riot Live is coming! Join us for a two-day event full of books, authors, and an all around good time. It's the convention for book lovers that we've always wanted to attend. So we are doing it ourselves.
Save