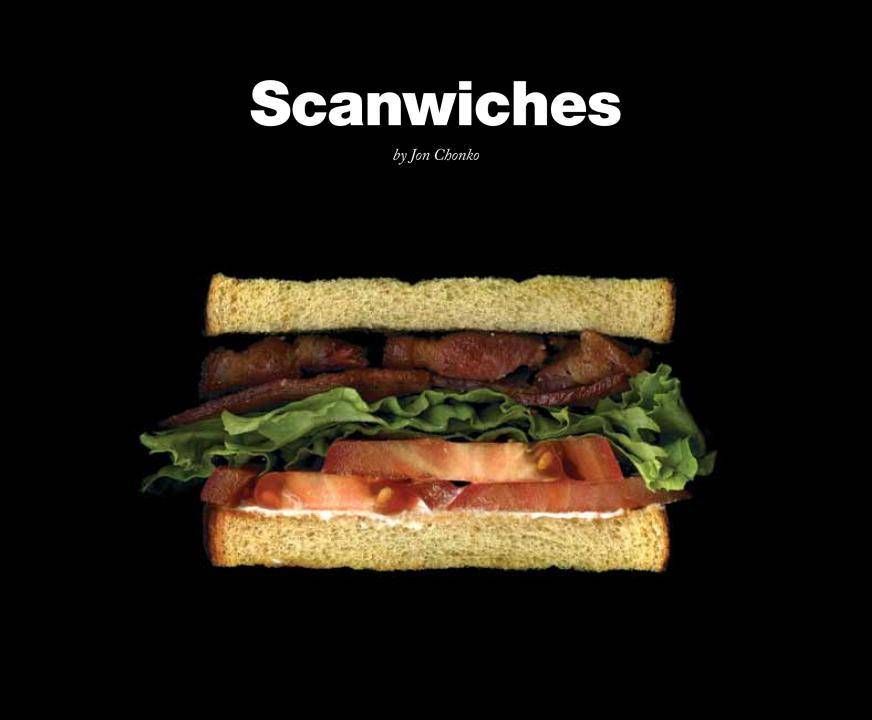 Lists
5 Great Multi-Purpose Gift Books
It's time for another edition of multi-purpose gift books! As with last year's recommendations, I've rounded up a handful of books that you can buy in multiples, since they'd be terrific gifts for several different kinds of readers—think of these as the Swiss army knives of your gift list.
A rundown of my parameters:
good choice for at least two kinds of giftees
an eye-catching, well-designed cover
cost less than $35
published in the past year or so
As Warren Zevon would say, "enjoy every sandwich." And there are dozens to drool over here—but it's not a cookbook per se. Instead, Chonko plonked all kinds of sandwiches on a flatbed scanner, creating a "long overdue celebration" of one of the most universal meals with life-size images. Each image is paired with a breakdown of the ingredients, so you'll know exactly what kind of cheese goes on a muffaletta. You'll get a fresh look at classics such as a BLT, cheesesteak, and lobster roll, but odds are a few will be new to you too. (What's in a Stalwart Goatherd?)
Best For: Any family member known for their Dagwood-style sandwiches; your favorite late-night-snack partner; your bottomless-pit brother; the co-worker whose snacks you snuck from the office fridge.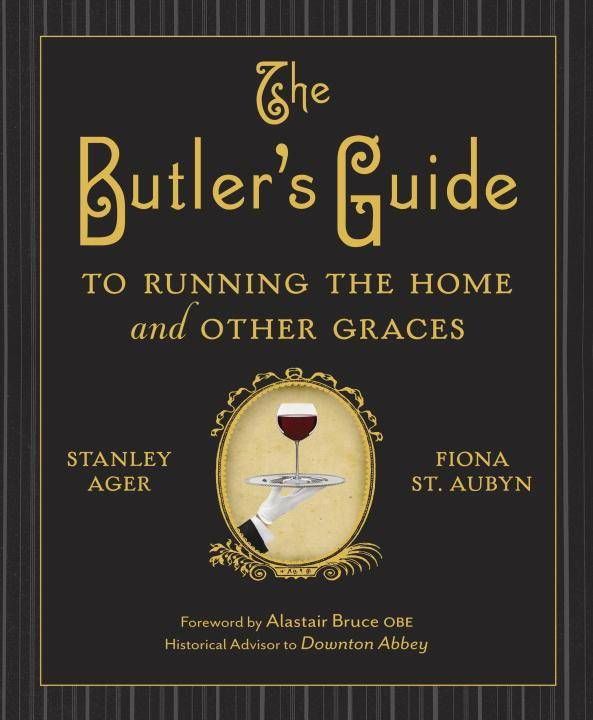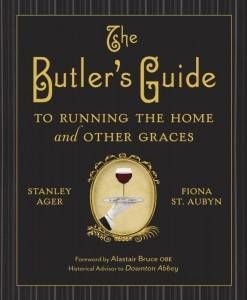 The Butler's Guide to Running the Home by Stanley Ager and Fiona St. Aubyn
With its quasi-Victorian cover, this looks quite hoity-toity at first, but inside are all kinds of practical, hands-on household tips. And it's from true experts: Mr. Ager entered service at fourteen and worked for decades at St. Michael's Mount, a castle on an island off the coast of Cornwall, and Ms. St. Aubyn was the daughter of the tenant family. The précis of a household staff may only illuminate your BBC viewings, but the advice on cleaning (everything from books to clothes to silver), packing, doing dishes, and setting tables is top-notch. And should you need to mix a Royal Punch one day, you can . . .
Best For: Any Downton Abbey fan; that friend who always says she was born in the wrong era; a young fellow in his first apartment (future roommates will thank you, if he ever reads it).
The Indie Cred Test by Henry H. Owings
An interactive book that can occupy your family for an hour, without any fights over politics or sports! This tongue-in-cheek collection of quizzes breaks hundreds of questions into categories like "death metal quiz," "acceptable reasons to quit drinking," "are you raising a hipster baby?" and "should you be in a band?" You can stay safe in your smugness.
Best For: Teenagers; your hanging-onto-hip uncle; anyone who has skinny jeans they don't wash regularly.
The new, smaller version has all the glamour of a whopping coffee-table tome, but a manageable size and a low price tag. Lush, daydreamy photos show rural England in all seasons, and there are some travelers' tales to match. The photographer describes the pleasures of playing dominoes in an ancient pub, the goofy cheer of a county fair, the feeling of being caught in a Derbyshire blizzard. And the cover image of a tree-lined country road would make even a die-hard urbanite sigh.
Best For: A boss who's overdue for a vacation; a friend who grew up in the country; your aunt who's addicted to Pride and Prejudice; any other anglophile.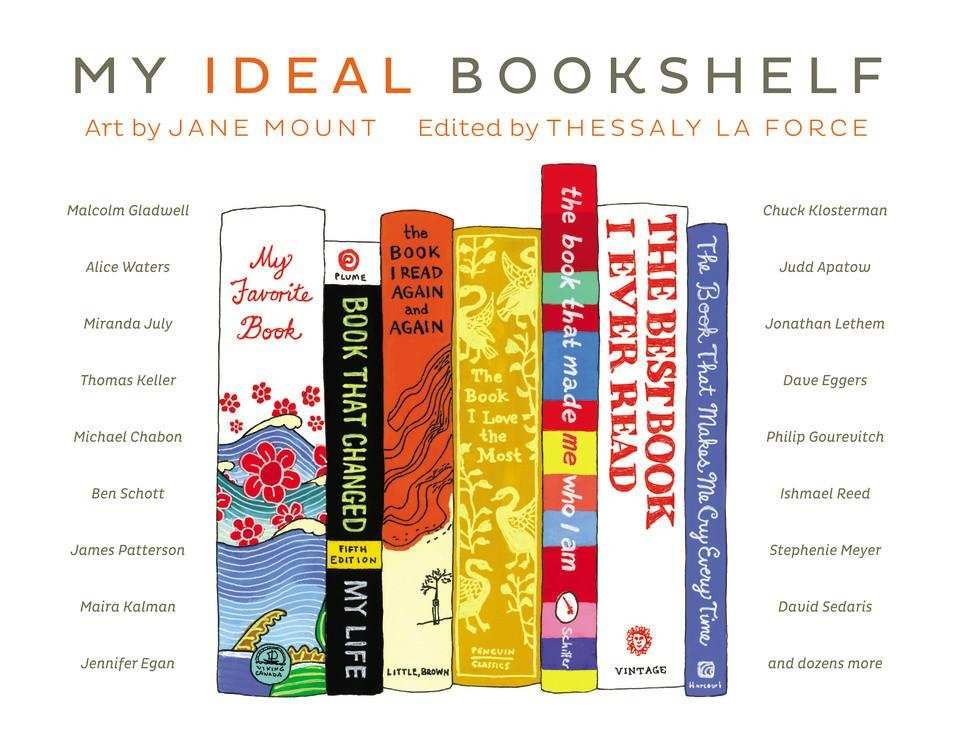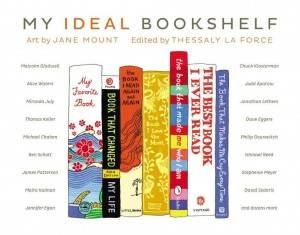 My Ideal Bookshelf by Thessaly La Force
For anyone who's drawn conclusions about someone based on their book collection, this will strike home. Dozens of writers, chefs, and other cultural figures describe their fantasy bookshelf, and their dreams are illustrated by Jane Mount. What would Judd Apatow stack up? How about Thomas Keller, or Jennifer Egan? Aren't you curious?
Best For: Anyone who gravitates to your bookshelves when they come by your home; John Waters (who famously advised, "don't sleep with anyone who doesn't read!")
And if none of these work . . . there's always the Springsteen biography.