Children's
5 Great Gift Ideas for Your Bookish Tween or Teen
1. Book light: Every self-respecting teen reader spends a lot of hours reading while he or she is pretending to be sleeping. When you're a bookish kid, "lights out" really means "find a way to keep reading." The moonlight coming in the window, a re-purposed flashlight from the kitchen — there are oodles of solution. Save your favourite teen some eyestrain and get them a fun and functional LED book light. Honestly — they're reading anyway. Save yourself some dollars in glasses and replaced flashlights and do it up right. You can get book lights almost anywhere, but invest in an LED for even page-lighting. I like this one from Target for its bright bluishness.
2. Bookish bag: If your young reader is a library aficionado (and I so hope she or he is), a bag for trips to and from the library is essential. Bonus Cool Aunt points, if you collect those, for matching with your teen's best fandom. To that end, how about a tote bag proclaiming love for Eleanor and Park or a Jane Austen messenger bag.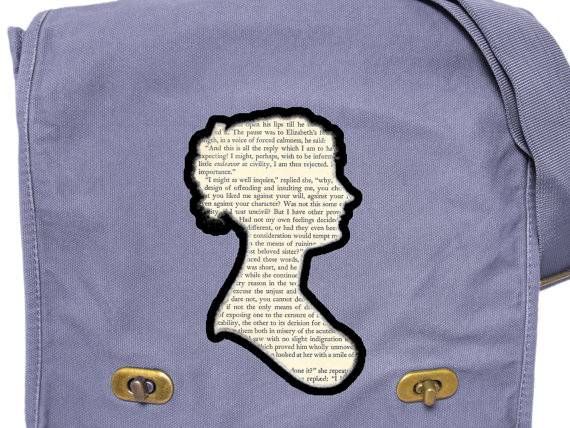 3. John Green paraphernalia: So many young readers are so electrified and engaged by John Green's writing. As a result of the huge and eager market, there are so many great bits and pieces on-line celebrating his work. How about a The Fault in Our Stars iPod or iPhone skin? A Will Grayson, Will Grayson inspired poster? Earrings made to look like a selection of his book covers? I think it's all great, and what better way for your reader to proclaim love for the Nerdfighter king?
4. Fandom teas: This seems like one of those things that most people outside the internet don't know about and will definitely thrill the young reader on your list, if he or she is a tea-drinker (and judging by Tumblr, tea is experiencing a big renaissance with the young readerly set). Adagio Teas, in a stroke of holy-god-this-business-actually-understands-the-internet genius, sells fandom-themed teas of all kinds, and there are some great literary blend like Hunger Games teas, Maggie Stiefvater's series Forever teas, and How to Train Your Dragon teas. Excuse me while I place some orders.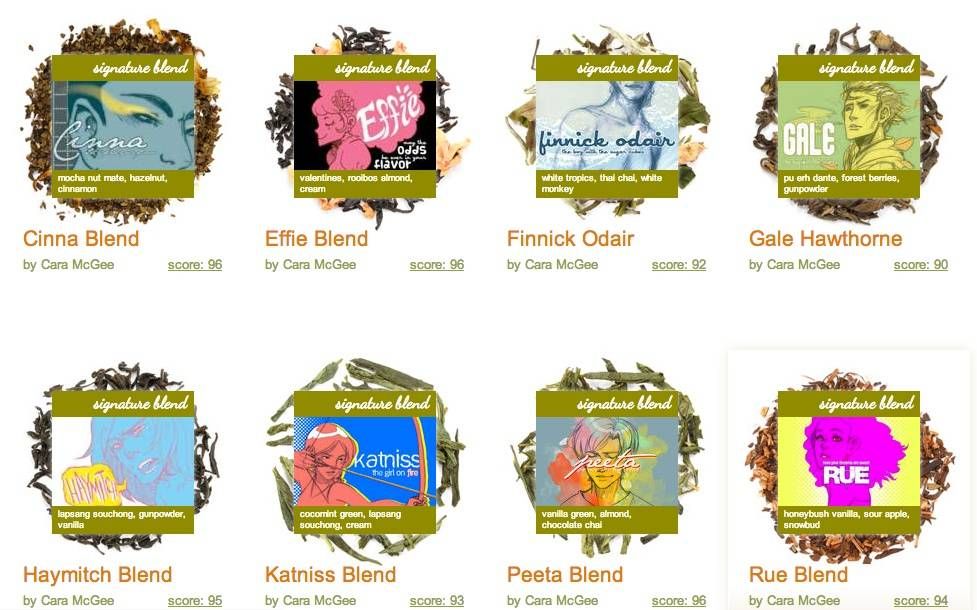 5. Bookish jewelry: If your young reader is a teen girl, there are some fantastic bookish jewelry options to adorn her with. How about a bookish charm bracelet, or a Book Thief necklace, or literary bookend earrings? And for boys, maybe a Hobbit ring, a bookish key chain, or a Harry Potter-themed leather cuff?
_________________________
Sign up for our newsletter to have the best of Book Riot delivered straight to your inbox every two weeks. No spam. We promise.
To keep up with Book Riot on a daily basis, follow us on Twitter, like us on Facebook, , and subscribe to the Book Riot podcast in iTunes or via RSS. So much bookish goodness–all day, every day.