This content contains affiliate links. When you buy through these links, we may earn an affiliate commission.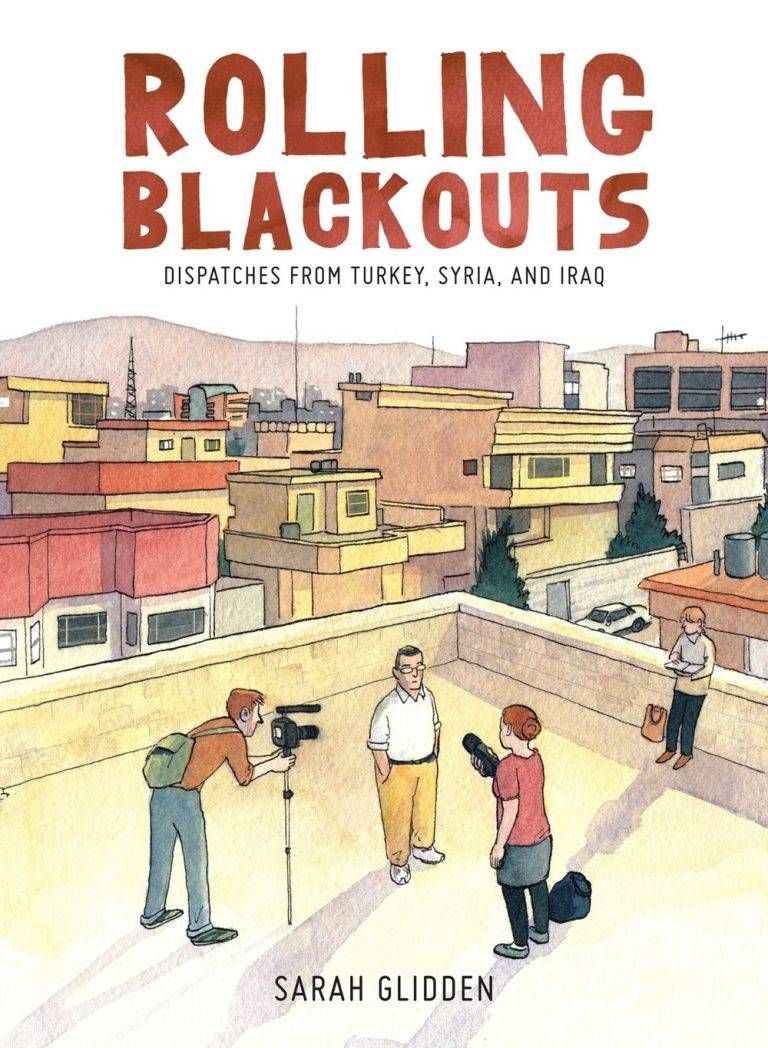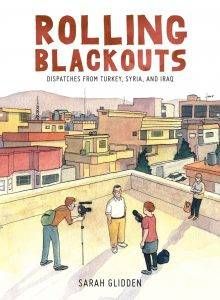 Rolling Blackouts: Dispatches from Turkey, Iraq, and Syria – Sarah Glidden (Drawn & Quarterly)
I'm cheating a little because I also named Rolling Blackouts to be the best comic I read in September, but that's because it's just that good. I want everyone to read it. Graphic journalism (journalism in comic form) has really been taking off over the last few years, and Glidden's narrative is a great example of how journalism and memoir can coexist. She reports on what she sees, but she is also herself involved in the narrative. The entire book also serves as a meditation on the intent and purpose of journalism; it's not perfect, in that the people within the narrative are flawed and come with their own inherent biases, many of which they can't see. But in a lot of ways it is a perfect narrative because it contains those elements.
Tetris: The Games People Play – Box Brown (First Second Books)
Box Brown's history of Tetris has been at the top of my reading list since it was first announced. I loved Brown's biography of Andre the Giant, and this promises to be just as fascinating. Brown takes us through the history of the game, starting with its humble beginnings in 1984 in Moscow, and exploding onto the world stage. Brown also questions the fundamental nature of games and puzzles—why do we love them? What does it say about us and our society that they're so irresistible?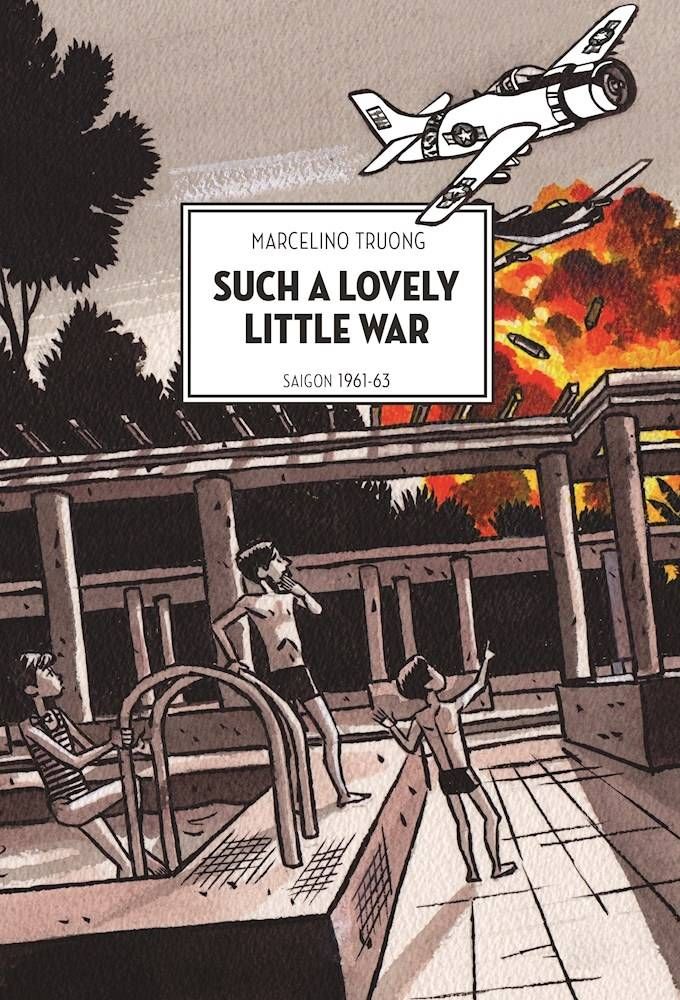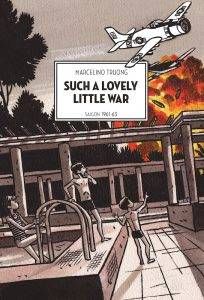 Such a Lovely Little War: Saigon 1961–63 – Marcelino Truong and David Homel (Arsenal Pulp Press)
Truong is the son of a Vietnamese diplomat, and in this gorgeous graphic memoir, he tells the story of growing up in the United States during the Vietnam War. In 1961, his family was recalled to Saigon, where his father worked as the personal translator for Prime Minister Ngo Dinh Diem. As the war heats up, and the family is torn between North and South, Truong's mother's bipolar disorder worsened. This story of one family during a horrible war is powerful, managing to be both broad and intensely intimate at the same time.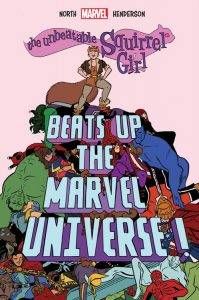 The Unbeatable Squirrel Girl Beats Up the Marvel Universe – Ryan North and Erica Henderson (Marvel)
Squirrel Girl is here! If you don't know Squirrel Girl, but love puns and hilarity and genuine fun, then you need to be reading Squirrel Girl. "But where do I start?" you might ask. "COMICS ARE SO CONFUSING!" Well, worry no longer—Marvel is releasing a standalone graphic novel featuring Squirrel Girl! You can pick this up, read it cover to cover (I have no doubt you will), and then go back and read her series (start with The Unbeatable Squirrel Girl Vol. 1). Trust me on this one—even if you don't normally like superhero stories, you need to read about Doreen.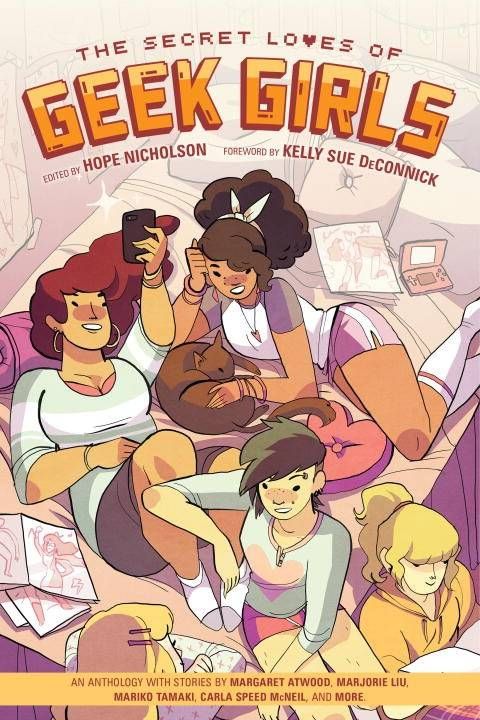 The Secret Loves of Geek Girls, edited by Hope Nicholson (Dark Horse Books)
I love comic anthologies because they're an awesome way to discover the work of new artists and writers. I also love anything to do with geek girls. So when Hope Nicholson Kickstarted an anthology of stories about geek girls in love, I was right there saying, "Take my dollars!" Now, the anthology has been updated, repackaged, and published by Dark Horse, and it's a beautiful thing. It's got contributors ranging from Margaret Atwood to Mariko Tamaki to Noelle Stevenson, and stories in all kinds of genres.