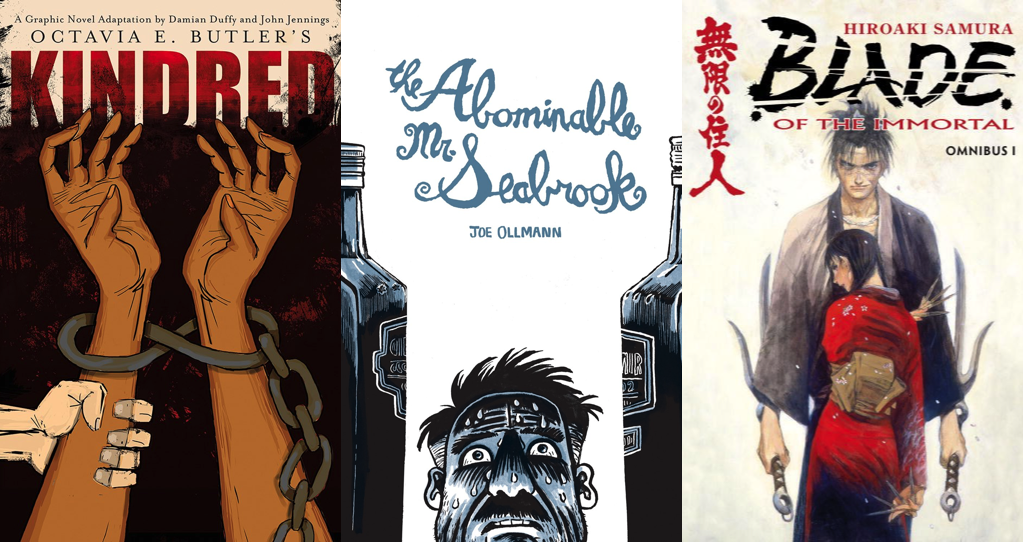 This content contains affiliate links. When you buy through these links, we may earn an affiliate commission.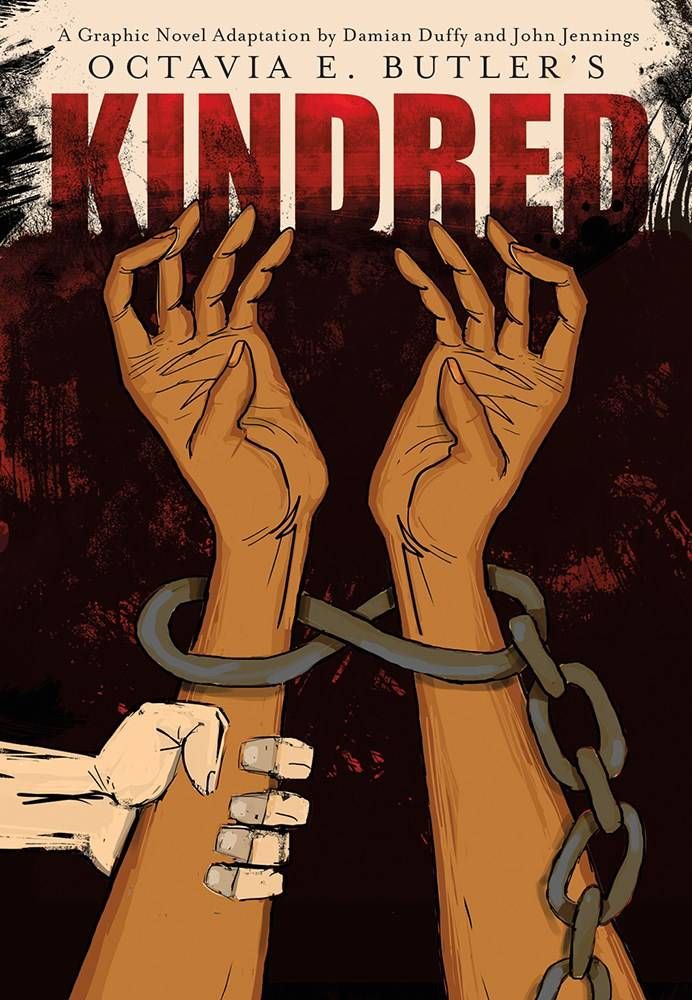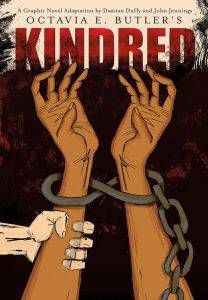 Kindred: A Graphic Novel Adaptation by Octavia Butler, John Jennings, and Damian Duffy (Abrams ComicArts, January 10)
Is there a more Riot-y graphic novel than a comic adaptation of Octavia Butler's Kindred? I don't think so. I've had a copy of this for awhile, and let me tell you—they got a great team to adapt it. It's gorgeous, powerful, and makes you realize how resonant this sci fi story, about a young black woman living in 1970s California who's transported to the South in the period before the Civil War, really is. Though it was written almost four decades ago, this book is still important—and it's great that it'll find an entirely new audience in graphic novel form.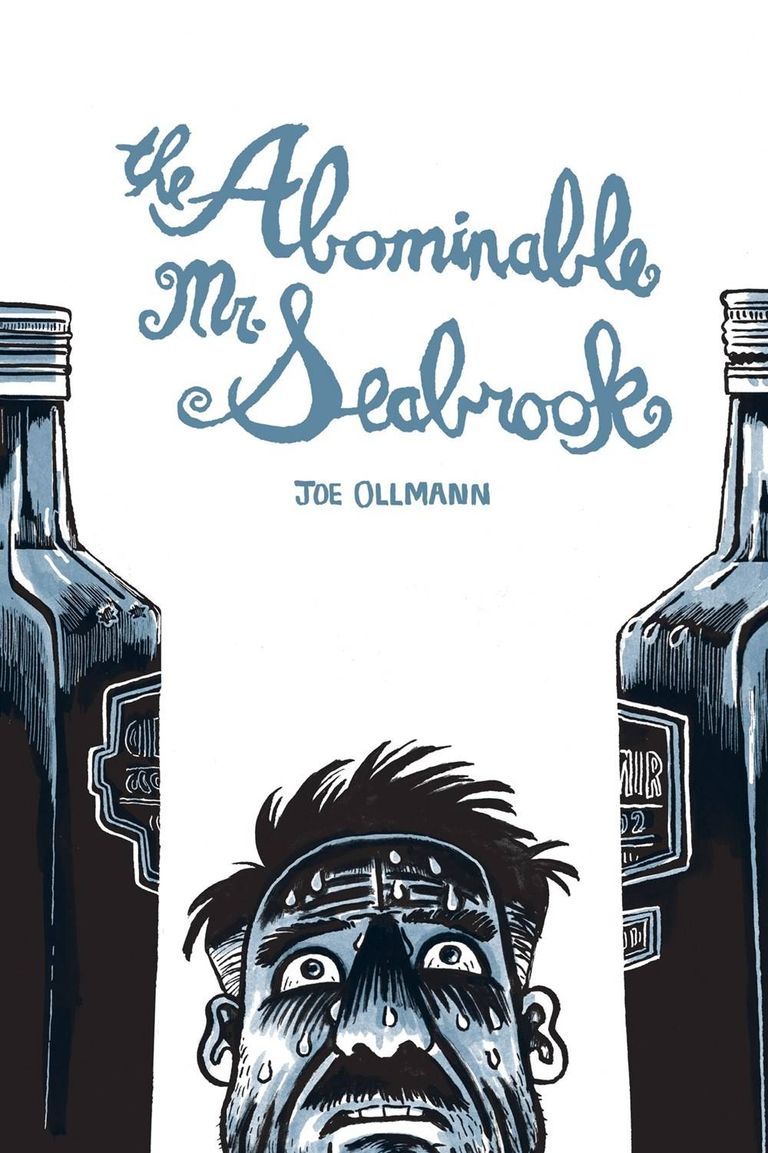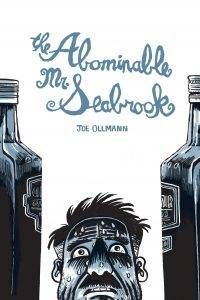 The Abominable Mr. Seabrook by Joe Ollmann (Drawn & Quarterly, January 24)
This graphic biography focuses on the life of William Seabrook, a travel journalist who was a barely functional alcoholic, but also accomplished amazing things (he popularized the term "zombie" in the West). Ollmann studied Seabrook's life for seven years, cataloging his vicious cycle of falling off the wagon and getting back on in order to produce this excellent biography of a fascinating man haunted by his demons.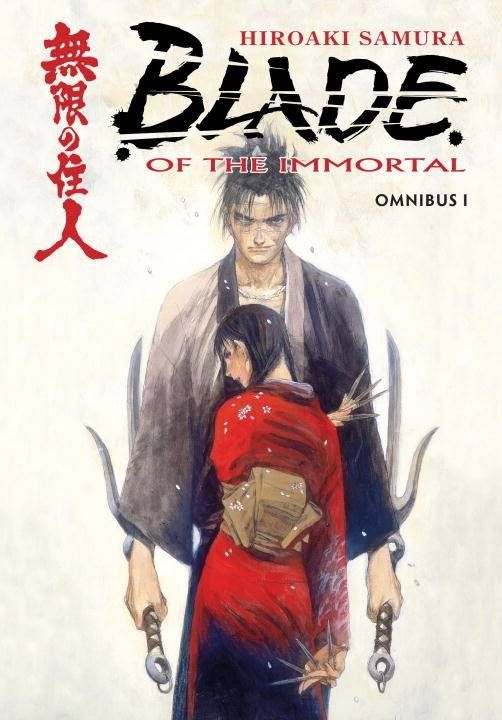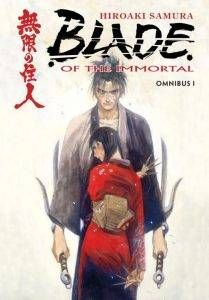 Blade of the Immortal, Omnibus Vol. 1 by Hiroaki Samura (Dark Horse Manga, January 10)
A young girl on a quest for revenge: that's enough to make me want to read this fascinating manga. I'm a huge fan of releasing manga that's already out in Japan in larger omnibus versions, and that's just what Dark Horse is doing with this hit series—you get the first three volumes in this one omnibus edition. It's pretty violent, so I wouldn't recommend it for younger readers, but I'm a fan of the feudal Japanese setting and the young lady main character.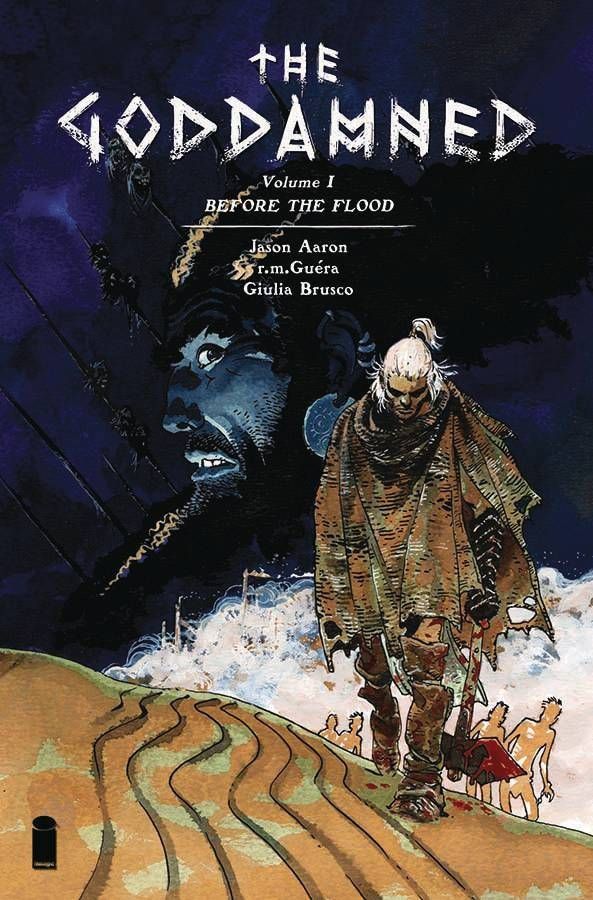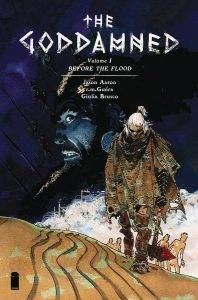 The Goddamned, Vol. 1 by Jason Aaron and r.m.Guéra (Image Comics, January 24)
I've been a fan of Jason Aaron for awhile (his Thor runs are excellent, and I love his work on the Star Wars comic), so I definitely was intrigued by this Image trade paperback. It is billed as a work of "biblical noir"—I don't even know what that means, but the art looks excellent. I love mysteries, so I'm eager to see what this series holds.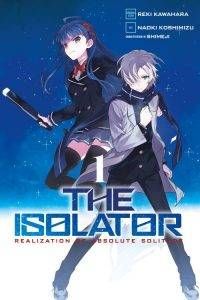 The Isolator, Vol. 1 by Reki Kawahara and Naoki Koshimizu (Yen Press, January 24)
Sci-fi manga? Yes, please! Science fiction comics are becoming more and more popular (just look at Book Riot's Best Comics of 2016 list), and we are here for all of them. This manga promises sci fi action—when a bunch of mysterious alien objects land on Earth and grant superpowers to teenagers? YA fans take note, you might really love this series.