This content contains affiliate links. When you buy through these links, we may earn an affiliate commission.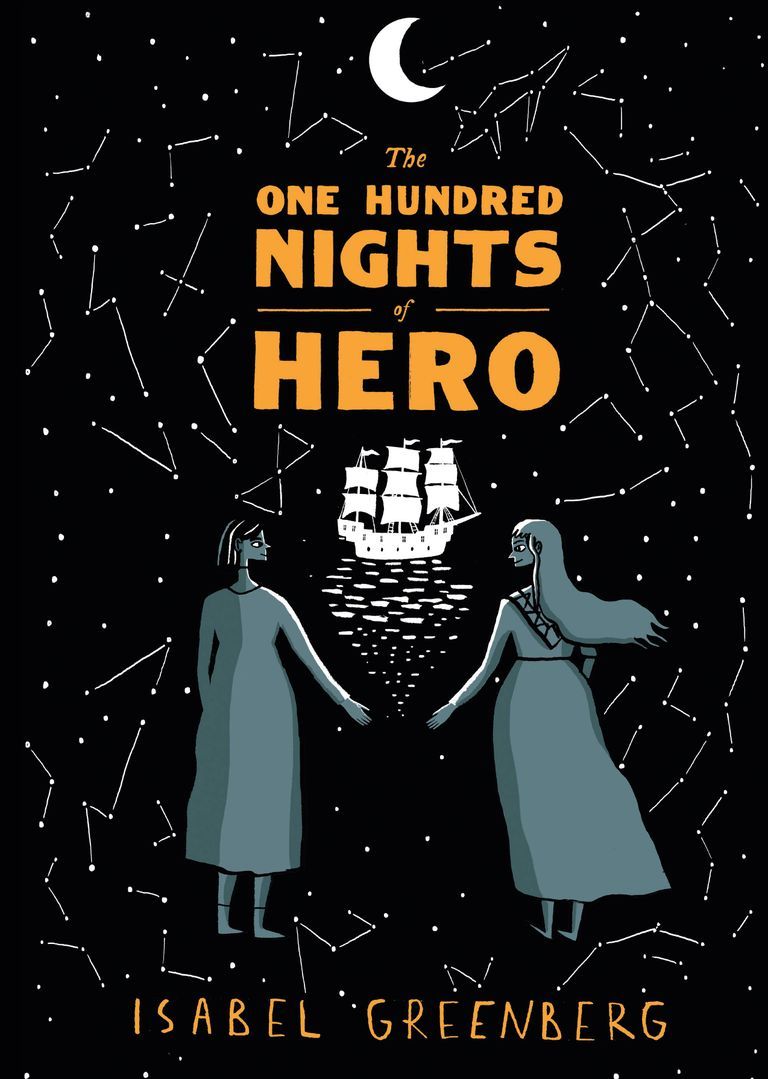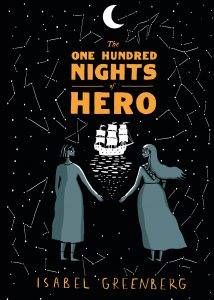 The One Hundred Nights of Hero – Isabel Greenberg
I've had this amazing, gorgeous graphic novel for some time, and though I haven't had a chance to read it yet, I can already tell I'm going to love it. It's a graphic novel retelling of 1001 Nights, but the twist is that the main lady character in question is actually in love with her maid. This lady love story sounds incredibly creative, and while I do love retellings, playing around with gender roles in this particular graphic novel makes it even more appealing to me. I can't wait to read it.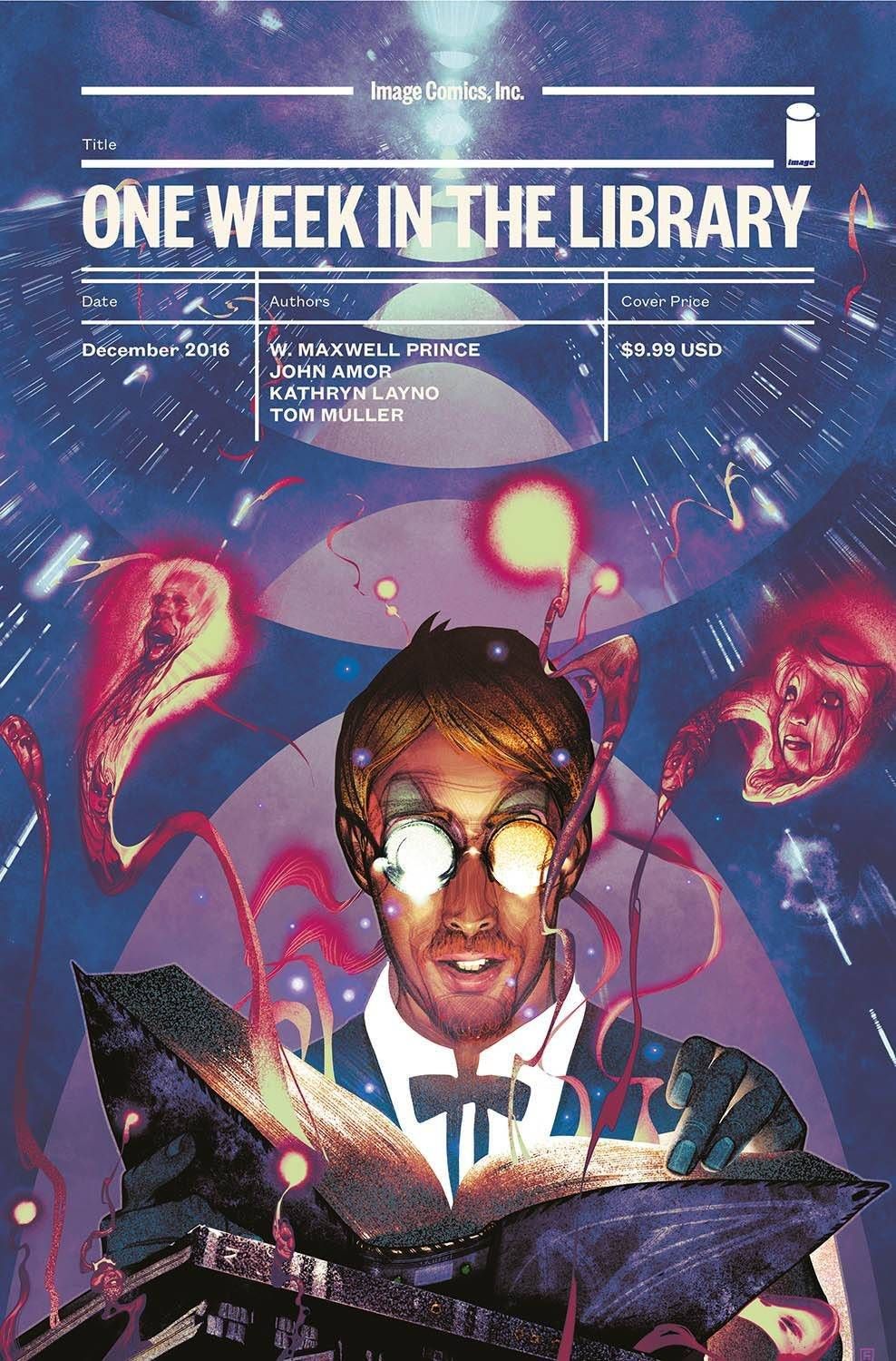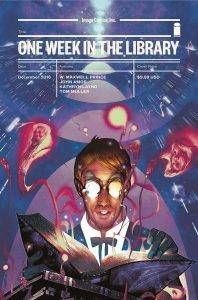 One Week in the Library – W. Maxwell Prince
What would you do if you were the librarian in a place where every story ever told was collected? And what would you do if you noticed that the books were taking on lives of their own and, in fact, starting to rebel? That's the premise of the graphic novella One Week in the Library, which consists of seven short stories, each taking place during a day in this magnificent library. It's strange and absurd and utterly weird, but incredibly imaginative and interesting.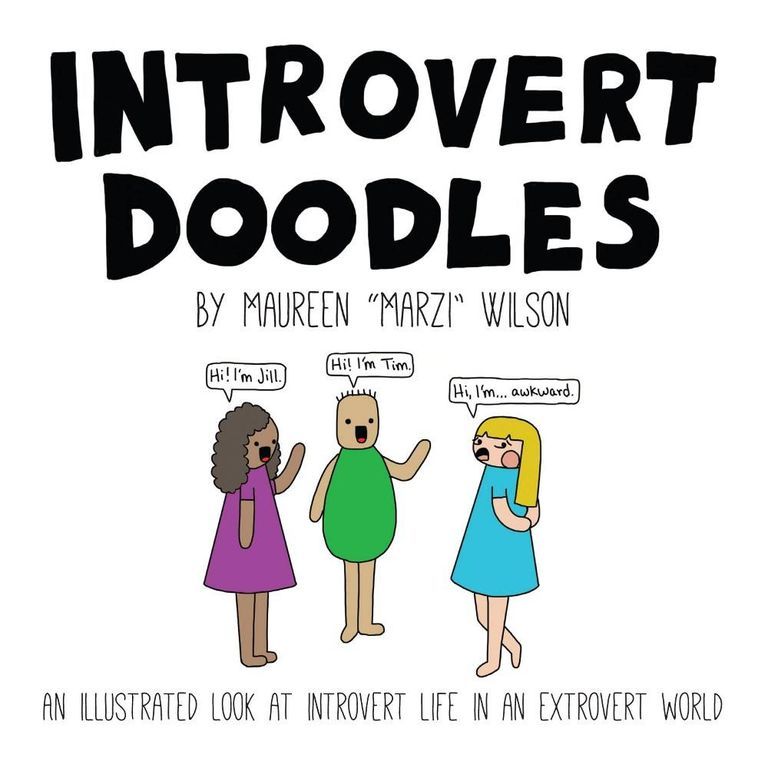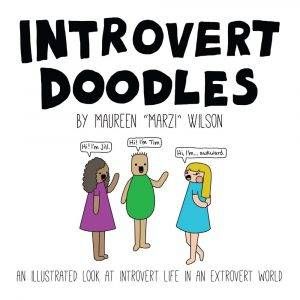 Introvert Doodles – Marzi
One of my favorite uses for Instagram is to follow comics, and Introvert Doodles is one of my favorites! In just one image, Marzi captures what it is to be an introvert and have social anxiety. It seems so simple, and yet it's so well done. When I heard Introvert Doodles was being collected into a book, I knew it would be high on my go-to Christmas gifts list. If you are an introvert or have an introvert in your life, do yourself a favor and get this book immediately.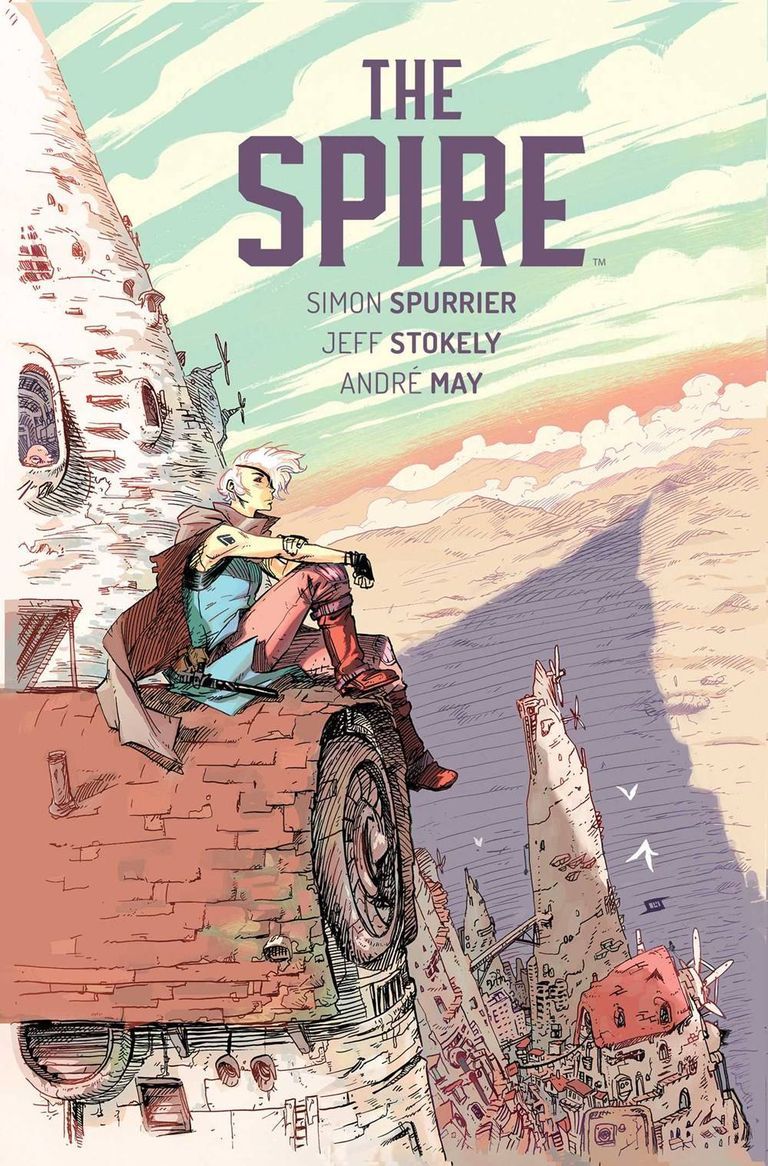 The Spire – Simon Spurrier, Jeff Stokely, and Andre May
The Spire is an excellent fantasy comic set in a vast city that stands alone in a desert. Sha is the commander of the City Watch, and it's her job to keep the citizens (of all kinds, human and nonhuman) safe. But when someone close to the royal family is murdered, Sha must uncover the plot in front of her, one that goes back decades. It's excellently written, dealing with all kinds of social issues, and the art really highlights how large and complex this world is. The mystery behind Sha's origins and the murder she's trying to solve will keep readers hooked.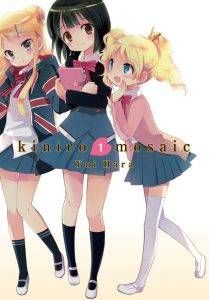 Kiniro Mosaic, Vol. 1 – Yui Hara
Years ago, Shinobu was an exchange student in England, living with a host family. Now, Shinobu has received word that her friend Alice is returning the favor—she's coming from England to live with Shinobu! This series, about a group of Japanese high school girls and one American girl trying to fit in, looks adorable. I haven't had the chance to read it yet, but it seems like a great way to learn a little more about Japanese culture.