This content contains affiliate links. When you buy through these links, we may earn an affiliate commission.
It's October, which means its definitely fall now, and it's basically Halloween.
Once you've consumed everything pumpkin-flavored and finally brought out your favorite sweaters, there is nothing left to do but get in the holiday spirit by terrifying yourself.
Here are five great graphic novels sure to give you the creeps.
Through the Woods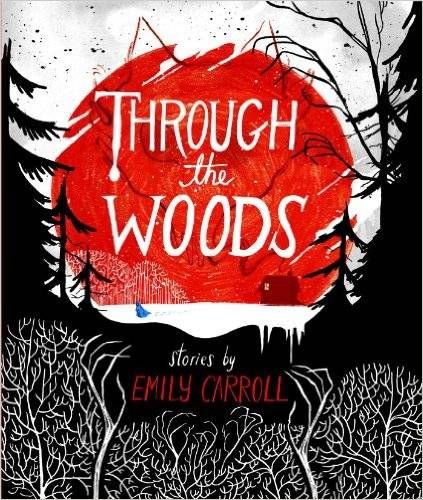 by Emily Carroll
This graphic novel is actually a collection of short stories from award-winning comic creator Emily Carroll.
These stories take you on a creepy journey through the woods with five tales inspired by fairy tales that take a dark turn for the worst—think back to those terrifying stories you told each other around the campfire while camping as a kid.
Though four of these stories are original to this collection, one is a print adaptation of Carroll's breakout webcomic hit "His Face All Red."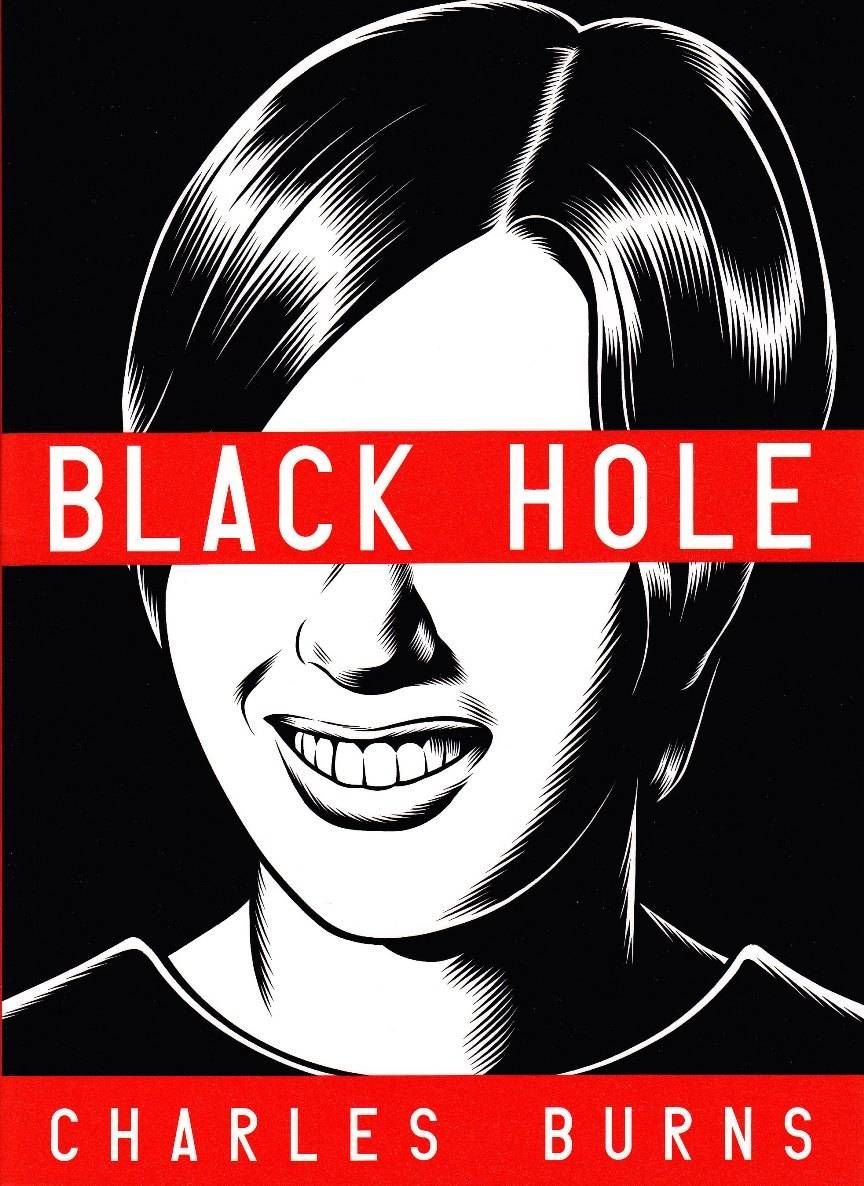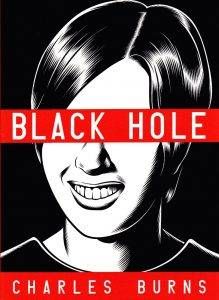 Black Hole by Charles Burns
In this eerie story from Charles Burns, an unknown disease begins to infect the area's teens in 1970s Seattle.
And this is not your typical plague—it manifests in a variety of unsettling ways, from sprouting horns to molting skin.
Ultimately, though, this story isn't questing for a cure or fighting for survival in vein with the typical sci-fi/horror plague trope. Instead, it delves into the savagery of high school.
And if that's not scary enough for you, that's all before the murders start.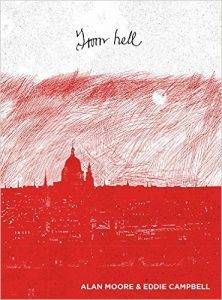 From Hell by Alan Moore and Eddie Campbell
This graphic novel from Alan Moore and Eddie Campbell goes deep into the mind of one of the world's most famous serial killers: Jack the Ripper.
Often noted among the best graphic novels of all time, this story is a chilling meditation on murder, and simultaneously a critique of Victorian society as it tipped into the 20th century.
The dark mood of the story is enhanced by anxious and scratchy illustrations.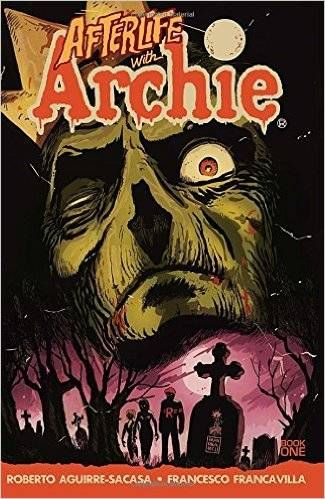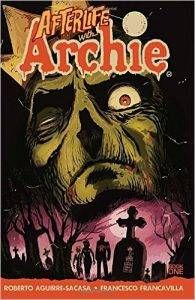 Afterlife with Archie: Escape from Riverdale by Roberto Aguirre-Sacasa and Francesco Francavilla
For those who maybe prefer a lighter take on horror, this comic by Roberto Aguirre-Sacasa and Francesco Francavilla delivers some Halloween fun with without the nightmares.
In this volume, Jughead teams up with Sabrina the Teenage Witch to bring his pet Hot Dog back to life after he is killed in a hit and run incident. To do it, Sabrina taps into dark magic that brings Hot Dog back but, erm, a little different.
Soon, this dark magic starts to spread through the rest of the town, sending Archie and the gang fleeing the town.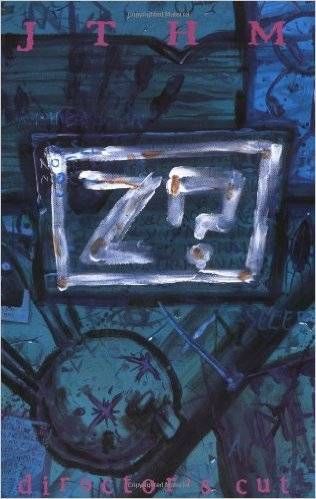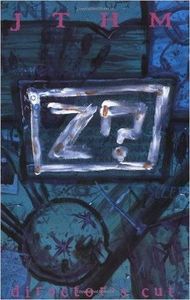 Johnny the Homicidal Maniac by Jhonen Vasquez
Johnny's (call him Nny) madness is encouraged by the two Styrofoam doughboys he lives with, and his wall constantly demands a fresh coat of blood.
This darkly violent series from Jhonen Vasquez is as funny as it is horrifying.
Save
Save