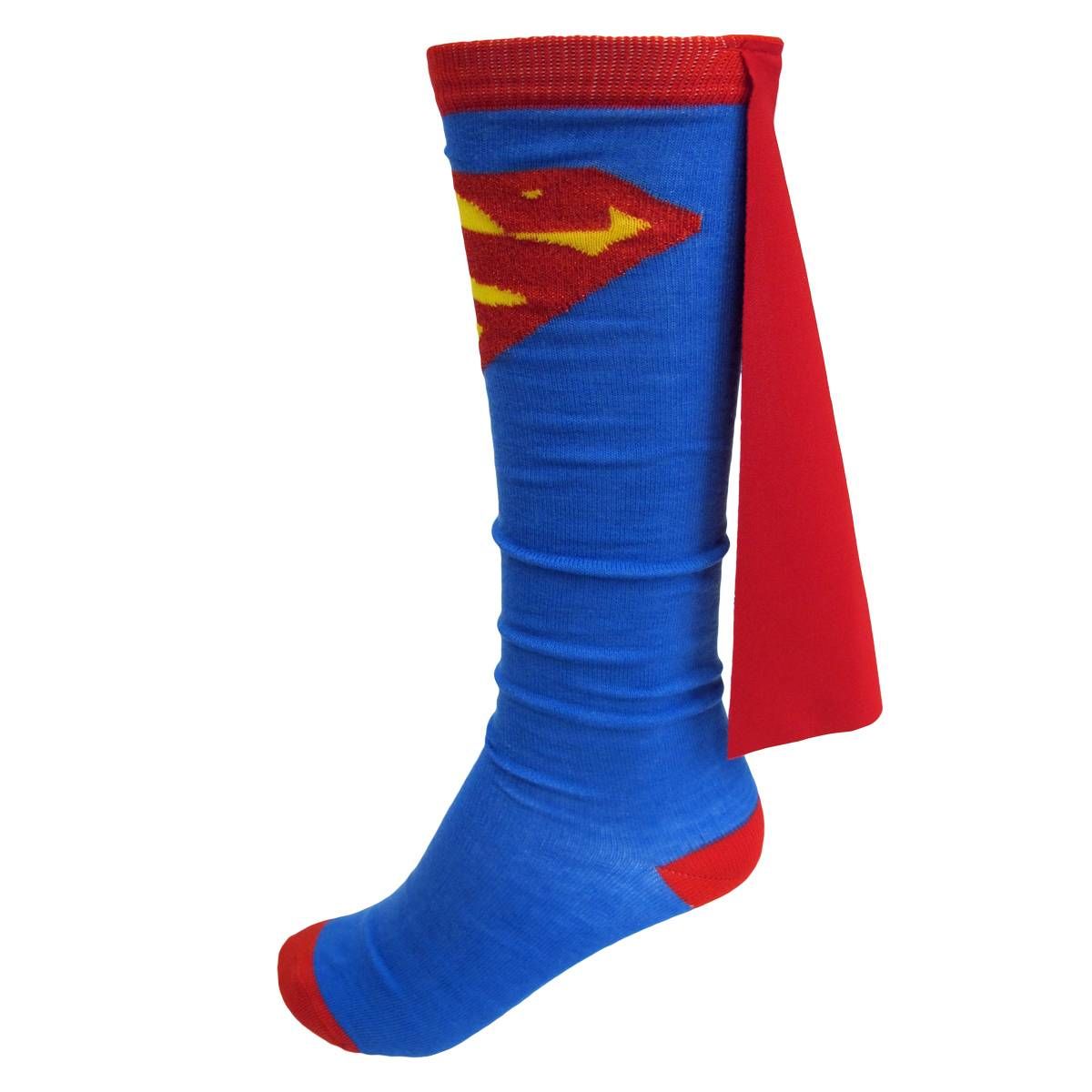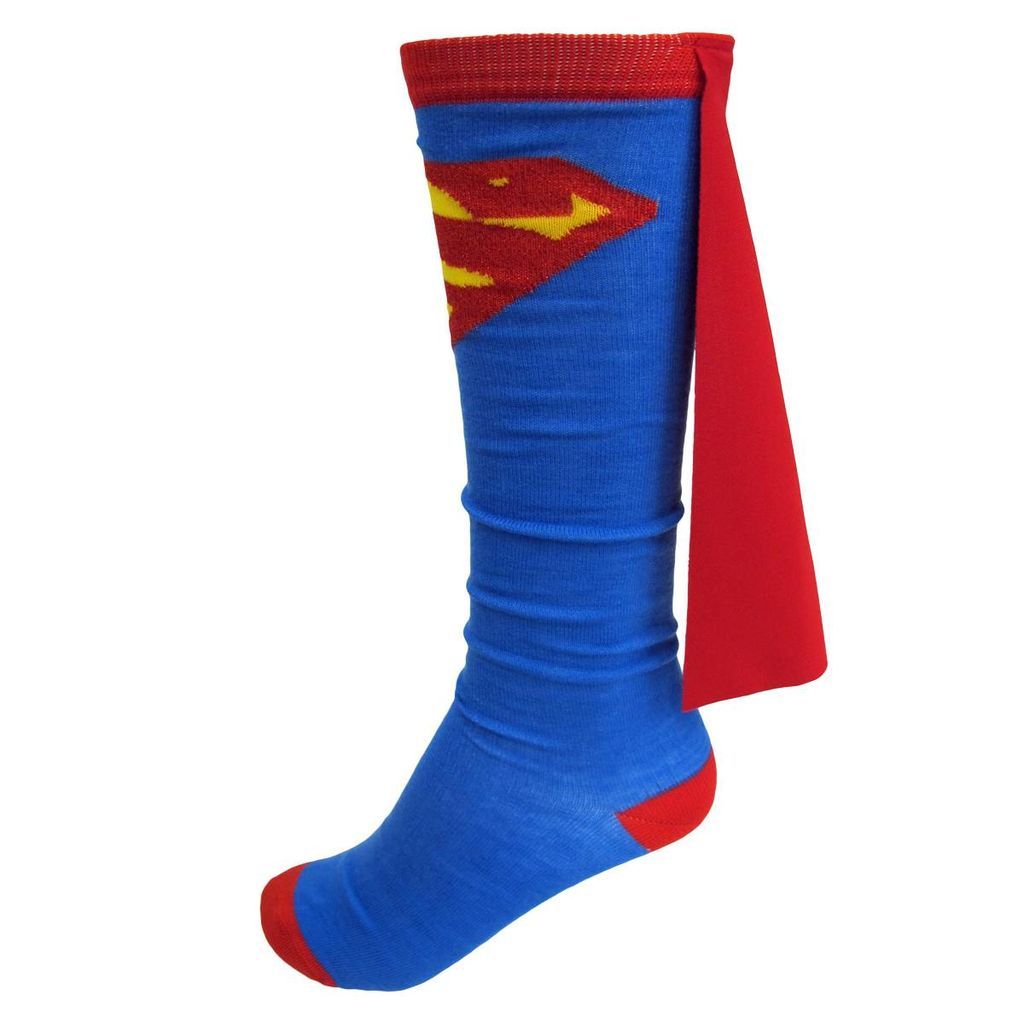 As a self-confessed comics geek (when I'm not running my mouth about books here at Book Riot, I'm doing it about comics over at Graphixia), I have some gift ideas for the hard-to-shop-for graphic nerd in your life.
1. A comics anthology. It's really easy to find oneself stuck in a comic book rut, reading only indie autobiographical comics or only Marvel Infinity comics or something. A brand spankin' new comics anthology can be a good way to help your favourite comic lover find some new thing to obsess over. 2013 saw publication of The Best American Comics 2013 and The Graphic Canon, Vol. 3, both of which are exquisitely beautiful books I delighted in perusing this year. Your comic fan will not be disappointed with either selection.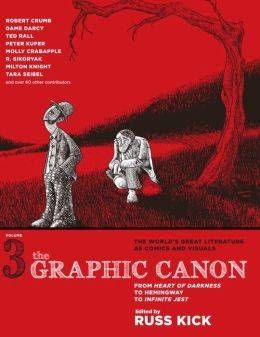 2. Comics-themed socks. These Superman socks have a tiny cape. A TINY CAPE.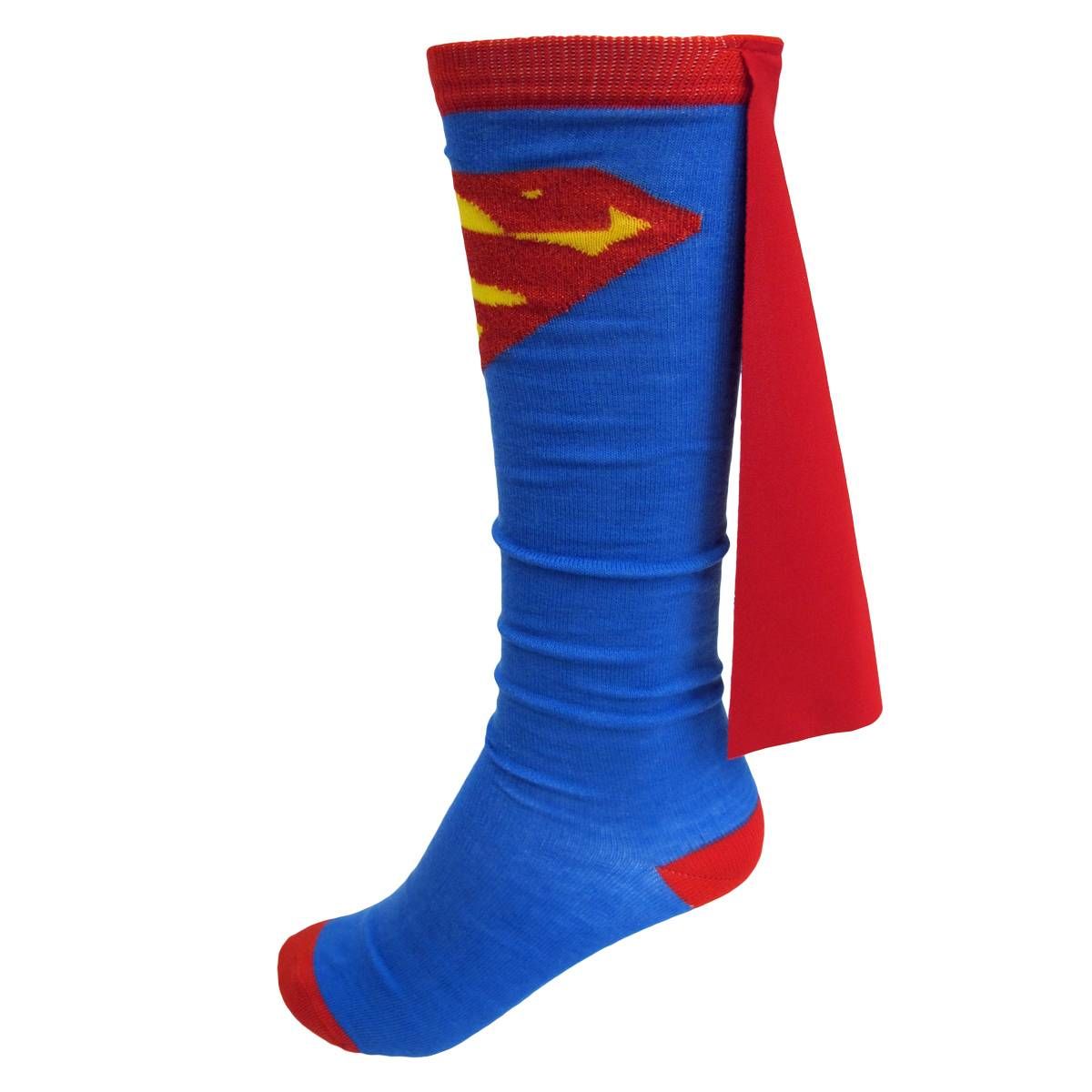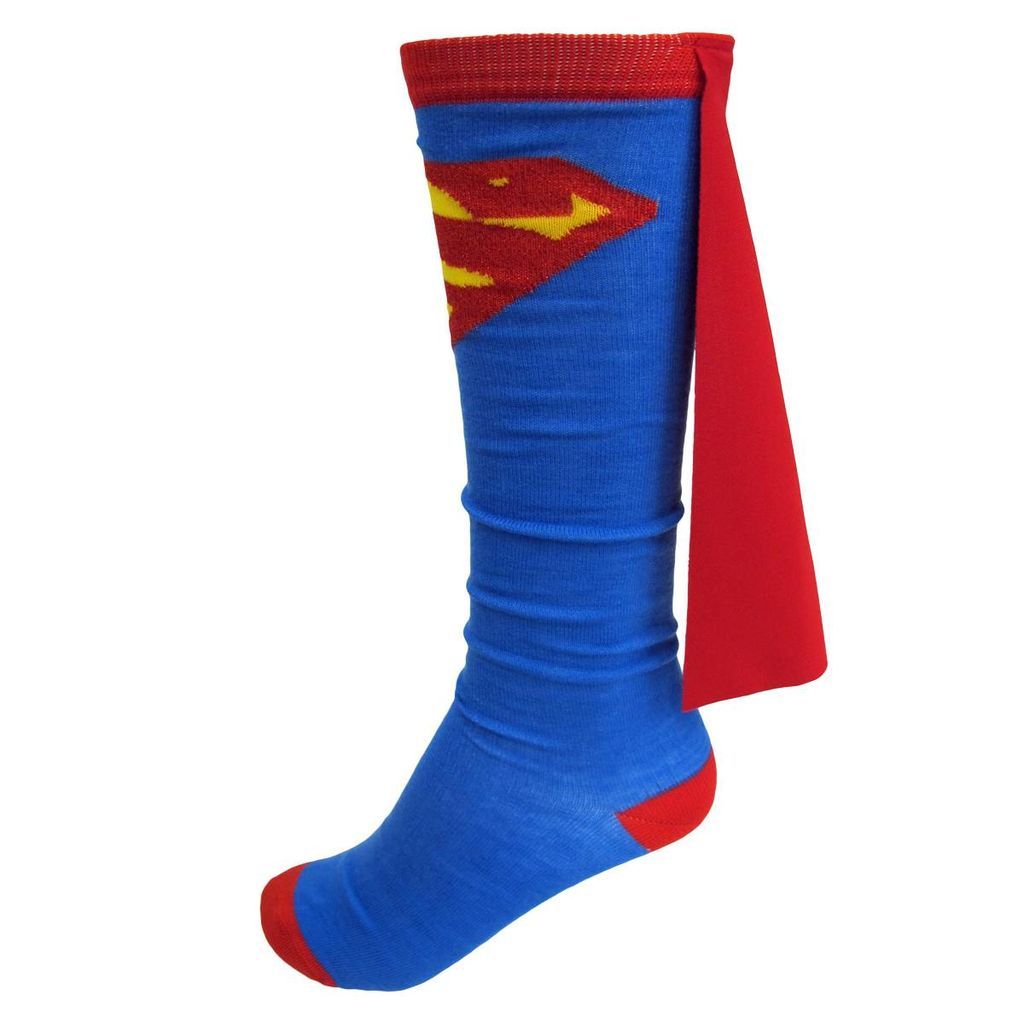 3. Comics-themed high heels. FaithisFabulous over on Etsy makes shoes decorated with images from all sorts of different fandoms, but especially the big names from Marvel and DC. I can't get over the gorgeous that is these shoes. And PS, if you're making a purchase for a certain blogger, I wear a size 8 shoe and prefer a three-inch round toe, and I wouldn't kick these Walking Dead heels out of bed.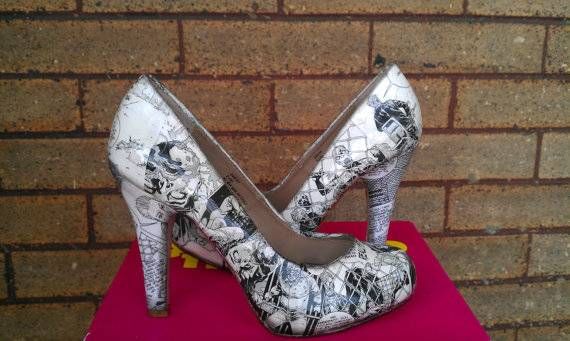 4. Take a chance on a comics Kickstarter. Lots of indie comic creators are turning to Kickstarter to help fund their publications. Consider using your gift-giving bucks to support an up-and-comer and take a chance on finding something fabulous for your comic loving pal. Like maybe Teddy the Thunderbear, a comic about a bear who finds a magical mix tape. Or The Monogamous Adventures of Edward and Pepper, which I totally picked because I think the name is amazing. Or the incredible art in the newest book of The Looking Glass Wars, one of the most intriguing adaptations of the ideas from Alice in Wonderland I've seen in ages.

5. And then there's always the overpriced special editions. Like who doesn't want the $500 version of Neil Gaiman's Sandman Omnibus Silver Edition. I am just kidding. No one needs this. It is actually $500 and that is just foolishness.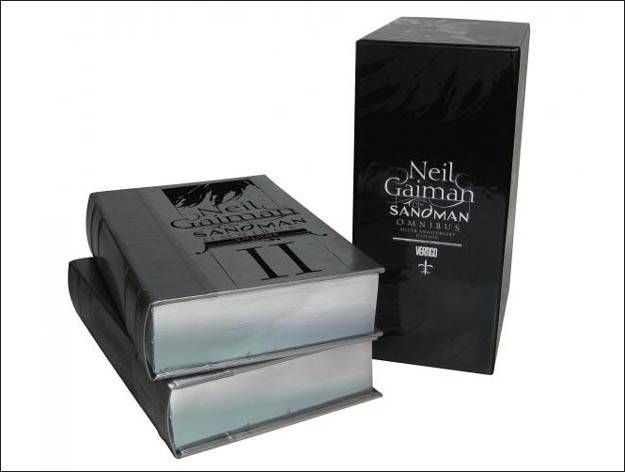 _________________________
Sign up for our newsletter to have the best of Book Riot delivered straight to your inbox every two weeks. No spam. We promise.
To keep up with Book Riot on a daily basis, follow us on Twitter, like us on Facebook, , and subscribe to the Book Riot podcast in iTunes or via RSS. So much bookish goodness–all day, every day.