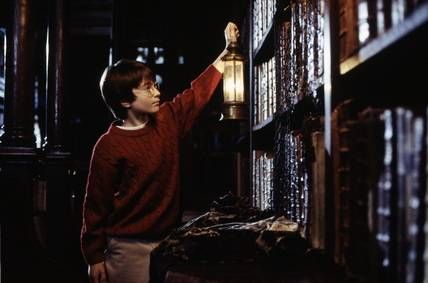 This content contains affiliate links. When you buy through these links, we may earn an affiliate commission.
I could write pages and pages about the libraries I have visited and loved. Their personalities are all diverse, and each library has been a touchstone throughout my life–my childhood library, grade school libraries, the library that was my second home during undergrad, and my small grad school library with the most helpful librarians on the planet, where the tea kettle was always on. And through these libraries, I've discovered other libraries–fictional, but beloved. Here are five I would love to visit IRL.
The Hogwarts Library (Harry Potter)
Okay, anyone who's read and loved Harry Potter wants to go to Hogwarts, and as tempting as the castle's many rooms, nooks, and crannies may be, my first stop would be the library. As Hermione so adeptly demonstrates in all seven books, the Hogwarts Library has answers to virtually every question a witch or wizard could ask. And hey, who wouldn't want to peruse the Restricted Section (preferably at night, by wand light)?
Clayr Library (Lirael by Garth Nix)
The Clayr are a pseudo religious sect of Seers and they live inside a mountain in the north part of the Old Kingdom, right up next to a glacier. Their library is described as "shaped like a nautilus shell, a continuous tunnel that wound down into the mountain in an ever-tightening spiral. This main spiral was an enormously long, twisting ramp that took you from the high reaches of the mountain down past the level of the valley floor, several thousand feet below."
The library is, of course, magical. It houses not only books, but written documents, magical artifacts, and as eponymous character Lirael discovers one day, ancient magical creatures. What I love about this library is that it is inherently dangerous, especially the deeper you go. Librarians carry swords and whistles and magical signals to help them if they stumble upon something unpleasant, but even they do not know all that the library holds.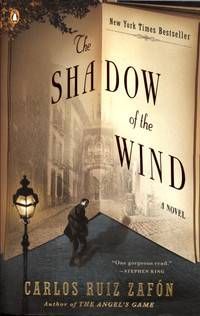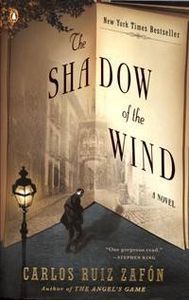 The Cemetery of Forgotten Books (The Shadow of the Wind by Carlos Ruiz Zafon)
This novel opens with a visit to the Cemetery of Forgotten Books in 1940's Barcelona. It's housed in the "carcass of a palace" where inside the characters find "a virtual basilica of shadows spiraling up under a glass dome…A labyrinth of passageways and crammed bookshelves rose from base to pinnacle like a beehive woven with tunnels, steps platforms, and bridges that presaged an immense library of seemingly impossible geometry."
We then learn that no one knows how old the library is, or who even founded it, but "when a library disappears, or a bookstore closes down, when a book is consigned into oblivion, those of us who know this place, its guardians, make sure that it gets here." I love the idea of a sacred, secret library offering a refuge to lost books. Plus, tradition has it that upon your first visit to the Cemetery of Forgotten Books, you get to choose a book, and then it is your responsibility to make sure the book is never lost.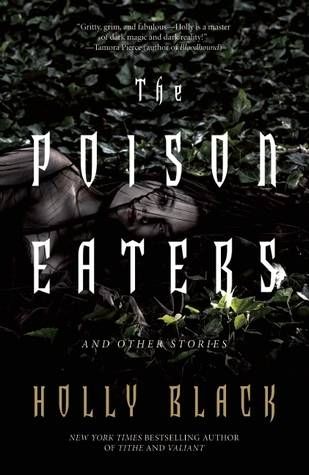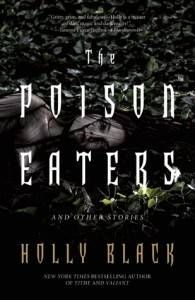 Mr. Sandlin's Basement Library ("Paper Cuts Scissors" by Holly Black, found in her collection The Poison Eaters)
This short story features the curious personal library of Mr. Sandlin, housed in a basement of a large Victorian house, comprised of "masses of bookshelves" that "formed a maze under swaying chandeliers." The magic of the library happens after midnight, when Mr. Sandlin comes down and performs his magic. "The books shuddered and then, one by one, the room began to to fill with people. They climbed out of the stacks, brushing themselves off…" The library is a place where book characters "mix and converse anachronistically and anarchically." Anne of Green Gables wears jeans, Hamlet breaks up fights, and Wolverine flirts with Jane Austen heroines. At the end of the night, characters retreat back into the pages of the stories…but not always their own.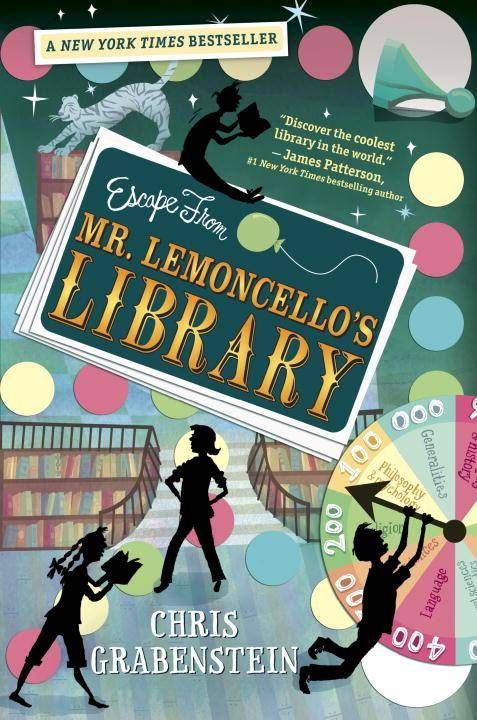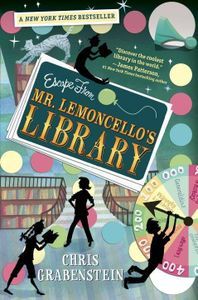 Mr. Lemoncello's Library (Escape from Mr. Lemoncello's Library by Christ Grabenstein)
This fun, Roald Dahl-esque story features a library that is not magical, but overflowing with wonder nonetheless. Built in an old bank building, it features the Wonder Dome, "ten wedge-shaped, high-definition video screens" that line the inside of the dome and can "operate independently or as a spectacular whole" to show "the constellation of the night sky; a flight through the cloud that made viewers below sense that the whole building had somehow lifted off the ground; or, in Dewey decimal mode, ten sections depicting vibrant and constantly changing images associated with each category in the library cataloging system." Not only that, but the library features talking holograms, animatronic story-time animals, hover ladders, an IMAX theater, mini museums, and archives. Plus a cafe! It's a dream of a modern library, with nearly every service and amenity and a playful construction that lends itself to riddles and games. If it existed, I would probably never leave.
What are some of your favorite fictional libraries? Share in the comments!