Fiction
5 Favorite Recent Book Covers
One of the accidental side effects of owning an ereader is that I've become deeply appreciative of a well-designed book cover. Along with the smell of an old book, excellent cover art is something that is lost on digital books–the cover may look identical on the screen, but the texture and sheen is not the same. I now find myself dropping book dollars on expensive hardcovers in much larger numbers than I did in my pre-Nook days because of this side effect. Here are a few of my favorites: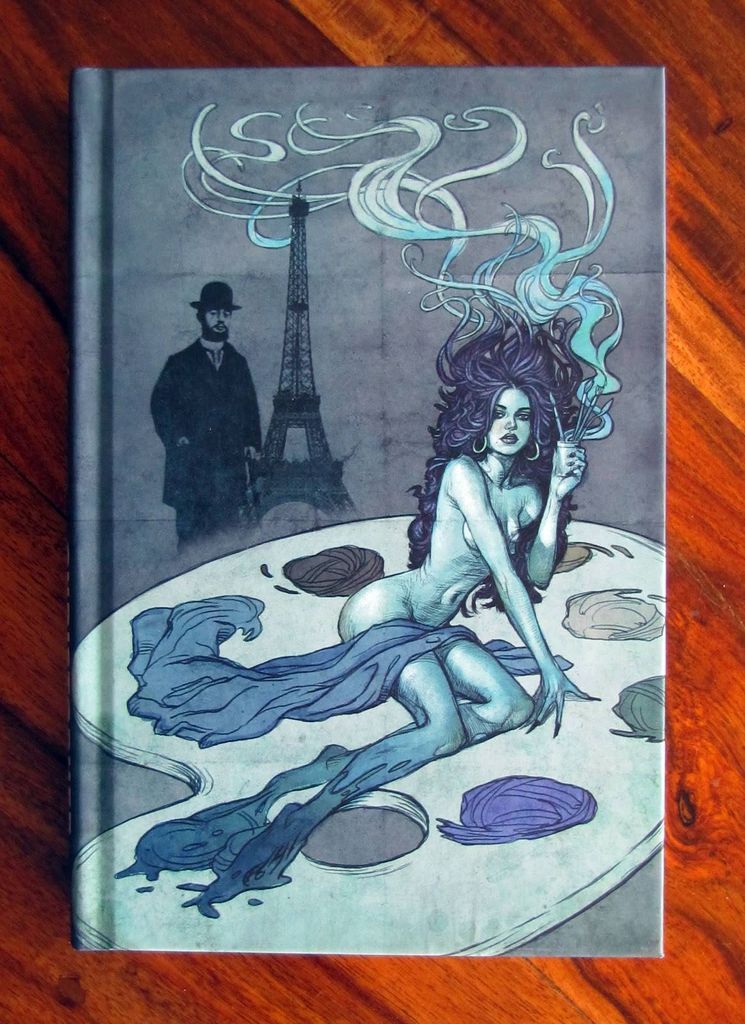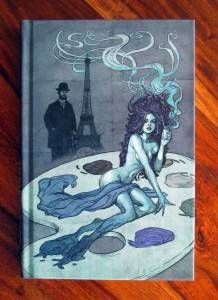 Christopher Moore's Sacre Bleu. The deep blue of the cover isn't done justice on an ereader screen, and neither is the reveal of the lady's lower bits when you remove the half-sized dust jacket. (Second image from Strangelove for Science Fiction)

Nick Harkaway's Angelmaker. The cover is highly texturized, and the gold bits contain a secret code that will appeal to those of you with a more mathematical brain than the one in my head. Can you crack it?

Glen Duncan's The Last Werewolf. The matte black cover perfectly suits the subject matter, as do the blood-red pages of the first hardcover edition. Can't get that fancy-pants detailing in an e-book! (Image from Three Guys One Book)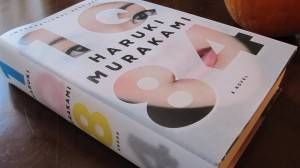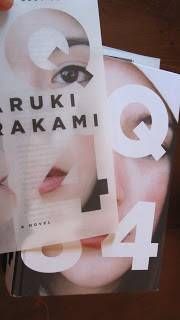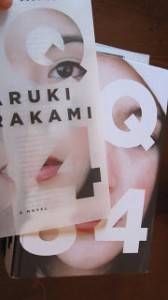 Haruki Murakami's 1Q84– you knew this was coming, right? While the tissue-paper-dust-jacket-wrapped-around-a-900-page-book issue became the bane of readers everywhere, the design is breathtaking. When you take off the cover, you remove pieces of the girl's face (and the man's on the back). Sort of like how Murakami removes the skin of reality and transports the characters to another world? Or something. (Images from The Oxen of the Sun)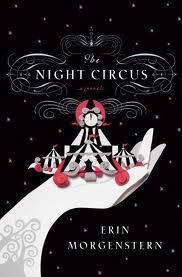 Erin Morgenstern's The Night Circus. The cover so perfectly captures the atmosphere of the book. And it's so shiny! Call me a magpie.
What are your favorite book covers published recently?