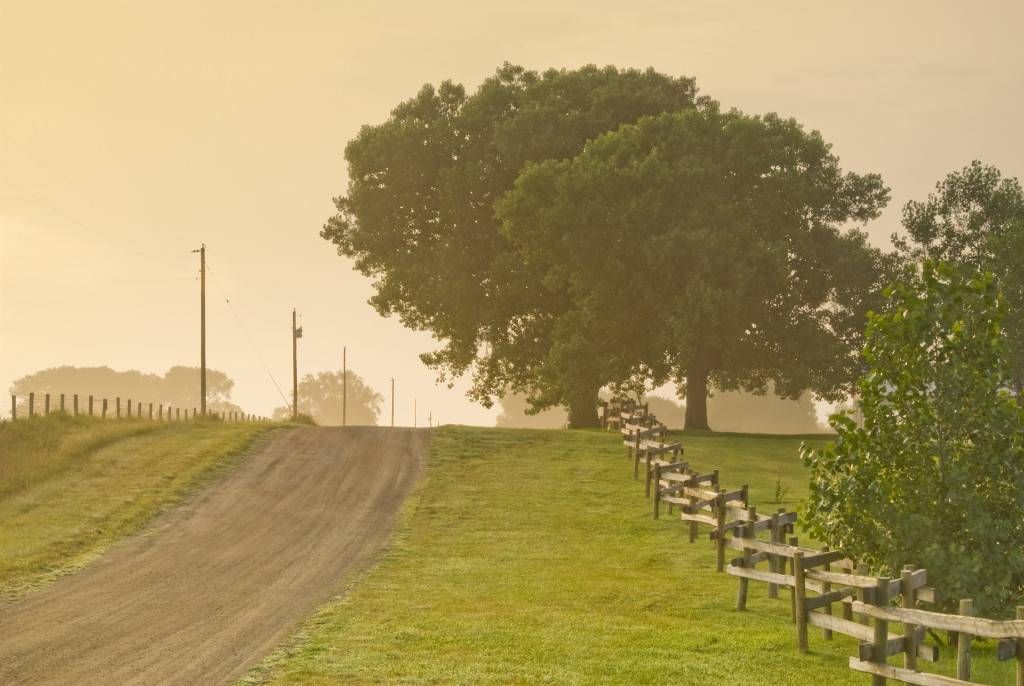 When I viewed Maya Glick's Storm fan film two months ago, it got me thinking about other fan films I'd viewed on YouTube as well as films for certain comic franchises. Through the power of fandom, imagination, and technology, people can create their own versions of an established work to show their love for it or show what they want to see in that work. Since fan films are made by people who are consumers and creators, they have the potential to affect future versions of comics, their films, and anything tied to that. Here are four other fan films for your viewing pleasure.
Electrogenesis, a Static Shock fan film
Created by Hsinghproductions, this fan film features Virgil Hawkins/Static as an adult, teaching psychics at a university. A traumatic incident from his past has caused him to hang up his cape, but a troubled young man might be able to inspire Virgil to remember the hero he was. Like Maya Glick's Rain, this film shows a more vulnerable and human side to the hero we know and demonstrates how superheroes can inspire others.
Sonic, a Sonic The Hedgehog fan film
What better way to celebrate the 25th anniversary of the Sonic The Hedgehog franchise with a fan-made adventure? Jaeel White, the first person to voice Sonic in English, reprises his role for this fan film produced by Blue Core Studios. In this film, Sonic is introduced to the world as The Blue Blur as the evil Doctor Eggman threatens the citizens of Station Square.
Zordon of Eltar, a Power Rangers Prequel fan film

At the start of the television series Mighty Morphin Power Rangers, the villain Rita Repulsa cries out, "After ten thousand years, I'm freeeeeeeeeee!" If you've ever wanted to see how she got imprisoned in the first place, then this 50 minute fan film is a must-watch. There is a kick-butt Zordon and other faces old and new that will interest Power Rangers fans past and present.
Dragon Ball Z: Light of Hope
As the fan-film version of the Dragon Ball Z anime special The History of Trunks, the film depicts an alternate timeline where Goku and the other Z warriors are dead, leaving Gohan and Trunks to face the androids that are ravaging the earth. Created by the Youtube users known as RobotUnderdog2, this action-packed fan film is a must-watch.
Star Wars: Exile
Released earlier this year, this thrilling fan-film was created by Noel Brahm Entertainment. In this film, Jedi are being hunted across the galaxy by the Galactic Empire's evil assassin The Inquisitor. As a result, Jedi Master Boemana Tora (played by Georginna Savoy) and her Padawan Makal Lor (played by Noel Brahm) are forced to flee to the outer rims. While the film contains two black Jedi and great action sequences, be warned that there is some graphic violence in this fan film.