Lists
5 Excellent Hispanic Authors to Read Now
This content contains affiliate links. When you buy through these links, we may earn an affiliate commission.
There is much to be said about Hispanic culture. I think about the flavor, tradition, la comida (the food), and rich history when I reminisce about better days when I used to frequent Mexico and grew up in a border town. Of all those amazing things, however, the literature is what has always stood out to me the most. The way in which Hispanic authors display their craft in a beautiful weaving of words is unmatched. They bring that flavor and tradition into their writing, which makes for some of the best reads.
There are many Hispanic authors, male and female, that have encapsulated the essence of what Hispanic literature is all about. I wish I could list in detail all of their works and what their scholarship has meant to literature, but that would be a list of epic proportions. For now, I will list 5 of the best Hispanic authors to read and lookout for.
Gabriel García Márquez
What else c
an I say about this legend that has not already been said? His readership is worldwide and he is the recipient of the 1982 Nobel Prize in Literature. He is credited for introducing many readers to magical realism, a genre associated especially with Latin America, that incorporates fantastic or mythical elements into otherwise realistic fiction. His books speak for themselves but two to really lookout for are Cien Años de Soledad (One Hundred Years of Solitude, 1967) and Memories of My Melancholy Whores (2004). They are beautifully written and highlight his early work and his much later work. Gabriel García Márquez has been described as the writer who pushed Latin American narrative to the forefront of world literature. I highly recommend you read one of his works today!
Guadalupe Garcia McCall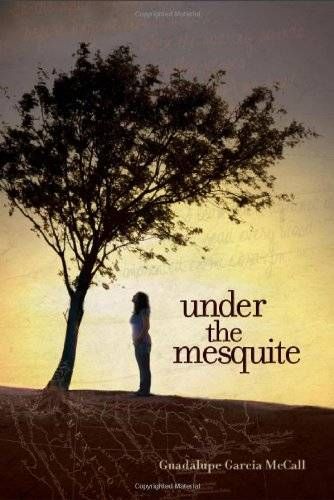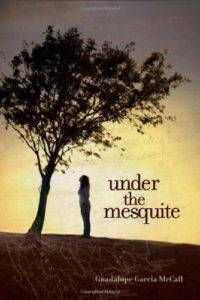 A proficient writer who has humble beginnings, Guadalupe Garcia McCall was born in Piedras Negras, Coahuila, Mexico. She immigrated to the United States with her family when she was just six years old and grew up in Eagle Pass, Texas. Her first novel Under the Mesquite won the Pura Belpre Award for narrative in 2012, was a William C. Morris Finalist, received the Lee Bennett Hopkins/International Literacy Promising Poet Award, the Tomas Rivera Children's Book Award, and was included in Kirkus Review's Best Teen Books of 2011, among many other accolades. Her second novel Summer of the Mariposas won a Westchester Young Adult Fiction award, was a finalist for the Andre Norton Award for Young Adult Science Fiction and Fantasy, was included in the 2013 Amelia Bloomer Project List, the Texas Lone Star Reading List, and the 2012 School Library Journal's Best Books of the Year. McCall draws from her own teen years for inspiration. The awards are numerous and her books are sure to captivate. They definitely will not disappoint.
Xavier Garza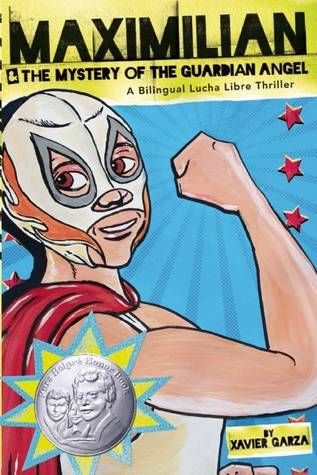 A prolific writer and artist, Xavier Garza's knack for lucha libre (wrestling) and cucuy (ghost or bogeyman) storytelling place him in a category of his own. His book Maximilian and the Mystery of the Guardian Angel: A Bilingual Lucha Libre Thriller was named a Pura Belpre Honor Book in 2012 and an ALA 2012 Notable Children's Book. Born and raised in the Rio Grande Valley, his work focuses primarily on his experiences growing up in the small border town of Rio Grande City. His first publication was Creepy Creatures and Other Cucuys (Piñata Books, 2004), a collection of short stories for intermediate readers based on traditional tales of the supernatural. This book highlights many of the mythical creatures and ghosts that Hispanic families have told their relatives about for generations. His storytelling abilities are also a treat for those who attend festivals he is featured in. Xavier is also an accomplished artist whose work has been featured in various venues throughout Texas. If you are in front of a computer right now, I suggest you order his books.
Dr. David Bowles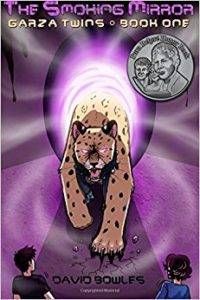 Currently an Assistant Professor at the University of Texas Rio Grande Valley, David Bowles is a Mexican-American author and educator from south Texas. His areas of expertise are notably in children's and adolescent literature, Mesoamerican literature and languages and Mexican-American folklore. He is the recipient of awards from the American Library Association, Texas Institute of Letters ,and Texas Associated Press. His book The Smoking Mirror was named a Pura Belpre Honor book in 2016. Another gem of a book written by Bowles to look out for is Ghosts of the Rio Grande Valley. No other region has been shaped by Spanish conquistadors, Mexican revolutionaries, cowboys, ranchers, Texas Rangers, Civil War generals, entrepreneurs, and empire builders quite like the Rio Grande Valley. Bowles' book captures this history and much more in such a way that it will suck you right in from page one. His books are completely original and represent the prodigious talent that hails from Deep South Texas. I recommend you pick up one of his books as soon as possible and enjoy.
Yuyi Morales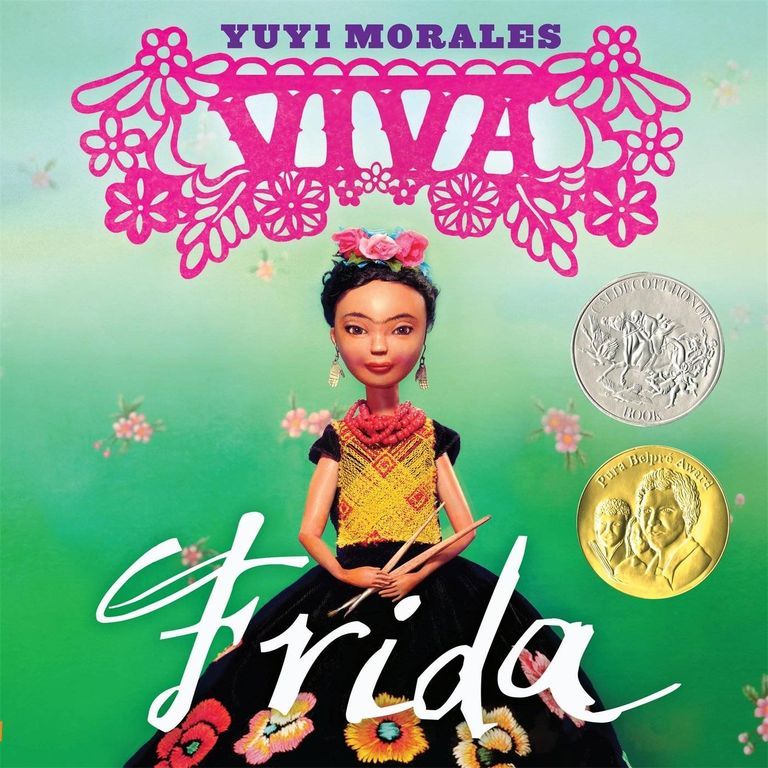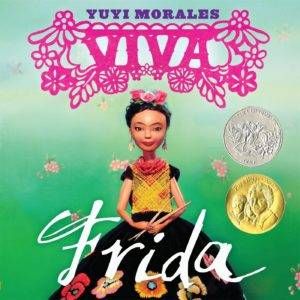 A talented author and illustrator from Xalapa, Veracruz, Mexico, Yuyi's children's books have been blowing minds for quite some time. Her books highlight the rich Hispanic culture in a gratifying way that families can appreciate but her illustrations are the real MVP. They are beautifully painted and I can only describe them as heavenly. She is the recipient of multiple Pure Belpre Awards for Illustration and her other awards are so numerous that it would take too much space to list them all. Her works and art more than speak for themselves. Yuyi basically needs no introduction so if you have not read one of her books, then you need to put them on your book bucket list right now.