Newsletter 1
5 Diverse Fantasies that Need Movie Adaptations
This content contains affiliate links. When you buy through these links, we may earn an affiliate commission.
For the last few months, I've been asked left and right "Have you watched Fantastic Beasts yet?" At which I briefly wince, and then try to come up with a polite excuse for why I haven't yet.
The truth? Ages ago, I followed the Fantastic Beasts and Where to Find Them casting with growing dismay. Set in 1920s New York, but the vast majority of the cast is white? And Johnny Depp is slated for the sequel? Mm, pass. For now, I'll settle for A Very Potter Musical marathons and checking out the new webseries Hermione Granger and the Quarter Life Crisis.
I'm holding out hope for movie adaptations of fantasy books with, ya know, some diversity. And there are so many worthy fantasy books out there! Here are 5 diverse fantasies that deserve movie adaptations:
The Hundred Thousand Kingdoms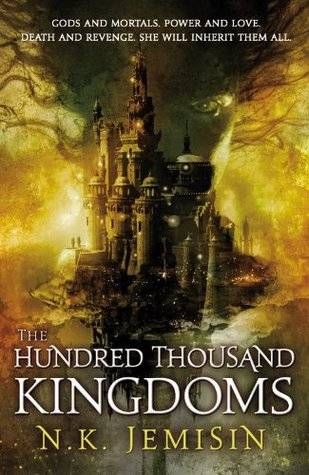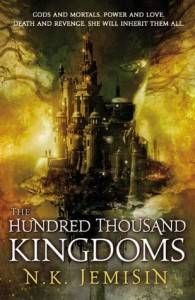 by N.K. Jemisin – Pretty much any book by N.K. Jemisin would make for an incredible movie. This one, true to its title, is a sweeping fantasy about kingdoms. Gods and humans struggle for power in this epic book.
Labyrinth Lost by Zoraida Córdova – If you want a hauntingly beautiful read, this YA book is it. Labyrinth Lost tells the story of Alex, a bruja who feels that her magical gifts are a curse. When things go wrong, Alex must journey forth to bring her missing family back. (Also, Alex is bisexual, so that's a plus for representation!) The book has all the makings of an incredibly gorgeous, thrilling movie.
Huntress by Malinda Lo – Huntress is one of my top YA comfort reads. I just love reading about two heroines on an epic quest who fall in love with each other along the way. Kaede and Taisin's journey to the city of the Fairy Queen would be a romantic and fun fantasy movie.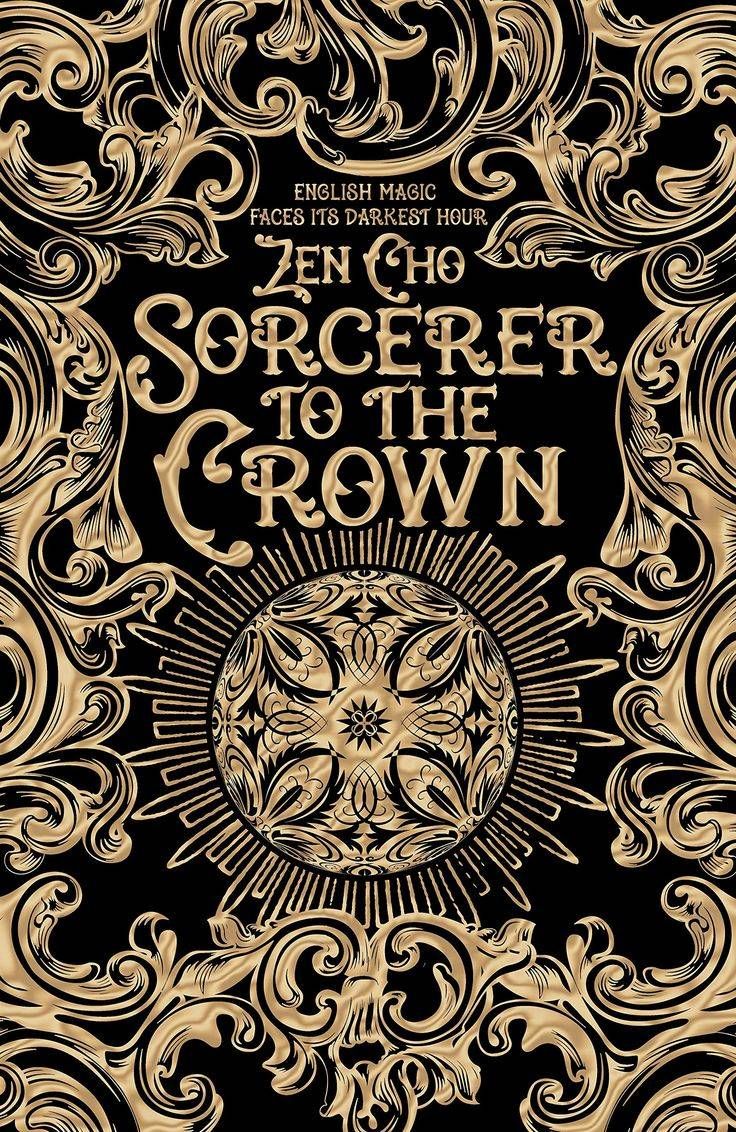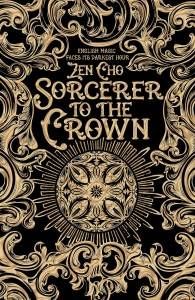 Sorcerer to the Crown by Zen Cho – Sorcerer to the Crown is, in very simplified terms, Jane Austen meets post-colonial fantasy. The book focuses on one Zacharias Wythe, who becomes England's first black Sorcerer Royal. This is everything good about a Jane Austen novel, but with added magic and social commentary. It's a rebuttal to every "but historical accuracy" argument in favor of whitewashing fantasy. I want this book as a movie, or even a four part BBC miniseries.
Rivers of London by Ben Aaronovitch – Get this: Biracial magic cop solves murder mysteries in London with an ageless, also magical, Inspector who barely knows what Harry Potter is. It's the urban fantasy movie the world needs. Rivers of London was optioned for a TV series several years ago, but not much has happened since then. Still, I hold out hope.
Those are my top 5 diverse fantasy books that, in a perfect world, would get movie adaptations. In our imperfect world, being both a person of color and a fantasy fan can sometimes be an exercise in anguish. Classic fantasy books are rife with racist tropes. Current fantasy books are often lacking in the representation department, or just super problematic.
But there are fantasy books out there with amazing storytelling and representation (see: above). You just have to look for them on the shelves. The question is, when will Hollywood catch up?