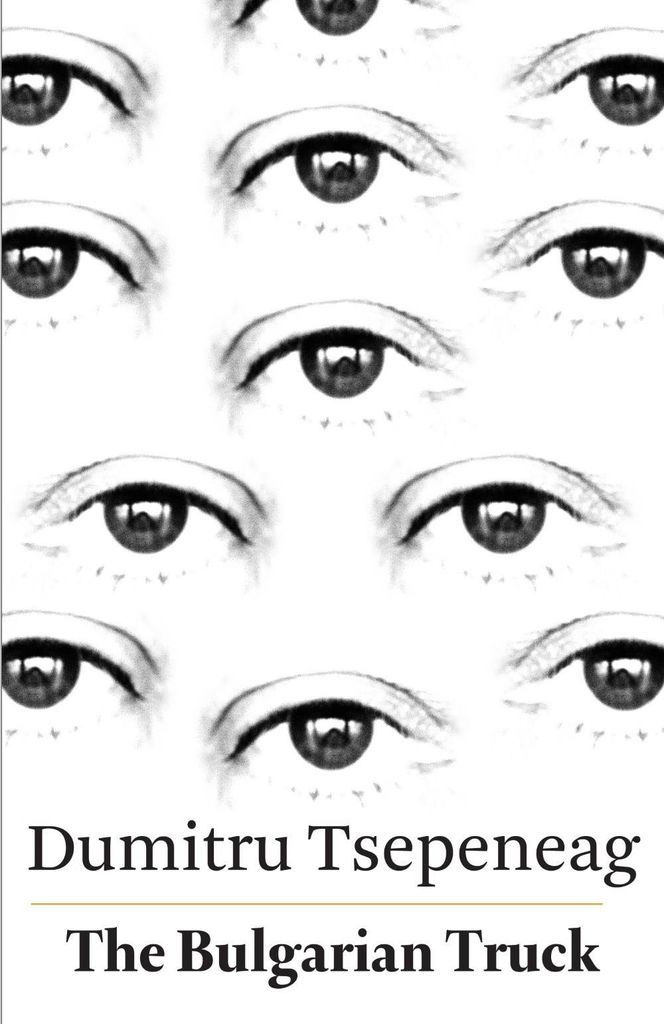 Each month, we bring you 5 intriguing comics—whether destined to become bestsellers or under the radar—that you should keep an eye out for.
Carpet Sweeper Tales – Julie Doucet
I am here for literally anything Julie Doucet does but I am particularly excited about this collection of collage comics with a feminist bent. Doucet plays with form and structure beautifully and I can't wait to see what she has done with the influence of Italian Fumetti (photo comics) to create this new book.
Embroidered Cancer Comic – Sima Elizabeth Shefrim
A textile artist, Elizabeth uses her needle and thread to relate the story of how the couple drew on humour and honesty to navigate the experience of her husband Bob's cancer diagnosis and treatment.
The Ukrainian and Russian Notebooks – Igort
The potential of nonfiction comics to tell harrowing and emotive stories like these about life under Soviet Rule is one of my favourite things about the form. Igort's telling of the life and work of human rights activist Anna Politkoyskaya is sure to be a must-read in 2016.
The Imitation Game – Jim Ottoviani and Leland Purvis
I will buy and read books about Bletchley Park, the Enigma Machine and code breaking, no matter what. So this biography of Alan Turing is slap bang in the middle of my wheelhouse. I'm intrigued to see what Ottoviani and Purvis have done with this graphic account of Turing's life, work and horrific treatment at the hands of the cruel British legal system.
Octopus Pie Volume 1 – Meredith Gran
Perennial webcomic favourite Octopus Pie sees its first collected volume published on 1st March. You'll soon fall for this often funny, sometimes touching, always good comic, and if you do you can rest safe in the knowledge that Volume 2 drops at the start of April.