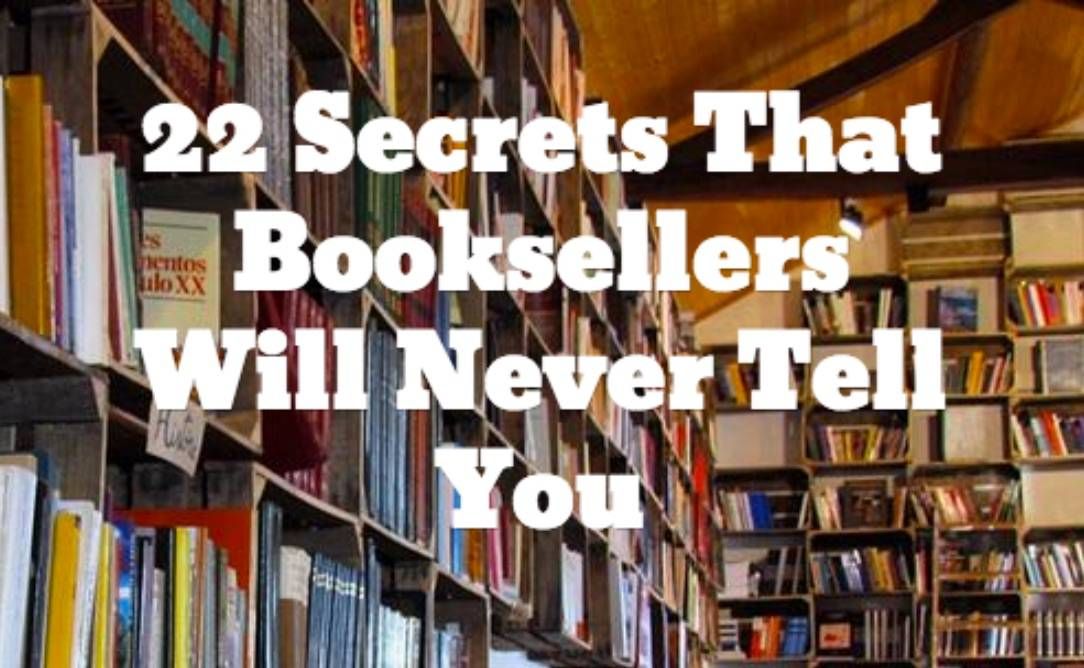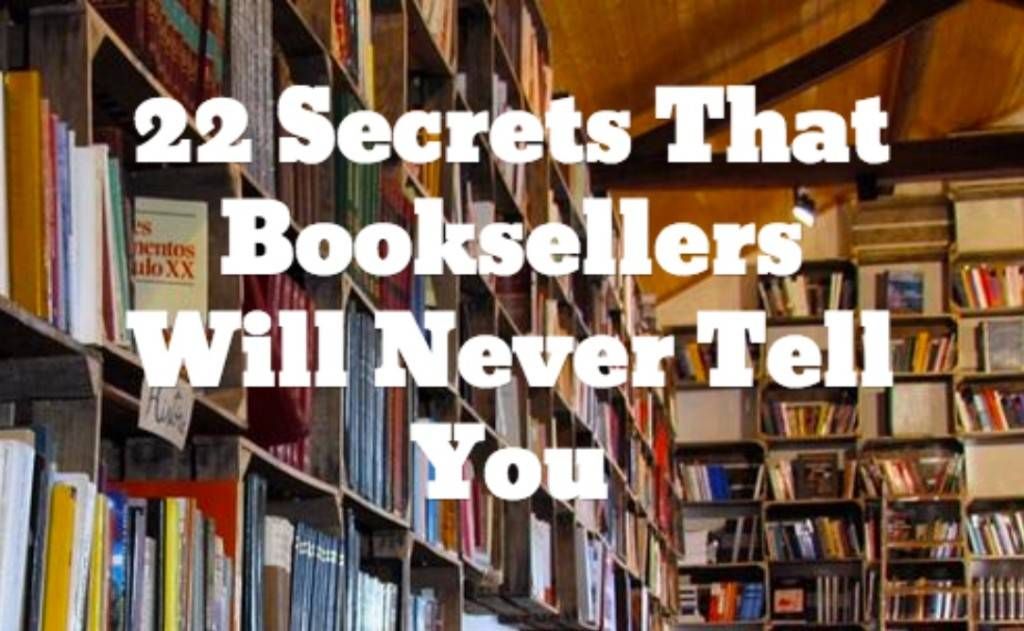 Each month, we bring you 5 intriguing comics—whether destined to become bestsellers or under the radar—that you should keep an eye out for.
The Story of My Tits – Jennifer Hayden (Top Shelf Productions, September 29)
I love a good graphic memoir, and The Story of My Tits? It's a great one. It chronicles Hayden's struggle with breast cancer, but more than that, it is about the fact that her breasts have a story. They're the story of her coming of age, the story of her struggles, the story of her ups and down, the story of her life—and now they're gone. I loved reading Hayden's witty and charming narrative, a welcome and fresh tone for such a serious subject. This is one that should absolutely be on your radar.
Step Aside, Pops: A Hark! A Vagrant Collection by Kate Beaton (Drawn & Quarterly, September 15)
This is more of a "THIS IS COMING OUT!! DID YOU KNOW THIS IS COMING OUT?" than a recommendation because hello, it's Kate Beaton. She needs no recommendation from me. If you need to be convinced to read this (which, why would you? It's KATE BEATON), check out Panelteers' fat pony drawings.
Little Robot by Ben Hatke (First Second Books, September 1)
This wordless, all-ages comic (that's already been released!) features a PoC main character with an adorable robot she's trying to protect from the bigger, badder robots. Tell me, how can you not want to read this?
Sacred Heart by Liz Suburbia (Fantagraphics, September 20)
This debut graphic novel collects the webcomic Sacred Heart by Liz Suburbia. I'll admit I'm a sucker for collected webcomics; there are so many good ones out there and I'm so bad at keeping track of them. Plus, if it's a comic I'm already reading, it's a way to support the creator beyond my clicks/views. I haven't read this webcomic before, so I'm looking forward to discovering it for myself. It follows the adventures of a group of teenagers living in a small town, waiting for their parents to return from a four-year pilgrimage.
The Marvels – Brian Selznick (Scholastic, September 15)
Okay, so this isn't strictly a comic. It's two intertwined stories, set 200 years apart. The cool thing? One is in traditional prose and the other is in pictures. I love seeing authors play around with the intersection of comics and prose and seeing how they can craft stories with it; Selznick is a master at playing around with form, so I'm really looking forward to seeing how he does this and how it affects the story he's trying to tell.