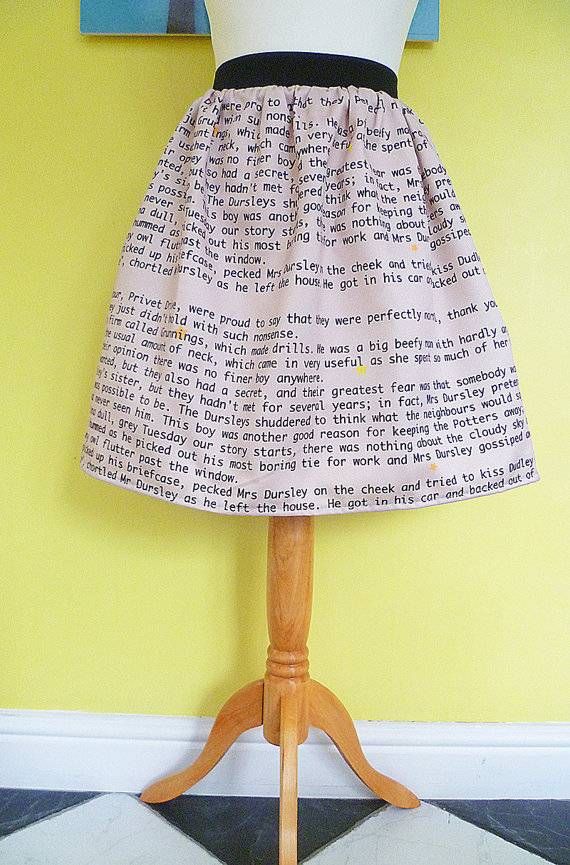 An Ember in the Ashes was one of the more surprising blockbusters of 2015. There had been plenty of buzz, but I had no idea it would be so incredibly captivating in the brutal vulnerability of the two narrators. The Persian/Romanesque influence of the fantasy, along with Sabaa Tahir's no-holds-barred writing style, introduced us to a world of endless possibilities.
So if you came through Ember wrenched and exhausted, but still wanting more, here are a few things that might hold you over until that untitled sequel comes out.
Crying Freeman (Kazuo Koike, Ryōichi Ikegami)
The hitman hero of this extensive manga series is known for shedding tears for his victims. His actions aren't those he would prefer to do; in fact, he doesn't have any control over his deadly actions at all. If Elias' plight as an unwilling Mask was devastating, Yo Himomura will break your heart.
Incognegro (Mat Johnson, Warren Pleece)
Zane Pinchback is a fairskinned black reporter based in New York in the early 20th century. He has gone "incognegro" before in search of a story, but this time, he is investigating a story involving his own brother, deep in the South. Much like our favorite scholar girl, Zane risks it all for information, and doing what's right.
Zahra's Paradise (Amir and Khalil)
In the days following the 2009 Iranian elections, Zahra goes on a search for her son Mehdi, who has been lost in the fray, potentially kidnapped by Iranian Secret Police. Originally published as a webcomic, the full series was collected by First Second in 2011.
Princeless
(Jeremy Whitley, M. Goodwin, Jung-Ha Kim, Dave Dwonch)
In a magical land, far far away, young Adrienne is locked in a tower. There's a dragon and everything. A few years later, she decides she's tired of watching noble heroes try to slay the poor thing and saves herself. Now she has to figure out how to save her siblings. It breaks all the rules her father, the king, might have set for her. But why should she allow them to live in misery when she has the power to free them?
The Autumnlands
(Kurt Busiek, Benjamin Dewey)
If you liked An Ember in the Ashes, you are obviously a fan of epic fantasy and an original kind of worldbuilding. In The Autumnlands, a mystical event begins the quest for a leader who will help save their world. Things take a decidedly different turn from there than Ember, though.
Epic Fantasy is taking off in the world of comics, and An Ember in the Ashes shares common themes with plenty of non-fantasy works across the board. What comics would you suggest?